Subway continues to struggle for the second year in a row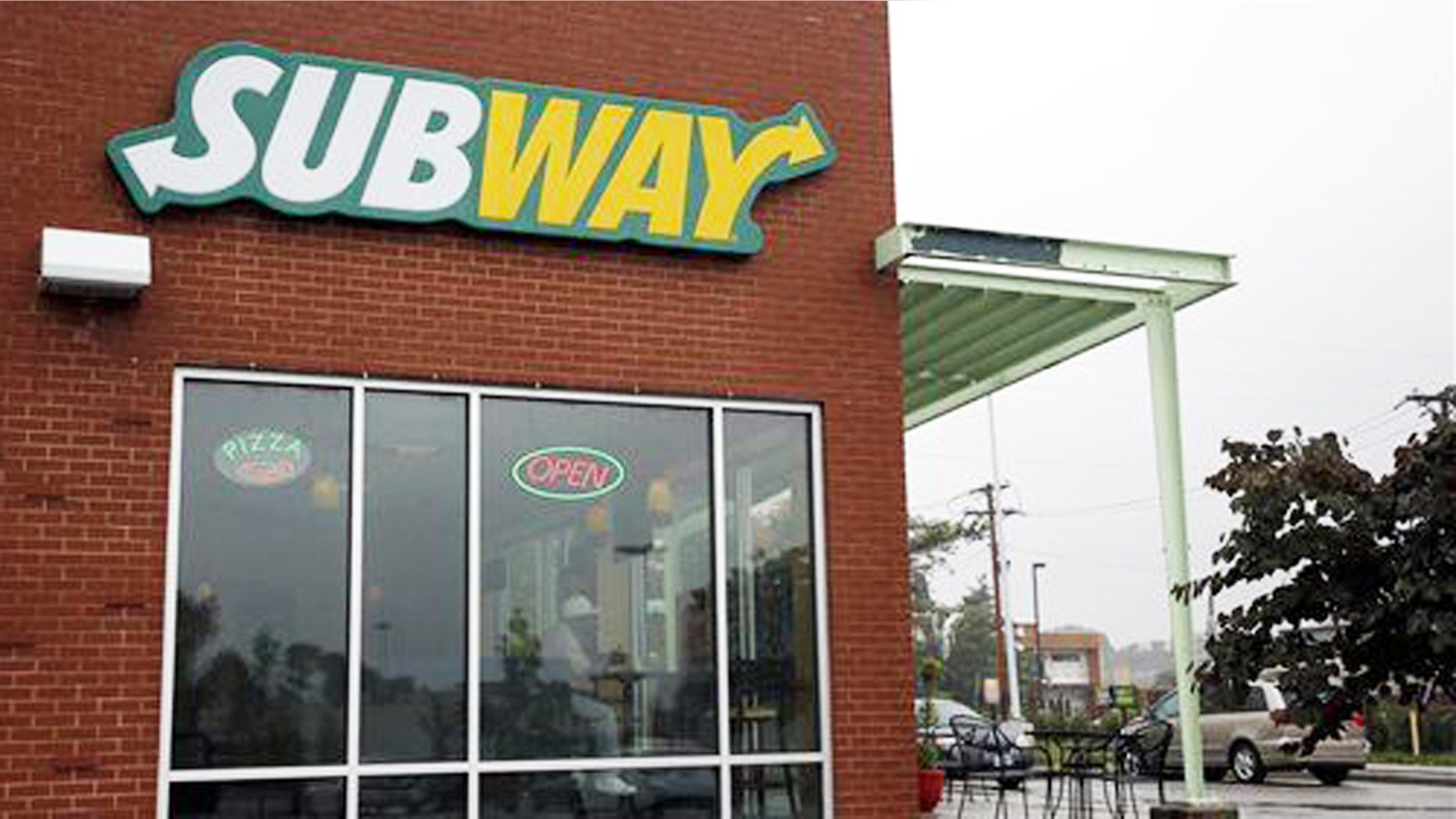 Subway is the America's largest fast food chain and it has a major international presence with over 44,000 locations worldwide.
But the once popular  submarine sandwich chain  is now facing some difficult times. Its revenue fell in 2015 for the second straight year, dropping 4.3 percent to $1.11 billion in 2015, reports Bloomberg.
The chain is slowing its pace on new restaurant openings and closing hundreds of underperforming locations. Subway opened 911 new locations in the U.S. and closed 877 last year, netting just 34 restaurants in comparison to 313 from the year before.
More from The Daily Meal
Thanksgiving Comes Early to Subway With New Carved Turkey Sandwich
Have You Tried Subway's New Vegan Subs?
10 Non-Traditional Subway Restaurants
Subway Offers 6-Inch Subs for $2
Subway is Rolling Out Fancy New Grilled Chicken
This decline is attributed to competition from traditional fast-food chains as well as fast-casual chains. Bloomberg notes that in particular, Subway has "struggled to keep pace with more modern rivals, which cater to millennials with items such as quinoa salads and Greek yogurt."
What do Subway sandwiches look like around the world? Click here to find out.