Step-by-step guide how to make Deep Fried Tequila for Cinco de Mayo
Fried food might be getting a bad rap these days. But on Cinco de Mayo, the day synonymous with tequila, you got to live a little.
Food blogger Amy Erickson, founder of Oh, Bite it! and creator of bacon fried Oreos, has this sweet treat to celebrate Mexico's military victory over France.
The recipe calls for soaking cubes of angel food cake in tequila, frying them in oil, and finishing them off with a sprinkle of lime and white powdered sugar.
The result is a taste like funnel cake with that tequila tang.
Your mouth won't even know what hit it.
1. Cut angle food cake into cubes and soak in tequila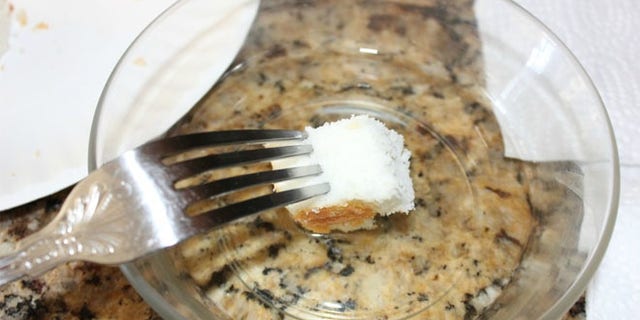 2. Deep fry them
3. Sprinkle with powdered sugar and lime zest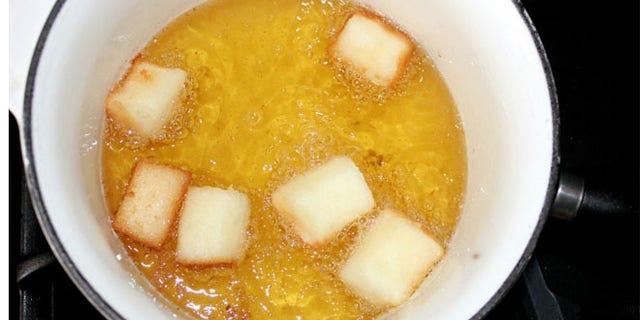 4. Throw back a shot