Starbucks to forbid smoking within 25 feet of its stores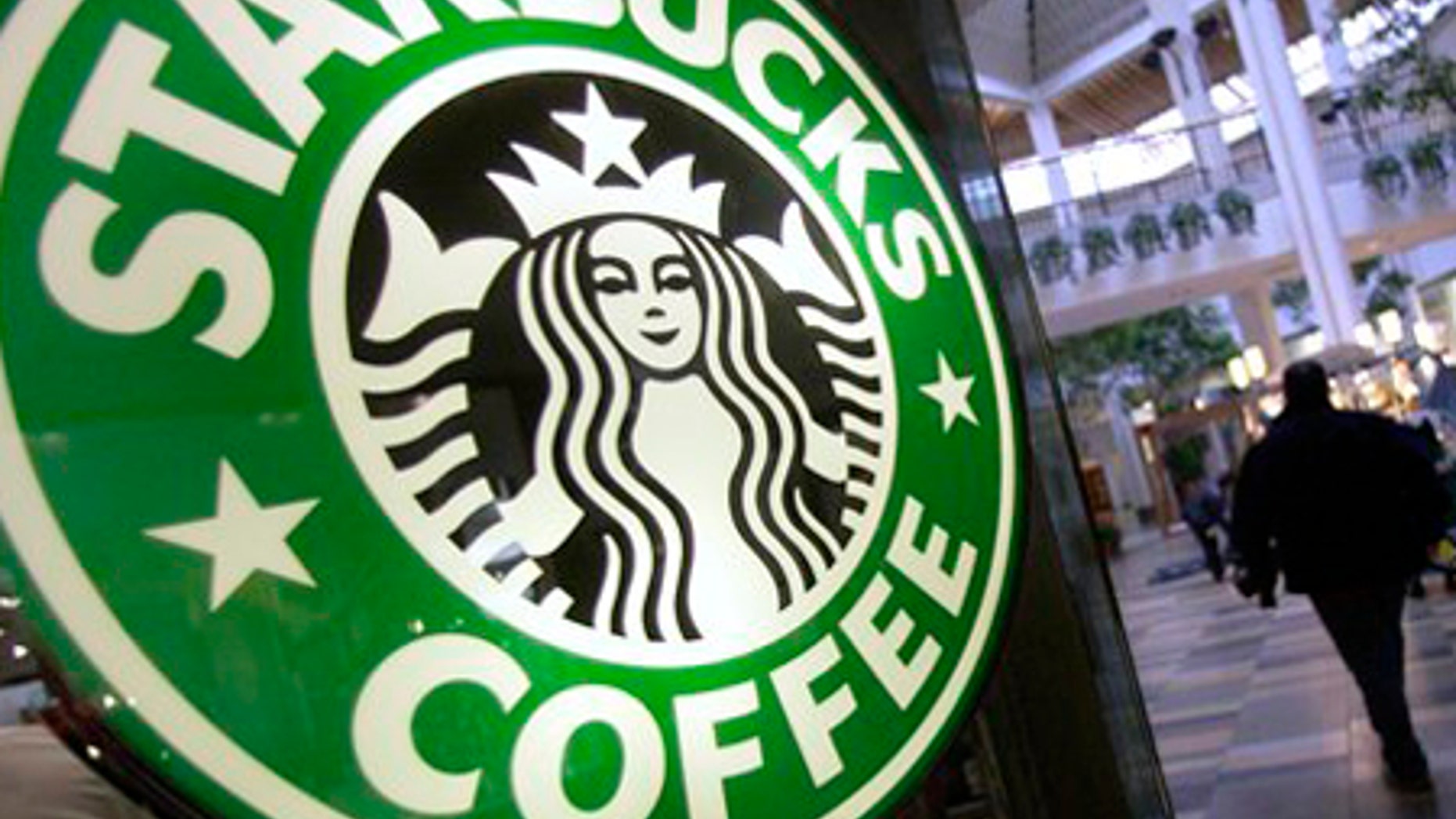 For some, coffee and cigarettes go hand in hand.
But if the coffee comes from Starbucks, smokers will have to take a hike if they want to light up.
In a move that further pushes smokers to the sidelines, Starbucks will forbid smoking within 25 feet of its stores, where local law allows. Electronic cigarettes will also be banned at Starbucks locations.
The new policy, which also bans smoking on patios as well as storefronts, goes into effect on June 1 at every Starbucks in the U.S. and Canada.
Many states and local jurisdictions ban smoking in public areas.  According to the American Nonsmokers' Rights Foundation, 81.3 percent of the U.S. population lives under some kind of a ban on smoking, either in the workplace, restaurants, or bars.
For example, Dallas, Tex. prohibits smoking in all indoor and enclosed areas and within 15ft of any entrance to an indoor or enclosed area. Oakland, Calif. bans smoking within 25ft of an entrance, exit, window, or air intake of the building, but makes an exemption for outside bars.
Executive director of American Nonsmokers' Rights Cynthia Hallett told FoxNews.com that Starbucks will be the first major retail chain to enforce a policy for an issue that has typically been left up to the state.
"Starbucks is the first chain to go smoke-free on its patios," she said adding that the chain tested the policy in California in June 2010 when it enacted a 25 foot rule which went beyond the 15 foot rule set by state law.
At the same time, it is perfectly legal to puff away in those states where it is legal to smoke on the streets, and there is nothing that Starbucks can do about it. But Hallett points out that in states where there are no current laws that prevent smoking outside, Starbucks' policy will go into effect.
"It's huge," she says. "What Starbucks is doing differently, by banning smoking outside and on the patio, is showing leadership."
However, not all are happy with the new policy. Some customers took to social media vowing to stop buying Starbucks.
"I am now boycotting Starbucks!!! They have banned smoking within 25ft of their entrance!!" wrote one Twitter user.
Hotelier Sean Cummings, who runs the boutique hotel International House in New Orleans, adopted a similar policy to Starbucks in 2006, two years before there was any non-smoking legislation in Louisiana.
He says choosing wellness over the notion that companies should continue to appease smoking customers at the expense of others is a "no brainer."
"I can't speak for Starbucks, but considering our own motivation and commitment to go smoke-free, it seems there are only good intentions when you take that type of action."