Starbucks releases PSL rival, the MPL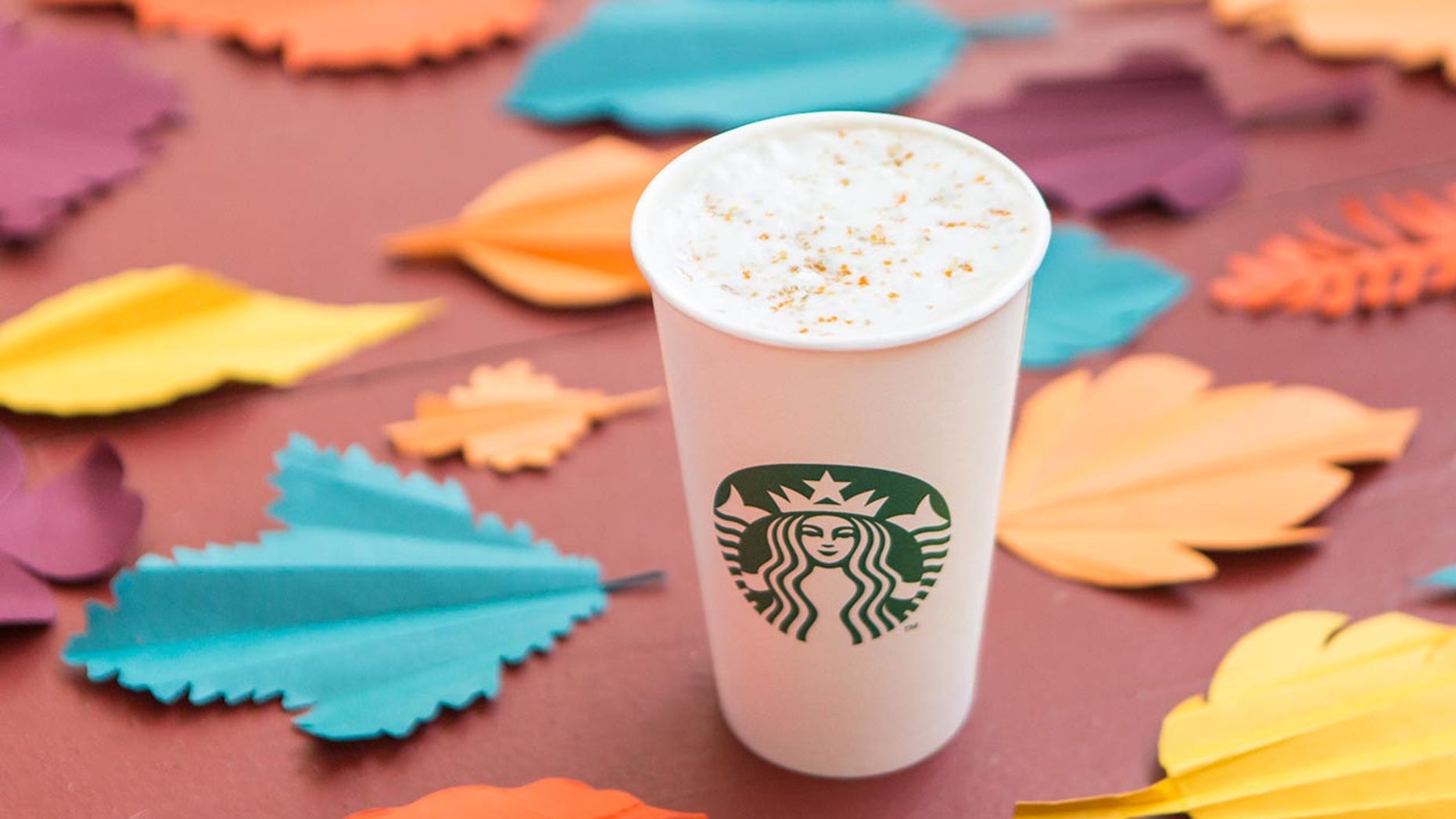 Starbucks' Pumpkin Spice Latte is practically synonymous with fall at this point, but in a big twist, the coffee chain has announced it will be releasing a new latte flavor that may take the autumn throne.
The coffee chain wants to "celebrat[e] the flavors and colors of the season with the debut of new beverages and fun and vibrant cups," Starbucks said in a press release.
One of the new creations will be the Maple Pecan Latte – or MPL – launching September 22 to coincide with the first official day of fall.
The "sweet and nutty" espresso beverage is made with maple pecan sauce, steamed milk and topped with orange and white sugar crystals for a fun seasonal aesthetic.
According to a Delish article, the drink is less sweet than the Pumpkin Spice Latte and "smelled like pancakes with syrup."
The MPL will be making its debut in the United States tomorrow, but it has already made the rounds in Asia, including South Korea, Malaysia and Indonesia.
And it will come in a "vibrant cup" influenced by the fall foliage with large white spots for you to doodle on.