Starbucks launches premium coffee subscription service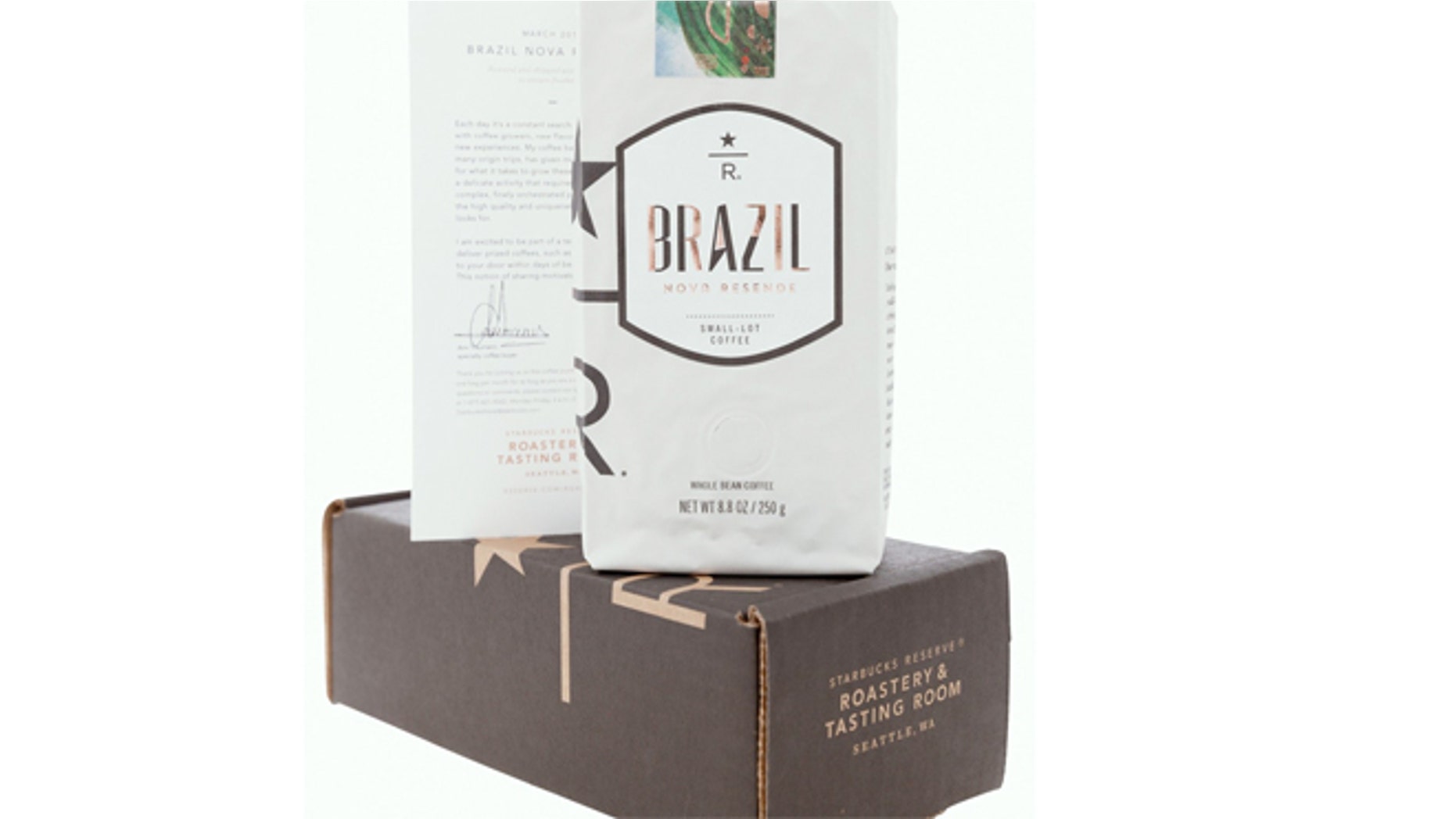 Starbucks is upping its game as it continues to go after premium coffee drinkers.
The coffee chain said Tuesday it will offer subscription delivery of "super-premium, small-lot coffees." The coffees are available online and the service costs $288 annually for 12 shipments of 8.8-ounce bags of coffee.  If you're doing the math, that's $24 a bag.
Compare that to an 8.8-ounce bag of Starbucks' premium Reserve blend that range in price from about $13 to $18..
Coffees will be delivered within three to five days of being roasted, the company said.
"Starbucks Reserve Roastery subscriptions are — aside from visiting the Roastery and having our partners scoop the coffee right in front of you — the freshest, fastest and most innovative whole bean coffee experience in the marketplace," Starbucks CEO Howard Schultz said in a release.
The service comes after the company launched its Starbucks Reserve Roastery and Tasting Room.  Opened in December, the 15,000 square-foot retail space aims to highlight roasting techniques and coffee education.   The coffee chain says it has plans for 100 more stories in the coming years.
Starbucks says the moves will allow for rarer Starbucks coffees, which sell for a limited time, to be more available.