Small Kitchen Contest Cooks Up Some Creativity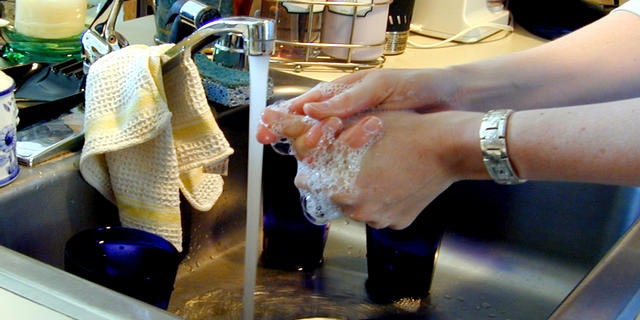 Cooking in Brooklyn apartment was always like a game of Tetris. If you put one thing here, you have to the move the other thing there. Thank God for the two bar stools I had which acted liked counter space one moment and seating the other.
Well, for those New Yorkers who have tiny kitchens and who are looking for an extra $500 to pursue their culinary dreams, The Thomas Collective has got a challenge for you.
The New York City-based communications group says it will reward New Yorkers for their lack of space and resulting ingenuity through the Cook in Your Nook Challenge.
It's a recipe contest to come up with the most delicious and creative dish, while overcoming the challanges posed by having a small space. Think: so space for a dishwasher, or a Cuisinart or blender.
Participants have to submit an original food recipe and prepare it in their New York City kitchen. You'll be awarded points for taste, presentation and how creatively you executed it, given the space limitations. You'll also need three photos of your kitchen, one of the finished dish as it was prepared in the kitchen, and a short description of the cooking challenges faced.
Rick Hickman of the Green Table restaurant in at Chelsea Market will be heading up the team of judges.
Materials must be submitted by November 15, 2011. So get cooking, and may the smallest kitchen win.