Skippy peanut butter is making Canadian shoppers go nuts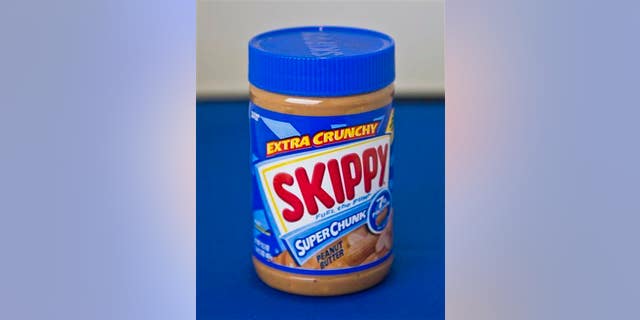 Skippy peanut butter has been yanked out of the Canadian marketplace by parent company Hormel, whose spokesman laments the "incredibly difficult decision" to discontinue the brand there, leaving just a few, if any, jars on store shelves, per the CBC.
Even though Skippy is still available in more than 60 other countries, including next-door in the States, Hormel says it wasn't doing well in Canada on the competition and pricing fronts.
A Dalhousie University professor points out the brand could have also suffered from high distribution costs: It's expensive to spread Skippy across Canada's wide expanse to reach its relatively small population of 36 million.
Adding labels in French (the country's other official language with English) also may have boosted costs. Whispers of the Skippy shrinkage started late last year, but with shelves basically empty, Skippy devotees are snapping up spare jars wherever they can find them, including drugstore shelves and online.
A container on Amazon's Canadian site can go from $7 for a 12-ounce jar to nearly $40 for a 40-ounce jar of the "natural" version with honey (the CBC says a reduced-fat version has been seen with a price tag nearing $100).
"I'm really mad at Skippy," Jim Hazzard of Alliston tells the CBC, noting he has to ration his remaining stockpile. So why can't those near the border simply head into the US to stock up as needed? Nutritional information reveals what some fans suspected: The US version has more sugar than the Canadian one.
"It just changes the whole flavor," a disappointed Hazzard says. (Time for a comeback for forgotten Peter Pan?)
This article originally appeared on Newser: As Skippy Gets Yanked From Shelves, Canada Goes Nuts