Shoppers expected to spend $6.9 billion on Halloween candy and gear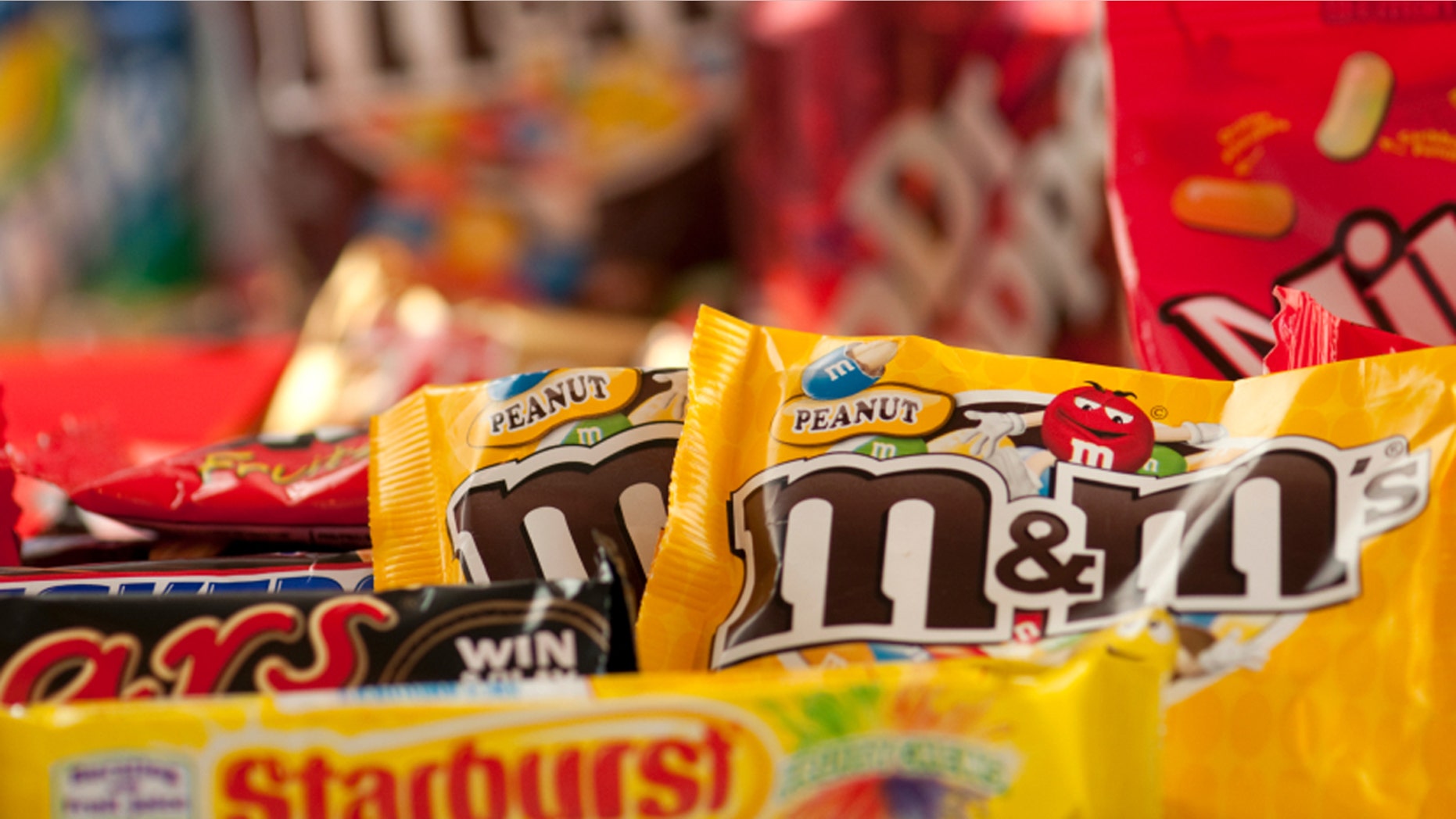 Halloween is big business for candy makers, costumers and party stores.
According to a new survey from the National Retail Federation, consumers are expected to shell out $6.9 billion on spooky décor, sweets and gear this year. The average person celebrating Halloween will spend $74.34 which is slightly less than the average spent last year-- $77.52 per person.
About half of the U.S. population—157 million people—will celebrate Halloween this year. Nine in 10 shoppers will buy candy, spending a whopping $2.1 billion on fun-size chocolate bars, gummies, and more. Some 67 of people plan on giving out candy to trick or treaters.
Halloween Insights, National Retail Federation
When it comes to the home, Americans are going all out with the jack-o-lanterns, hay bales, fake spider webs and spooky lights. Home décor spending is set to reach $1.9 billion.
But it wouldn't be Halloween without the lavish costumes.
The average consumer celebrating Halloween is expected to spend $27.33 on attire—totaling $2.5 billion on store-bought, homemade, large and small costumes. Since dogs already have seasonal ice creams made just for them, it makes sense that owners would want to parade their pets around, too. An estimated 20 million pet owners will be outfitting their dog or cat on Halloween.
And if you think September is too early to start donning a witch's hat and stocking up on sweets, think again.
"People shouldn't be too surprised when they see Halloween candy and decorations available in stores as early as September first," said Pam Goodfellow, analyst with the consumer trending tracking company, Prosper Insights.
"Given that more than a third of Americans enjoy taking advantage of early-bird deals to kick off their fall celebrations, it seems there's plenty of appetite among consumers to enjoy a perfectly 'frightful' Halloween."
For more Halloween retail insights, check out the full survey results.