Secret fast food menu items just for your dog
In recent years, fast food chains have been going out of their way to make sure that they offer something for everybody, be it fresh salads or grilled chicken or bacon ranch fries. But what about for dogs? You might be surprised to learn that plenty of fast food chains have off-menu items for man's best friend.
As opposed to traditional sit-down restaurants, which strictly forbid dogs thanks to health department policies (service dogs are the exception), the fact that most fast food restaurants offer drive-thru service (and many also have outdoor seating) has opened up the window for some decidedly non-traditional menu items.
Aside from the chains that stock dog biscuits by the drive-thru window and a couple that keep specially formulated dog-friendly snacks around, the off-menu items for doggies are all just repurposed human food. So keep in mind that while ice cream may be offered for dogs, some dogs handle dairy better than others. Make sure you know what types of foods your pets can tolerate before you allow them to chow down on these.
So if you don't want your dog to feel left out the next time he tags along when you head to the drive-thru, read on to learn which chains offer a little something special for Fido.
1. Shake Shack: Pooch-Ini, Bag O'Bones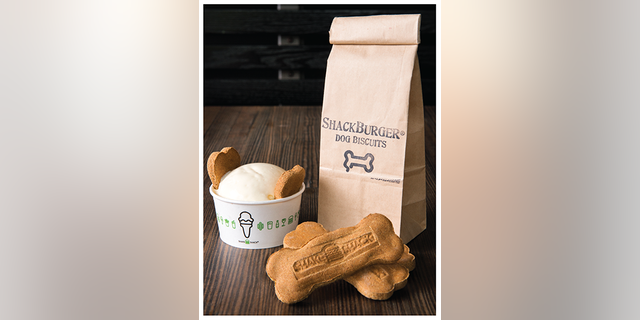 More than any other chain, Shake Shack goes above and beyond to cater to your four-legged friend. They offer the Pooch-ini, which consists of dog biscuits (specially made for Shake Shack by Bocce's Bakery), peanut butter, and vanilla custard; or you can ask for a Bag O'Bones, which contains five of those specially made biscuits.
2. Dairy Queen: Pup Cup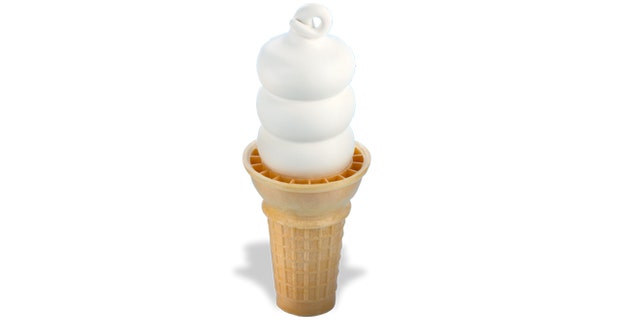 If you ask for a Pup Cup the next time you visit a Dairy Queen with the pup, you'll be handed a free small serving of soft serve vanilla ice cream so you can share the love.
3. In-N-Out: Pup Patty, Flying Dutchman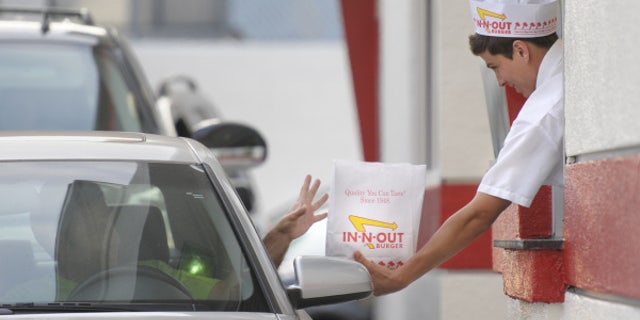 In-N-Out offers a couple options for dogs: The first is the pup patty, which is a plain, salt-free burger patty. Another off-menu item, which is also available for humans but was supposedly originally devised for dogs, is the Flying Dutchman, which is two beef patties and two slices of cheese.
4. Sonic: Doggy Treats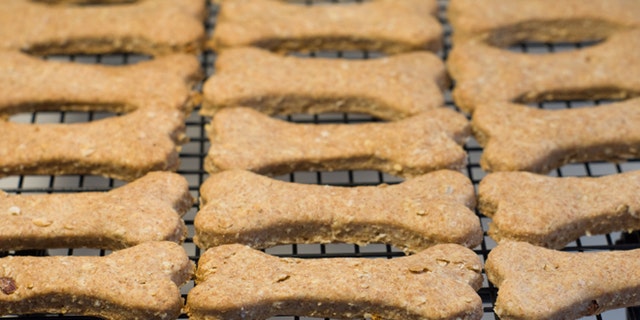 Many Sonic locations keep dog treats on hand, so let them know when you place your order and you might just receive a little something extra with your meal.
Check out more doggy fast food treats.
More from The Daily Meal
8 Things Your Pet Should Never Drink
Woman Kicked Out of McDonald's For Bringing Her Pet Kangaroo to Lunch