Science Says 4 Percent of the Human Race Suffers From Depression and Heart Disease Because of This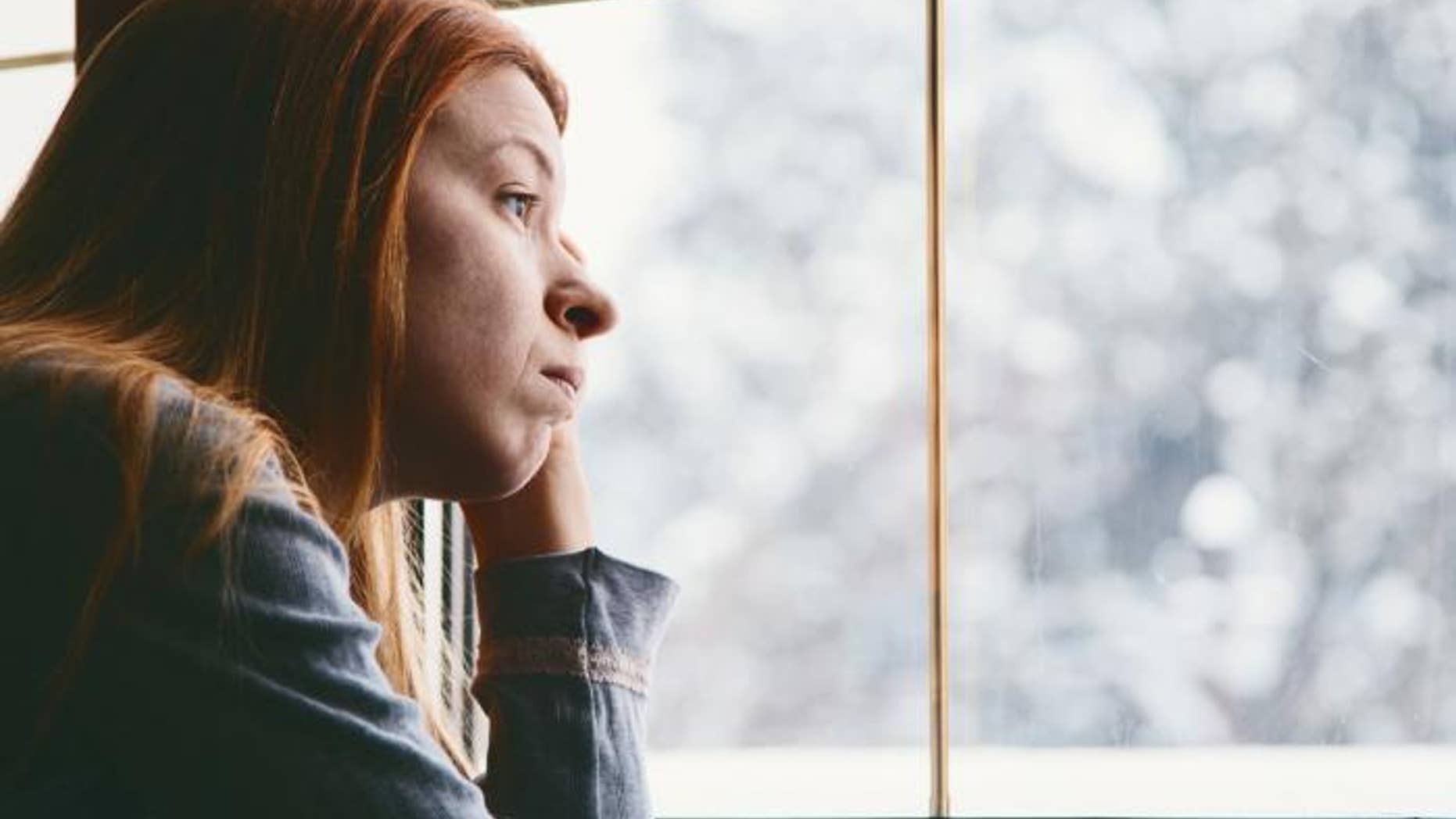 It's long been known that the predecessors of modern humans and Neanderthals lived side by side, but it wasn't until 2010 that it was discovered the two species interbred. In fact, as much as 4 percent of the DNA of modern humans with European or Asian ancestry comes from Neanderthals, reports the Guardian. That intermingling is bound to have consequences, but researchers who've been looking for them were surprised to find a dozen traits specifically linked to Neanderthal genetic variants — including risk for nicotine addiction, artery thickening, heart attack, and depression.
Researchers arrived at their conclusions, published in the journal Science, after cross-referencing Neanderthal DNA with a database of 28,000 people of European ancestry that pulls together biological samples and electronic health records.
"The brain is incredibly complex, so it's reasonable to expect that introducing changes from a different evolutionary path might have negative consequences," lead author Corinne Simonti says in a Vanderbilt News statement. Case in point: The researchers found Neanderthal DNA increases blood clotting, which would have helped seal wounds more speedily; but for modern man, hypercoagulation ups the risk of miscarriage, stroke, and more, reports Live Science.
Oh, and the popular idea that Neanderthal DNA influences skin tone is probably bunk, the researchers add, noting skin color differences likely emerged much more recently.
(In related news, sex with Neanderthals may also explain modern allergies.)