Science reveals secret of Indian cuisine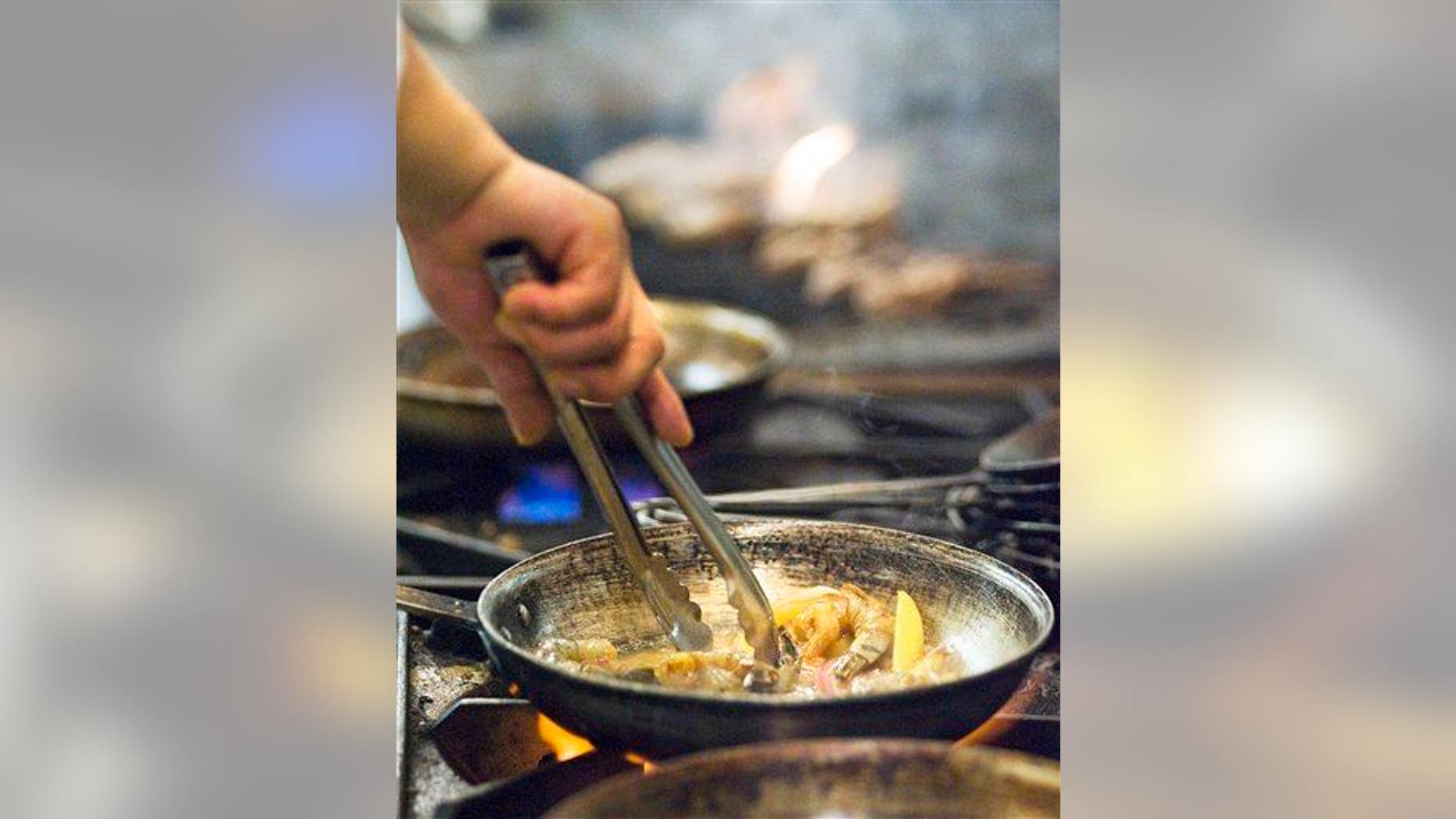 The secret to why Indian cuisine has such a distinctive taste is a little more complicated than knowing how much curry or tamarind to drop in. It all has to do with flavor compounds—and how Indian dishes take the opposite approach from Western dishes toward them.
In the West, recipes often pair ingredients that share flavors, explains the MIT Technology Review. But Indian recipes combine ingredients that have little or no such overlap, according to research out of the Indian Institute for Technology in Jodhpur.
Researchers crunched data on thousands of recipes, analyzed the interplay of chemical compounds among the ingredients, and found the surprising lack of flavor overlap. (Figuring out which foods share flavor compounds is a science unto itself, but you can get a sense of it here.) "Each of the spices is uniquely placed in its recipe to shape the flavor-sharing pattern with [the] rest of the ingredients, and is sensitive to replacement even with other spices," the researchers write. If a dish has cayenne, for example, it won't have another ingredient with a similar flavor. A blogger at Vice puts it this way: "Each spice serves a very specific role in the dish it inhabits, from the warm sweetness of ginger to the slight bitterness of tamarind to the zingy freshness of cilantro," and a typical Indian dish may have a dozen or so of these herbs and spices that play off each other. All of this is happening on the "molecular level," notes the Washington Post, which offers this takeaway: "Combining ingredients with like flavors is a useful (and often delicious) strategy, but it might be a somewhat misleading rule of thumb.
Indian cuisine, after all, is cherished globally, and yet hinges on a decidedly different ingredient pairing logic." (Read why your waiter probably doesn't want you to order dessert.)
This article originally appeared on Newser: Science Unravels Secret of Indian Cuisine
More From Newser