Satirical petition calls for Cracker Barrel to change name to 'Caucasian' Barrel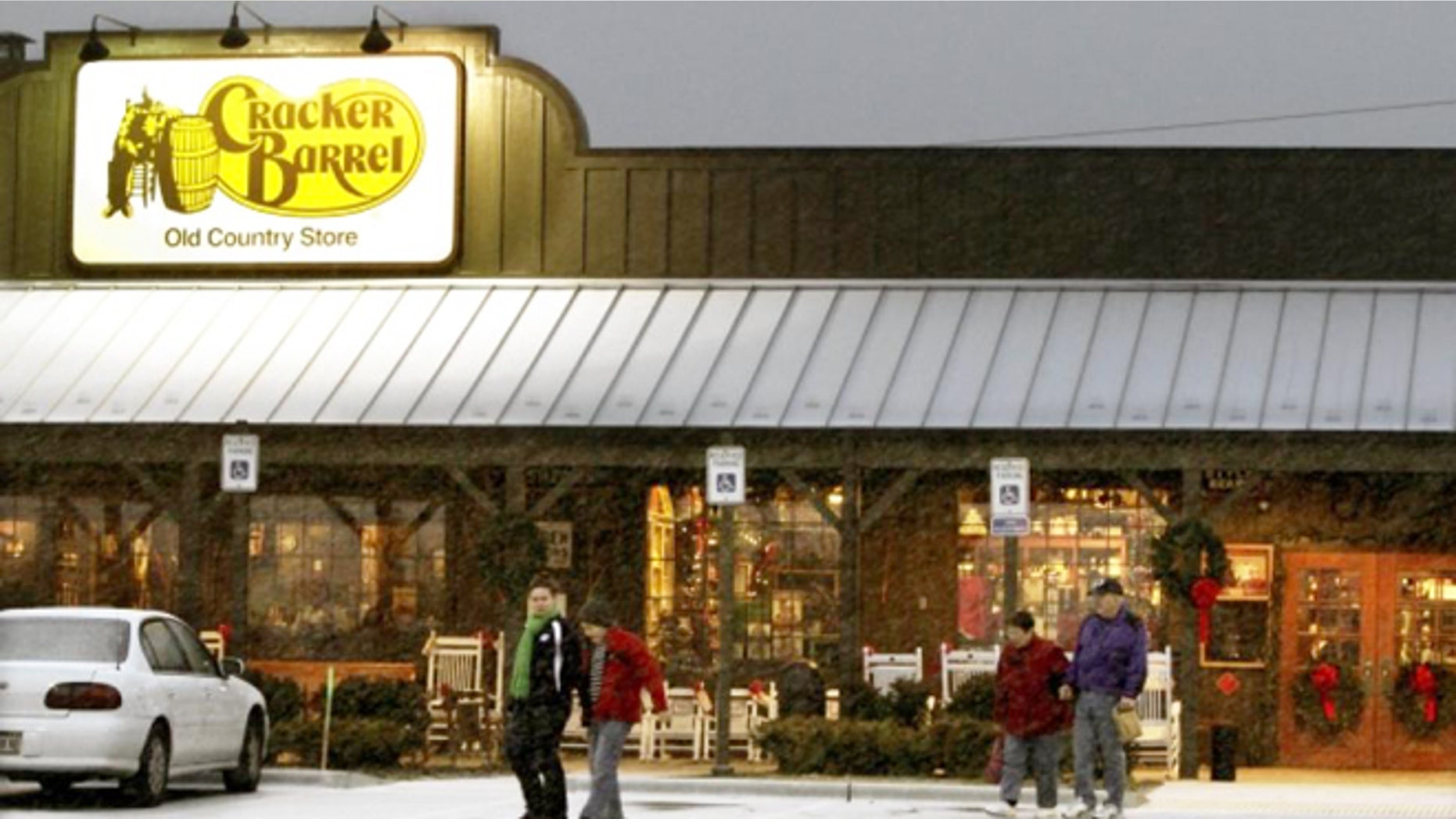 Tried of political correctness run amuck, an Iowa man started a satirical petition calling for Cracker Barrel to change its name to Caucasian Barrel.
Ryan Koch of Des Moines started the Change.org petition five days ago and it already has over 13,000 signatures.
"I say all of us European Americans start protesting C****er Barrel," Koch writes in the petition opening. "It uses an offensive slur and it is deeply offensive and mocks our long and proud heritage."
Koch wrote that he started the petition to address "media reports of various groups and organizations constantly wanting to change things throughout the country because they claim they are offended," reports WFTS.
Koch goes on to offer an alternative restaurant name—"Caucasian Barrel" because "white people should have something to be offended by, too!"
Koch reiterated that he started the petition "strictly for satirical and comedic purposes."
Cracker Barrel, which has been in business since 1969 and now operates over 600 locations of restaurants and shops, says that it is aware of the petition but has no plans to change its "controversial" moniker. A spokesperson sent the following statement to WFTS.:
"Cracker Barrel is aware of this satirical petition and recognizes that individuals have the right to express their opinion on all types of things. At Cracker Barrel, our mission is Pleasing People. While we respect the opinions of these individuals, our brand is well-known as a home away from home so we have no plans to change our name as it is synonymous with great food and great service."
Cracker Barrel did not immediately respond to FoxNews.com's request for comment.