Sales of bacon, sausage plummet in the UK after WHO warning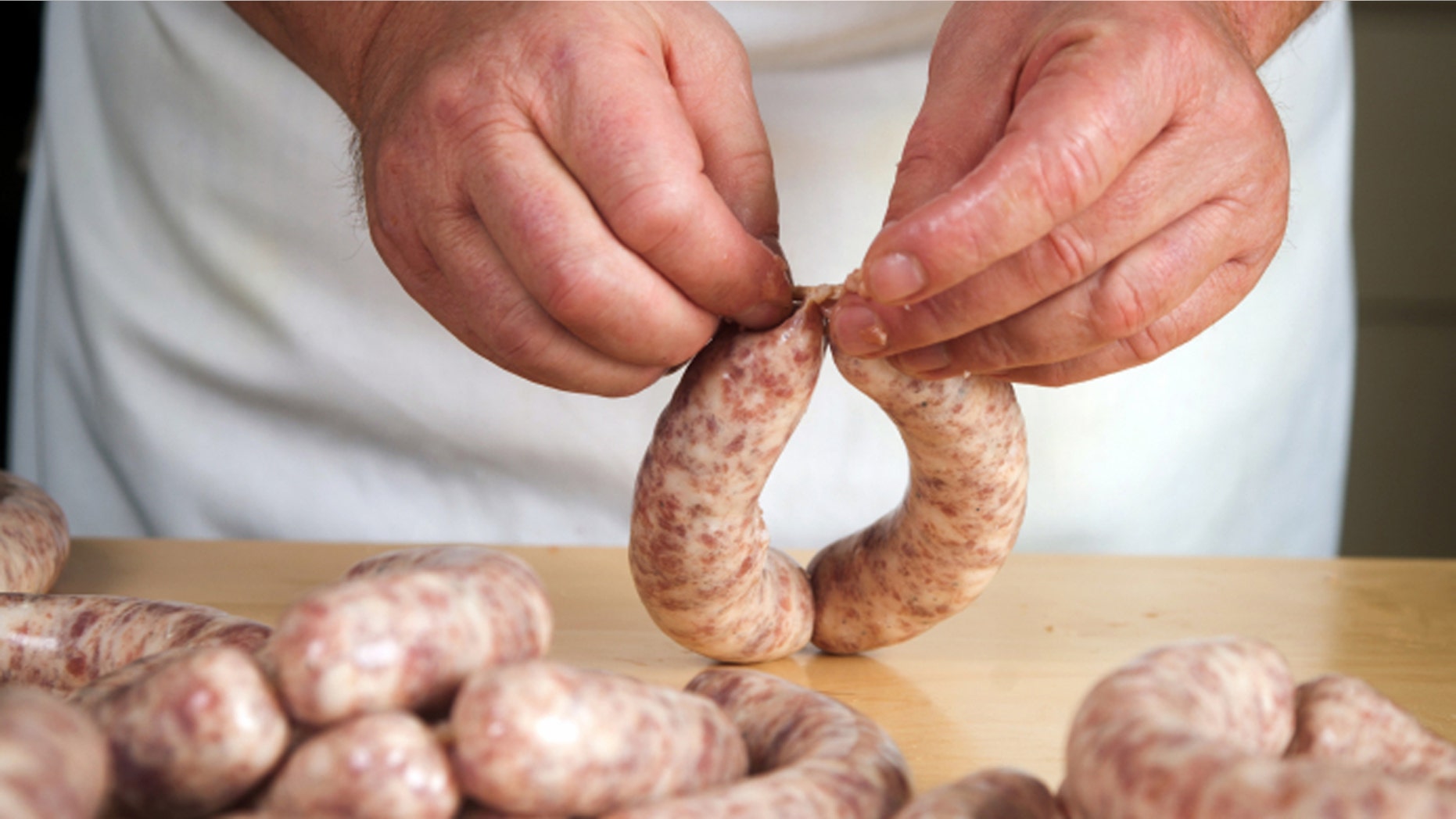 Celebrity chef and self-proclaimed carnivore Michael Symon may be standing firm behind his consumption pork and beef, but consumers in the U.K. are having second thoughts.
Following an October World Health Organization report that declared red meat and processed meats cancer-causing agents, sales of bacon and sausage have dropped significantly in the U.K., reports the Guardian.
According research firm IRI Retail Advantage, supermarkets across the country reported a 3 million pound decrease—over $4.5 million—in sales of bacon and sausage the two weeks after the report's release.
Sales of prepackaged sausages were down 15.7 percent at the end October, while prepackaged bacon sales fell 17 percent during the week immediately following the report. Sales of other prepackaged meats saw a 10 percent decline.
IRI head of strategic insight told The Guardian that when a major organization like the WHO releases data, shopper are likely to listen.
"While there have been links between certain types of meat and some forms of cancer before, this announcement from a highly respected global body was picked up widely by the media and has had an immediate impact on some people's shopping choices," Wood said. He added that the trend was observed across all types of food retailers.
According to IRI, sales of fresh meat and other food products like eggs have stayed consistent indicating that shoppers may be switching to other meat products.
"What came out of our analysis was that premium products were more affected overall," Wood told The Guardian. "This may have been down to the credibility and science behind the story that resonated more with educated consumers and led them to make more informed, and possibly more expensive, alternative choices."