Rocco DiSpirito in legal battle over meatball-making mom's estate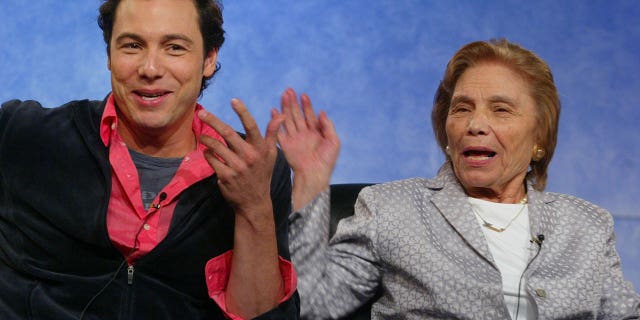 NEWYou can now listen to Fox News articles!
Chef Rocco DiSpirito and his siblings are feuding over a post-mortem family affair.
DiSpirito's mom, Nicolina DiSpirito, 87, beloved by fans for her homemade meatballs, which were often featured on her celebrity chef son's NBC show "The Restaurant," passed away in 2013.
Now, more than four years after her death, the chef is feuding with his siblings over his mother's estate, according to the New York Post.
As his mother's primary caretaker for many years, DiSpirito believes he deserves more than what is stipulated in her will. He was named executor and was bequeathed half of her estate (which includes Nicolina's four-story apartment building in Brooklyn), with the remaining half to be split evenly between Rocco's two other siblings.
While the 50-year-old chef believes he deserves more than half of the estate due to the expenses he accrued while caring for Nicolina in her final years, his siblings argue that "Rocco's attempts to put his mother's affairs in order were half-baked," the New York Post reports.
After putting Nicolina's belongings in storage in 2012, Rocco has racked up more than $54,000 in storage fees, and the storage bill is now $15,000 in arrears according to his siblings Michael and Maria.
However, Rocco insists that toward the end of their mother's life he spent $28,000 a month attending to her needs.