Restaurant threatens legal action over negative TripAdvisor review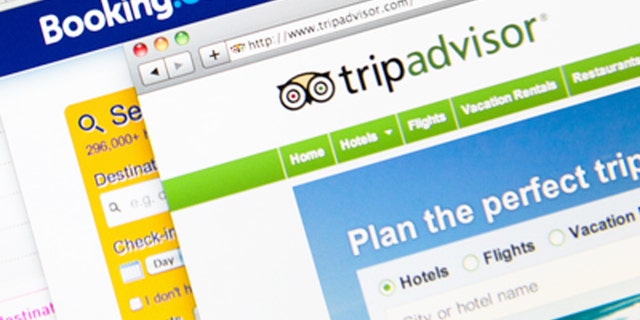 A British mom says she's a "nervous wreck" after posting a negative restaurant review on TripAdvisor. She says she is now being threatened with jail time for libel and defamation, reports the Mirror.
According to the London Times, Sarah Gardner, a 44-year-old nurse, put up a one-star review on the travel website for High Rocks, a Kent eatery she says had "rude" and "arrogant" staff and served fare that was "mediocre at best." High Rocks didn't appreciate the review and took what Gardner calls the "nuclear option," per the Mirror.
It recruited a law firm, which sent her first an 11-page letter then a 14-page one noting her harsh words had cost the restaurant "financial harm worth tens of thousands of pounds." She was warned she could be "imprisoned or fined" if she didn't send along dates and receipts of all the times she'd dined there.
High Rocks wants those records because, after manager Giuseppe Cappellazzi accused Gardner of not dining there during the month she posted the review, she retorted she'd based her review on many High Rock experiences she'd had.
Per the Times, Cappellazzi says she's being "vindictive" and that Gardner was just trying to get back at the restaurant because it refused to let her book it after she was "extremely rude and offensive" on the phone.
Gardner insists her review was honest, but she asked TripAdvisor to take it down and says she's not sure what she'll do if her case is hauled into court.
(This law firm didn't win its suit over a bad Yelp review.)
This article originally appeared on Newser: After One-Star TripAdvisor Review, Restaurant Goes 'Nuclear'