Restaurant Requires Contract to Eat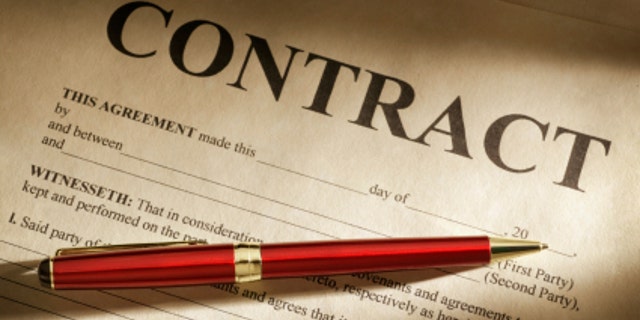 If you're looking to have dinner at Washington D.C.'s hottest new restaurant, have your pen ready in hand. Diners at Rogue 24 are required to sign a two-page contract to make a reservation, as well as dish out their credit card information in case they fail to show for dinner.
In a town full of lawyers and politicians the reservation contract may come as no surprise. Eater.com has gotten a hold of the "Reservation Agreement," which states that if cancellations are made up to 72-hours before a reservation guests are charged for half of the price of a meal, which can cost $175 per person. Any closer to dinner time and they are required to pay the full price.
The contract also requires patrons to list any food allergies or dietary restrictions that they have and choose between the 24 or 16-course tasting menu at the time of the reservation.
Tardiness is also not tolerated at the new restaurant, either. Those who arrive 30 minutes late give up their table, but are still charged full price. Violate any of the clauses of the contract and you can rack up a large bill and walk away with nothing to show for it besides an empty stomach.
Good thing there's a Subway sandwich shop around the corner.