Restaurant owner uses Twitter to out people who blew off reservations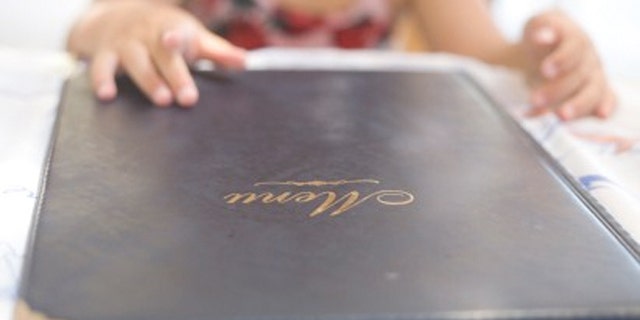 Want a little public humiliation with those summer rolls?
Eater reports that the owner of a Los Angeles restaurant has been taking to the eatery's Twitter account to shame people who make reservations and don't show up or call to cancel.
"All the nice guests who wonder why restaurants overbook and they sometimes have to wait for their res should thank people like those below," wrote Noah Ellis, managing partner at the Vietnamese-fusion restaurant Red Medicine.
He then listed them by name and time of their reservation this past Saturday.
Ellis says no-show customers ruin restaurants because "either restaurants are forced to overbook and make the guests (that actually showed up) wait, or they do what we do, turn away guests for some prime-time slots because they're booked, and then have empty tables."
Many popular restaurants no longer take reservations, but that policy is a double-edged sword. Not taking reservations turns away customers who don't want to wait for a table. But holding tables runs the risk of no-show customers.
Ellis says he tried says he tried requiring a credit card but that didn't work. He says he'll stick with reservations.
"I think if [no reservations] works for them, it's awesome," he said. "As long as they're consistently busy, or at least predictably busy, they can schedule and order accordingly, and if the guests are cool with it and willing to deal with it, all the better."
But some say Ellis went too far be calling out the no-show? A person named Justin N tweeted: "If more restaurants did this, people might be more respectful. It's like reverse Yelp."
What do you think?