Restaurant owner fires workers via text message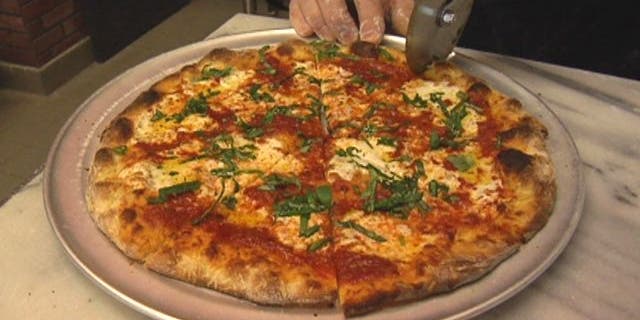 It's never fun getting fired, but even worse when you find out that you've lost your job via text message.
Over the Forth of July weekend, Gregory Kennedy, owner of the Barducci's Bistro and Pizza in Winter Park, Fla. told his entire staff they were fired and that he was abruptly shutting down his bistro, according to WFTV.
But instead of telling this staff face to face, Kennedy sent a text message on their day off that read: "I unfortunately need to inform you that I have been forced to close Barducci's effective immediately."
The texts didn't go over well with employees, who say they still haven't received their final paychecks. "I think it's despicable. I think it's cowardice," Jodi Jackson, a cook who worked at the restaurant for over two years, told WFTV. "I think we all deserve our compensation for money he's already made from us."
WFTV tried on several occasions to reach Kennedy. He ultimately responded to them via the same impersonal way: by text.
"Unfortunately businesses are forced to close across Orlando every day especially in the restaurant sector," Kennedy said via text. "I am working to resolve issues including final paychecks as quickly as possible."
As of Monday, Barducci's webpage was live, but its phone is disconnected.