Restaurant group fires management for giving waitress 'Best Butt' award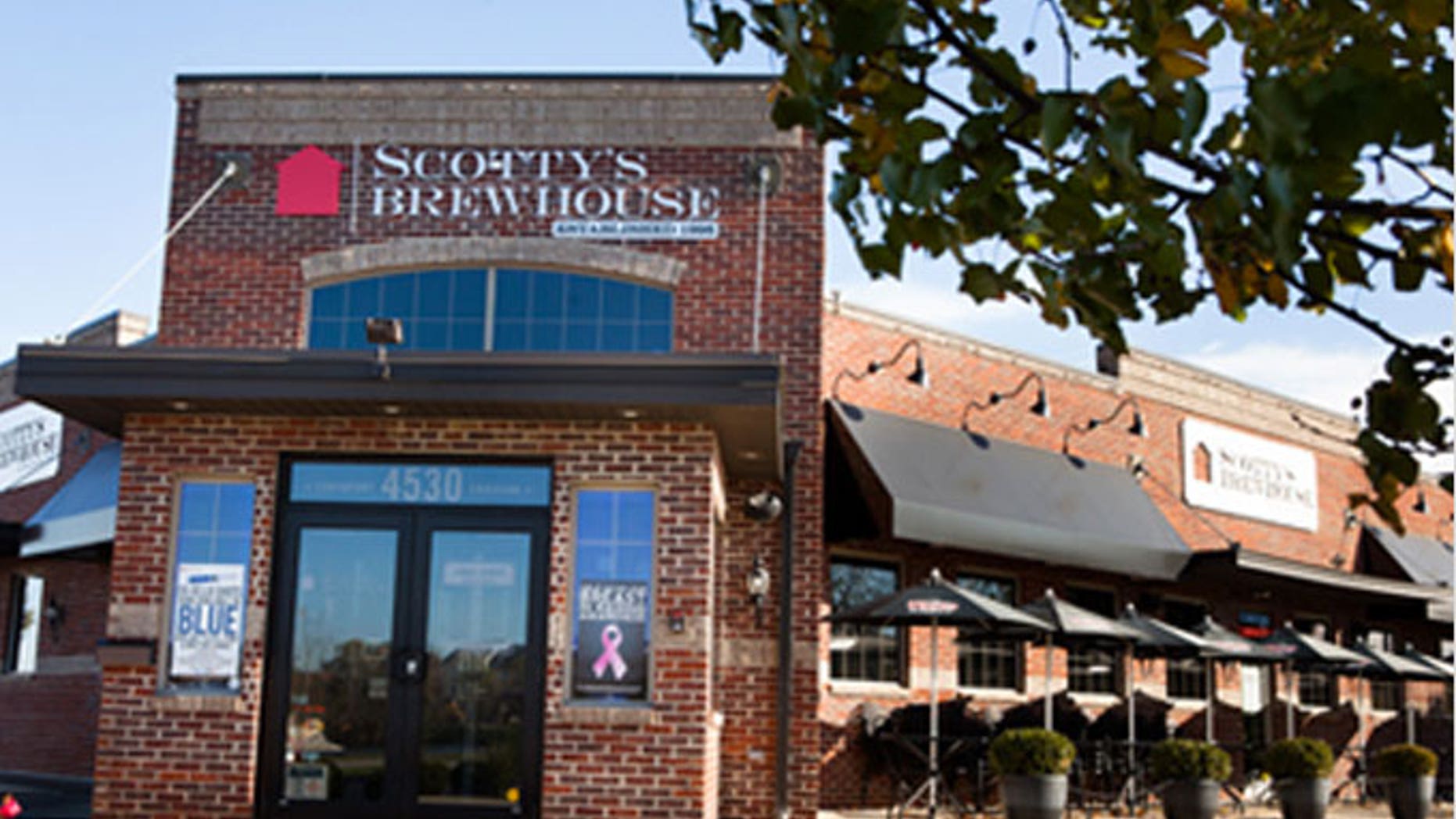 An Indianapolis-based restaurant chain has fired at least one manager after a female server was given a "best butt" award at a company party.
On Wednesday, a waitress at the Southport location of Scotty's Brewhouse told Fox 59 that she was "offended" after being given the award during a company function where about 50 coworkers were present. Other employees received awards like "best server" or "best bartender." But the waitress, who asked to remain unnamed, says that upon receiving the "accolade," she was then asked by management to turn around so others could take pictures of her behind.
"I feel like I'm more than just a butt," said the woman, who has worked at Scotty's for over a year. "I feel like I'm smart, I'm going to school."
On Monday, Scotty's Brewhouse owner Scott Wise said in a statement to the Indy Star that the "executive team, including myself, were completely unaware" of the situation but after learning about the award the company "took immediate action that included terminating management."
"I have instructed our teams to immediately do additional sexual harassment training companywide, beyond the initial training process new managers go through already when they are hired," said the Brewhouse owner.
Wise did not elaborate on how many people were fired from the Southport location but reiterated that "what happened at the restaurant was an isolated occurrence that was unsanctioned and unapproved."
"We are an employee-first company and expect our employees to be treated fairly and with respect," said Wise. "We will continue to have a zero tolerance policy when it comes to these types of issues."
Last week, the waitress told Fox 59 that after she reported the incident to Scotty's corporate human resources department, she was told that the award was not upper level management's idea and did not receive an apology. She said she may now file a complaint with the Equal Employment Opportunity Commission, a federal agency that enforces employment discrimination laws.
According to its website, Scotty's Brewhouse operates 15 restaurants in Indiana with locations under construction in Florida, Illinois and Ohio. The restaurant chain is part of Pots & Pans Production, which also includes the chains Thr3e Wise Men Brewing Company, Scotty's Brew Club and Scotty's Dawghouse.