Research shows that half the world prefers instant coffee over fresh beans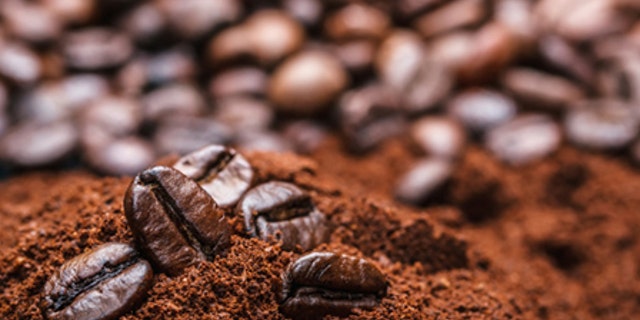 Forget that fancy French press and those hand-roasted beans.
More than half of the world prefers instant coffee, according to a new report by market research company Euromonitor International.
The research shows the result is tied to regions where coffee is preferred over tea. In the Western Hemisphere, bitter, fresh coffee is preferred, but in the tea-drinking Asian and Pacific nations, instant coffee reigns supreme.
Euromonitor found that Nescafé and Jacobs are the most popular instant coffee brands worldwide.
According to the report, there are a few exceptions to the instant-over-fresh coffee in nations where tea is the dominate hot beverage and vice versa. India's fresh coffee market has seen a surge in growth with the popularity of new coffee shops among young patrons. In Mexico, which is situated very close to premium coffee growing regions, instant coffee trumps fresh and is seen as a convenient and more affordable option.
In higher income markets, fresh ground coffee pods—like those used in Nespresso and Keurig machines—are taking market share from traditional instant coffee and are seen as a fresher, better tasting option.
In the U.S., artisanal coffee lovers can rest assured that instant won't be replacing their fresh roast any time soon.
Take a look at the map below, which details coffee preferences by country:
Euromonitor International