Religious group wants to build McDonald's in a church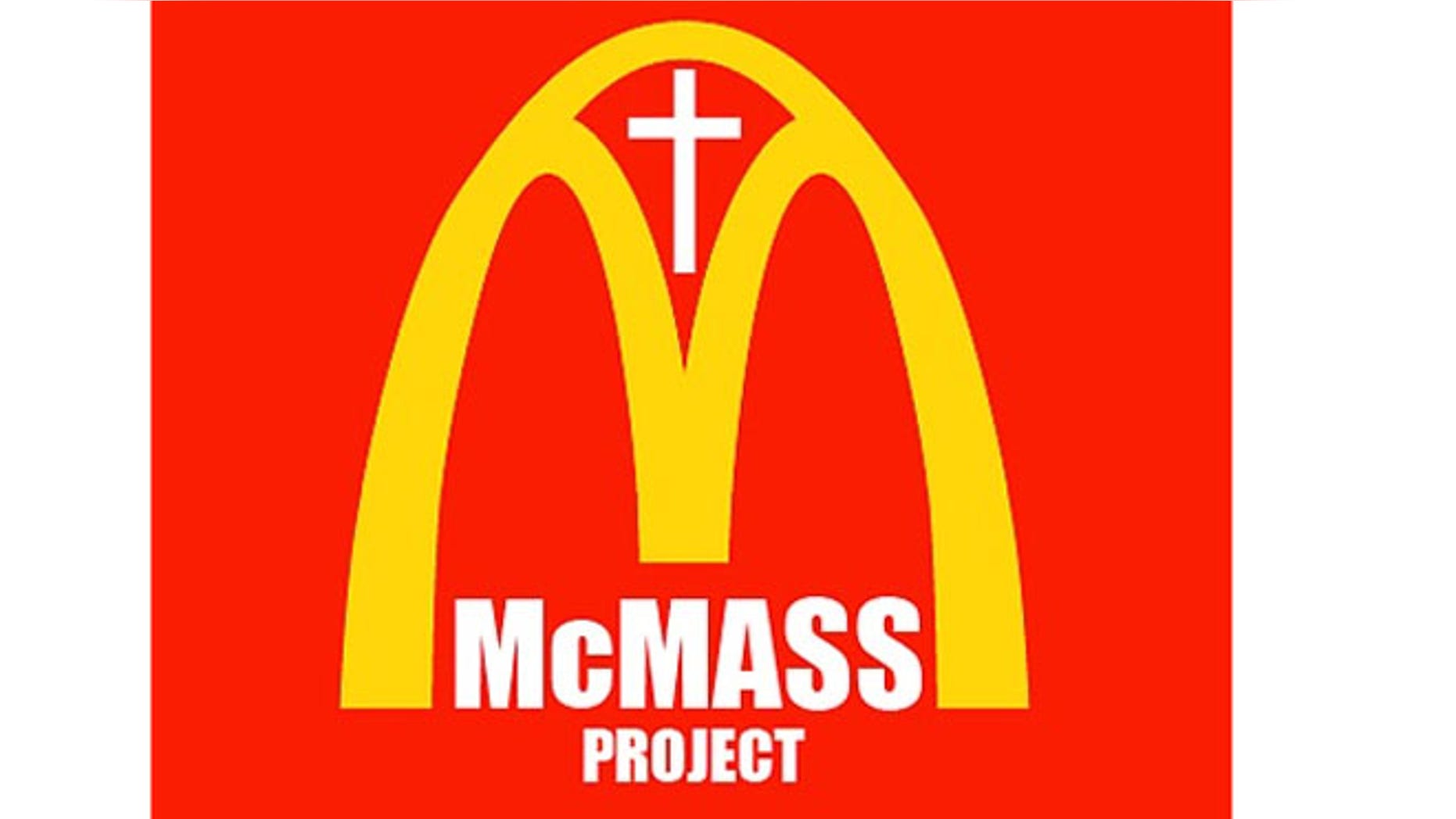 As church attendance falls, one group believes that the lure of a burger and fries might make church more appealing.
McMass Project, which is the brainchild of Paul Di Lucca -- a creative director at the church branding agency Lux Dei Design -- is raising funds to put a McDonald's franchise inside a place of worship.
"Christianity is unable to capture modern audiences," Di Lucca told NBC News.  "There's a lack of innovation and lack of design thinking in Church communities."
The multi-denominational group has launched a campaign on the crowdfunding site IndieGoGo and hopes to raise $1 million to build the first McDonald's church.  As of Friday, only $104 has been raised.
The groups says that the money will go toward purchasing a franchise and construction. The group is currently looking for a church to partner with.
"It's time for churches to engage with entrepreneurship," writes the group on its IndieGoGo site. "By combining a church and a McDonald's we can create a self-sustaining, community-engaged, popular church, and an unparalleled McDonald's restaurant."
The site states that three million people leave the faith every year and that 10,000 churches closed down in 2013, while 70 million people eat McDonald's every day. To attract potential donors, the group is offering T-shirts, hats and vinyl stickers "to adorn your laptop, hymn book and more!"
Di Lucca believes that fast food is one way to build faith in the modern era, but concedes that not everyone will be wild about the idea.
"We are aware a lot of people will think this is an insane idea," Di Lucca says.