Regional burger chains that we wish were national
It's the place your friends have been telling you that you have to try when you visit them in their hometown. They think you're crazy for never having tasted it. We're talking about the burger from the fast-food chain in your state, and you're as loyal to it as you are to your favorite football team.
Regional burger chains have cult followings that have escalated into near religious dogma, and for good reason. From secret menus to special sauce, these joints have found a way to stand apart from other fast-food chains, and have gained enormous (if only specific in a certain area) popularity in the process.
Some of these regional spots, like Milo's Hamburgers and Dick's Drive-In exist in just one state, while others are in five to 10. Some even take their regionality to the next level: chains like Burgerville are not only regional, but are also dedicated to their state through their use of local ingredients and farmers.
Curious to see if your favorite local spot made the cut? Check out our slideshow to read more.
1. Arctic Circle, Midwest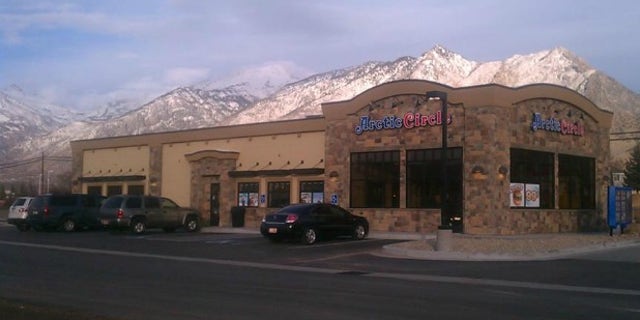 Arctic Circle has a total of 73 locations and is primarily located in Utah and Idaho. It's famous for its Black Angus beef burgers, which come in two sizes, big and bigger. Fans love the Arctic Circle Original Fry Sauce, which is also available for purchase.
2. Whataburger, Southern United States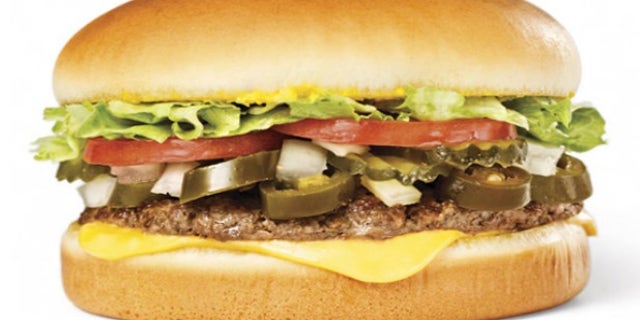 With more than 700 locations over 10 states, it's a shame that Whataburger hasn't made its way up north. A Texas favorite and number six on the Daily Meal's list of 10 Best Chain Burgers, Whataburger has classic fast-food options in addition to seasonal favorites like avocado and specialty burgers with jalapeños and cheese.
3. Original Tommy's Hamburgers, California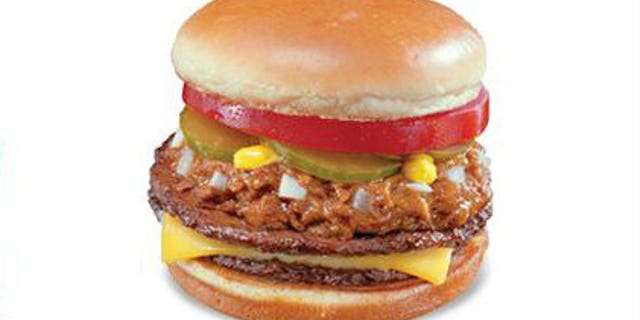 With 31 locations in California and two in Nevada, Original Tommy's Hamburgers is the runner-up to In-N-Out in terms of California burger chains. If you're visiting, don't miss out on their famous Double Chili Cheeseburger, a favorite among California locals.
4. White Castle, Northern United States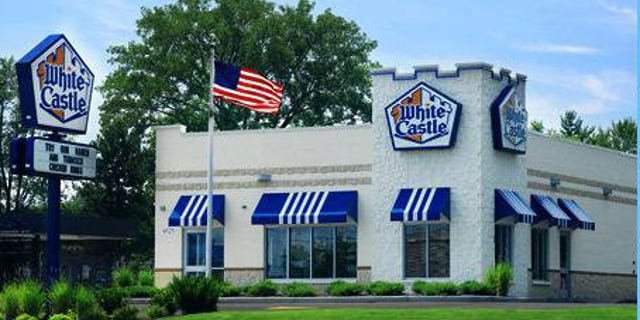 Made famous by Harold and Kumar, White Castle may have tiny burgers, but it has a huge cult following. White Castle differs from Krystal Burger in that the variety of slider options is much larger, including double cheese, chicken breast, and fish options.
5. In-N-Out, West Coast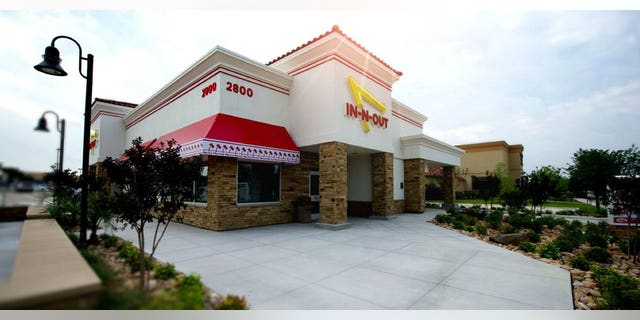 Perhaps no regional chain is as beloved as In-N-Out Burger. Though it's primarily associated with California, In-N-Out also has locations in Nevada, Utah, Texas, and Arizona. Though the Animal-Style fries of the secret menu have yet to make it over to the East Coast, locals swear they're worth the trip. In-N-Out was the runner-up on the Daily Meal's list of 10 Best Chain Burgers, though some locals would probably contest that.
Click for more at The Daily Meal
Also from The Daily Meal:
Where to Find America's Best Fried Chicken
The Ultimate Barbecue Road Trip for 2013
101 Best Food Trucks in America