Red Lobster to debut Cheddar Bay Biscuit Waffles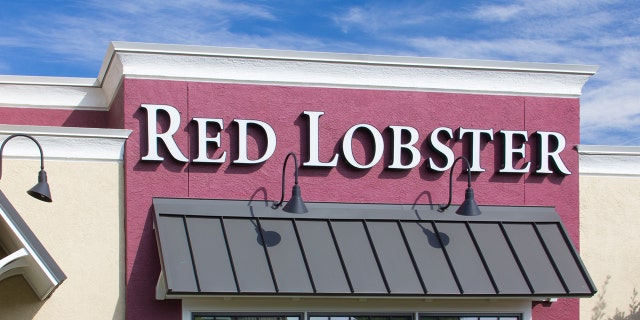 Chicken and waffles are a magical combination. They're both great on their own, of course. But when eaten together, chicken and waffles are sweet and savory, soft and crunchy, and covered with syrup and butter, and somehow it all works. Now Red Lobster has come out with its own version of the syrupy, deep-fried delight, and this one includes fried lobster tails and a waffle that tastes like a Cheddar Bay biscuit.
More from The Daily Meal:
The phrase "Cheddar Bay biscuit waffle" was enough to get the Internet talking. Red Lobster's famous biscuits are a cult favorite — one guy even made a whole bundt cake out of the store-bought Cheddar Bay Biscuit mix, and his family ate the whole thing — so when the chain announced that it had put the biscuit mix into a waffle iron, people got pretty excited.
According to PopSugar, the waffles are topped with fried lobster and a drizzle of maple syrup as a limited-time offer as part of the chain's Lobsterfest event, which also includes dueling lobster tails, surf and turf, and lobster truffle mac and cheese.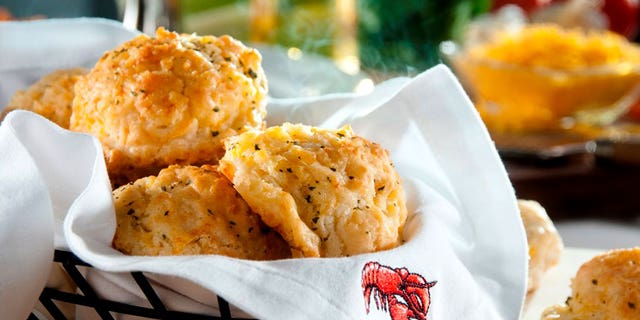 The lobster waffles cost $20 and will be available on March 26 for a limited time.
Red Lobster hasn't specified when the lobster waffles will stop being available, but anybody who wants to try them should probably plan on showing up early, because they seem like they're going to be pretty popular.