Recipes from the pros to throw a perfect Cinco de Mayo party
For Mexicans, Cinco de Mayo is a holiday celebrating their country's victory over France during the Battle of Puebla in 1862, but for many in the U.S., it's just a great excuse to throw a party and drink margaritas.
Burritos, guacamole, and tacos --what can be better--except for flow of good, or not so good quality tequila. Sadly, for people who like to have a good time this year's party falls on a Sunday.
We know it can be tough to go out on a school or work night, so we propose you enjoy yourself at home. We asked some chefs and beverage companies to share their favorite recipes. Here's a list of restaurant-quality entrees and drinks that will make your at-home Cinco de Mayo feel like it's a night on the town.
1. Mole Coloradito Chicken Wings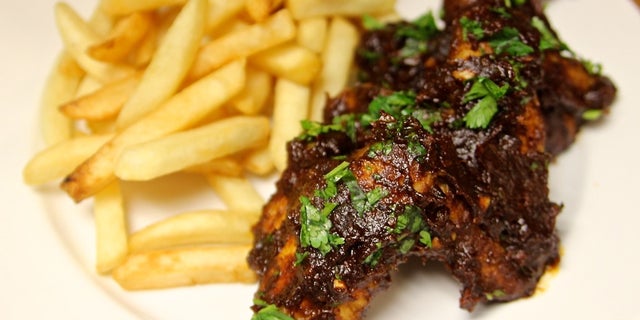 Chef Bricia Lopez of L.A.'s Guelaguetza restaurant takes an already spicy classic and gives it a Mexican twist by using fresh herbs like mint and cilantro. Don't worry, it still features that popular ingredient: hot sauce, but it's enriched with their house made Mole Coloradito paste.
2. Zona Rosa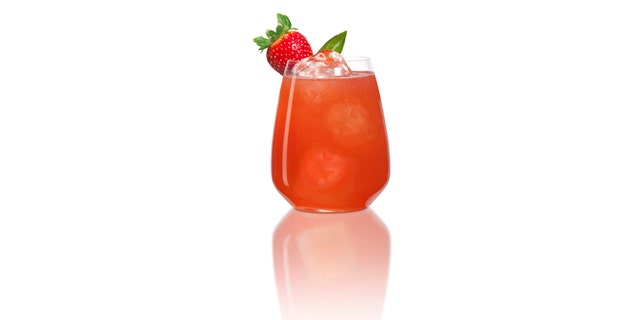 Wash down your wings with a strawberry, lime, and tequila cocktail. Adding fresh basil leaves takes this drink to the next level.
3. Enchilada Rojas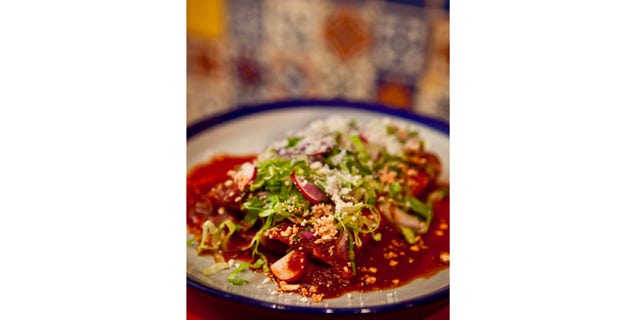 A Mexican holiday isn't complete without those saucy and gooey enchiladas. Lucky for us, Sylvia Casares, owner and chef of Sylvia's Enchilada Kitchen in Houston, was nice enough to share one of her recipes. This dish is so rich it features a pound of cheese and of course, several different chilies, and tons of flavor. Treat yourself -- it is a holiday after all.
4. Margarita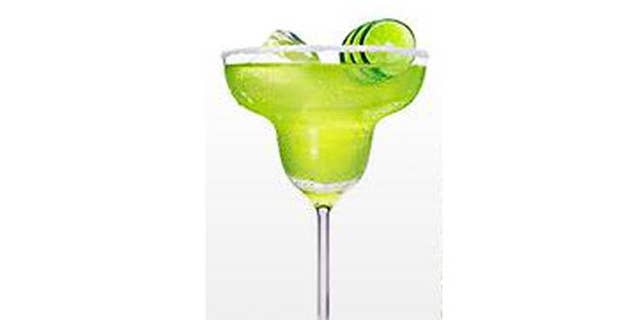 With all that cheese maybe you should try a lighter cocktail. Just mix tequila with Cascades lower calorie Margarita mix and you're all set.
5. Pescado a la Velacruzana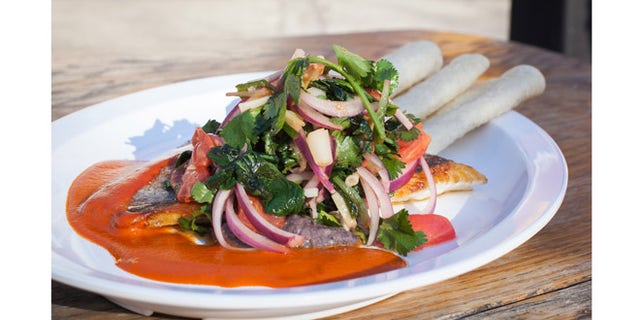 Not all Mexican Food is what you would expect. This fish dish from Craig Svozil, chef at Big Star in Chicago, is light, fresh, and full of big flavor. The bright colors on your plate will tease your palette before your first bite.
6. Mercadito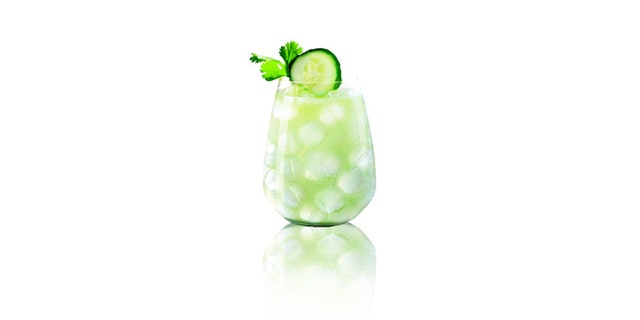 A light dinner needs a refreshing cocktail to accompany it. This tequila drink features fresh muddled lime, cucumber, and cilantro. For some heat they've added a thin slice of jalapeno.
7. Guajillo Steak Burrito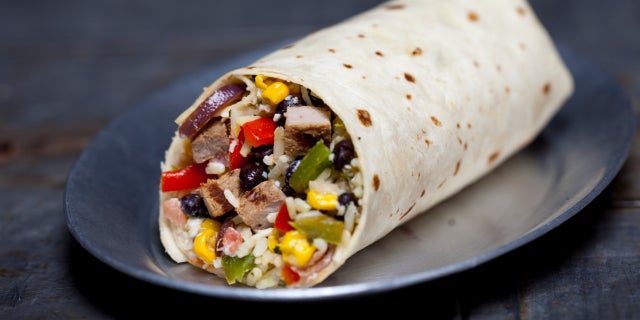 Jay Goodvin at Pancheros Mexican Grill is serving up an American favorite; the steak burrito. To make this burrito stand out amoung the crowd he marinates the steak with fresh chilies, spices, and lime juice. It's sure to be a crowd pleaser.
8. Skinny Daquiri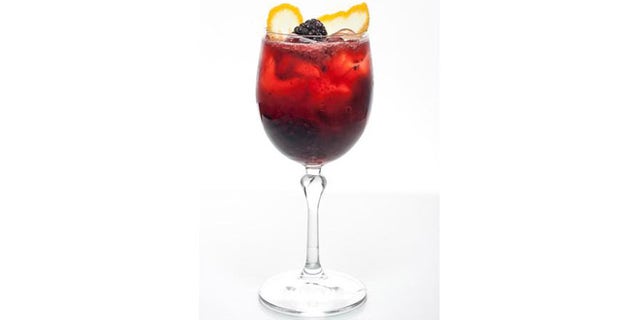 Another American favorite happens to be the strawberry Daquiri. Try this lighter version alongside your burrito. It's a sweet treat that won't hurt your waist line.
9. The Kale Potato Taco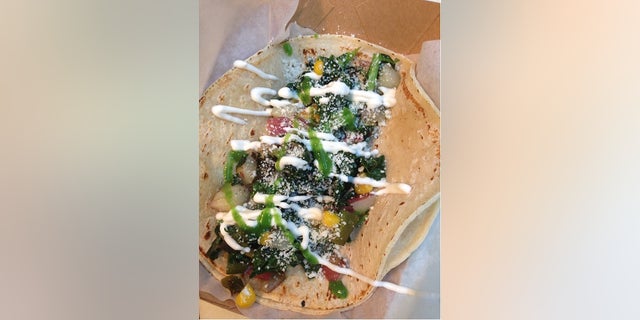 Looking for a unique take on the sometimes boring taco? Then look no further than Brooklyn, NY. Jesse Kramer of the Brooklyn Taco Company is taking healthy kale and pairing it with soft potatoes, mild peppers, sweet corn, gooey cheese, crema, and tangy hot sauce. This dish is so good it's bound to turn a meat lover into a Vegetarian.
10. The Freshest Sangrita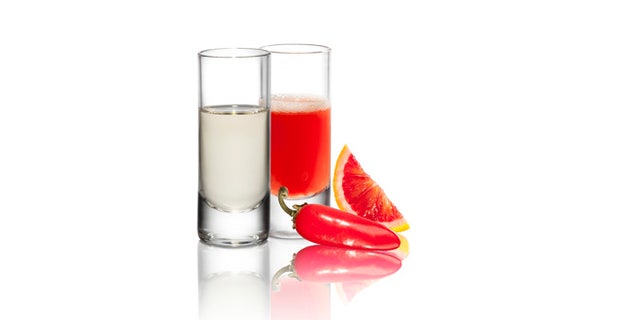 Pair your unique tacos with a fresh and citrusy sangrita. It seems to be a fun cross between two popular drinks sangria and a margarita. Smooth Tequila mixed with lime, grapefruit, and blood orange juice. You definitely can't go wrong with that.