Portland woman suing restaurant over bad Valentine's Day service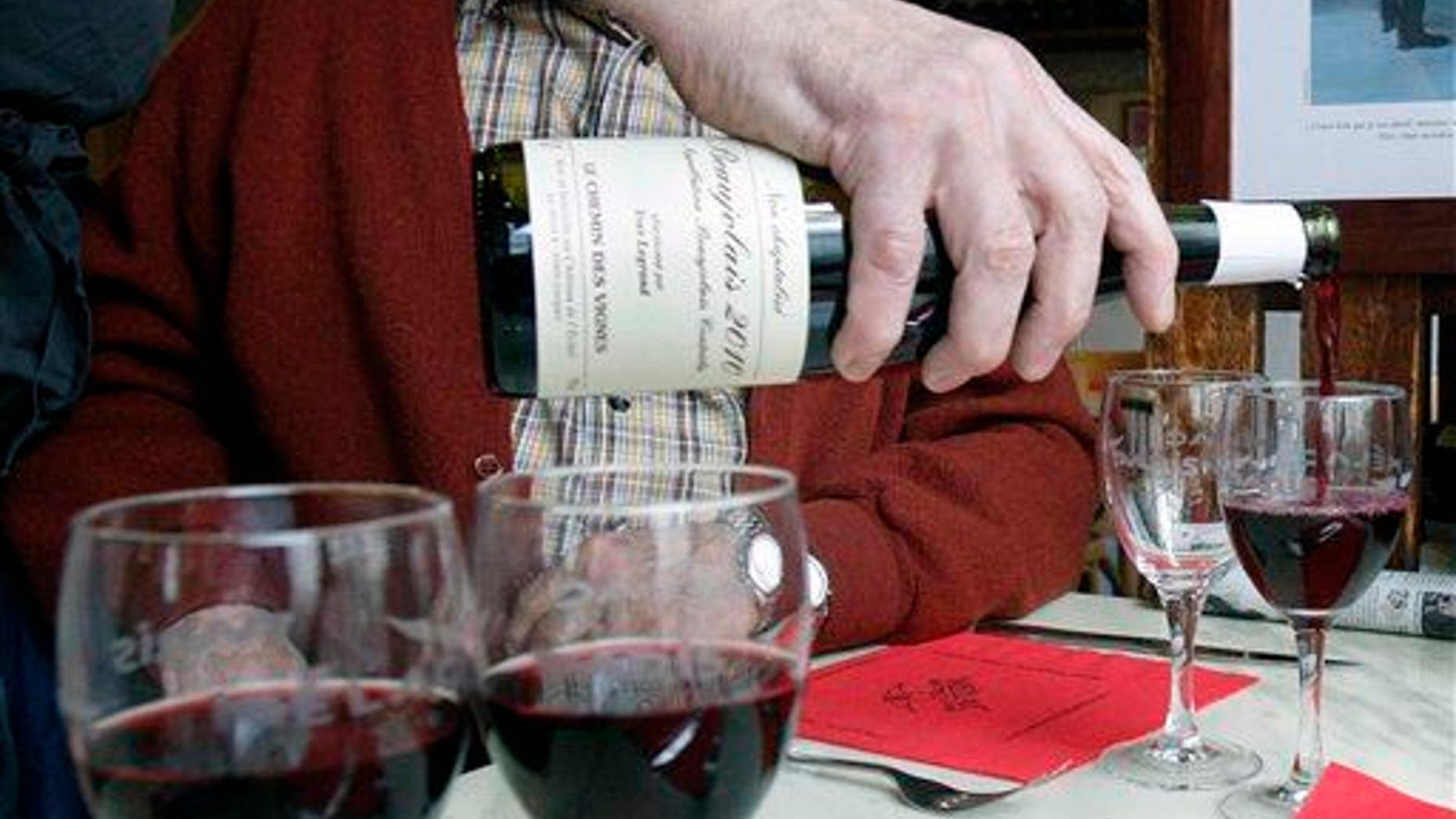 Was it bad service, bad timing, or blatant racism? Either way, Kathleen Hampton, a self-described small-business owner, is suing Enzo's Caffe Italiano in Portland, Ore., for $100,000 for the way she was treated on Valentine's Day, reports the Oregonian.
Having made reservations for two, but arriving alone when her husband said he was still full from lunch and didn't feel like dining out, Hampton says she was forced to wait for a table for two while other diners who came in after she did were seated.
After "not getting any services" once seated, she asked to order but says she was told she had to give up her table and leave the establishment.
She asked for takeout, she says, but was told the restaurant didn't offer it. "That was the final straw," Hampton says in the lawsuit. "I've never heard of a food place not having to-go." "I cried, I've never been so embarrassed and humiliated in my life," she tells KOIN 6 News.
"I didn't fit their decor in there. I was the only African-American." Enzo Lanzadoro, the restaurant's owner, vehemently denied these claims, saying he is Italian and both employs and serves customers of any race.
He also says Hampton was offered a seat at the bar where single diners had been seated (Hampton denies this), that she left without paying after drinking two glasses of wine, and that she is welcome to come by the restaurant anytime to work things out because he would never turn away a customer.
"Why would we do that? Any sensible person would not do that," he says. (Check out why this restaurant is banning tips altogether.)
This article originally appeared on Newser: Portland Woman Wants $100K for Bad V-Day Service
More From Newser