Portland Taco Fest runs out of tacos in the first 90 minutes and people were outraged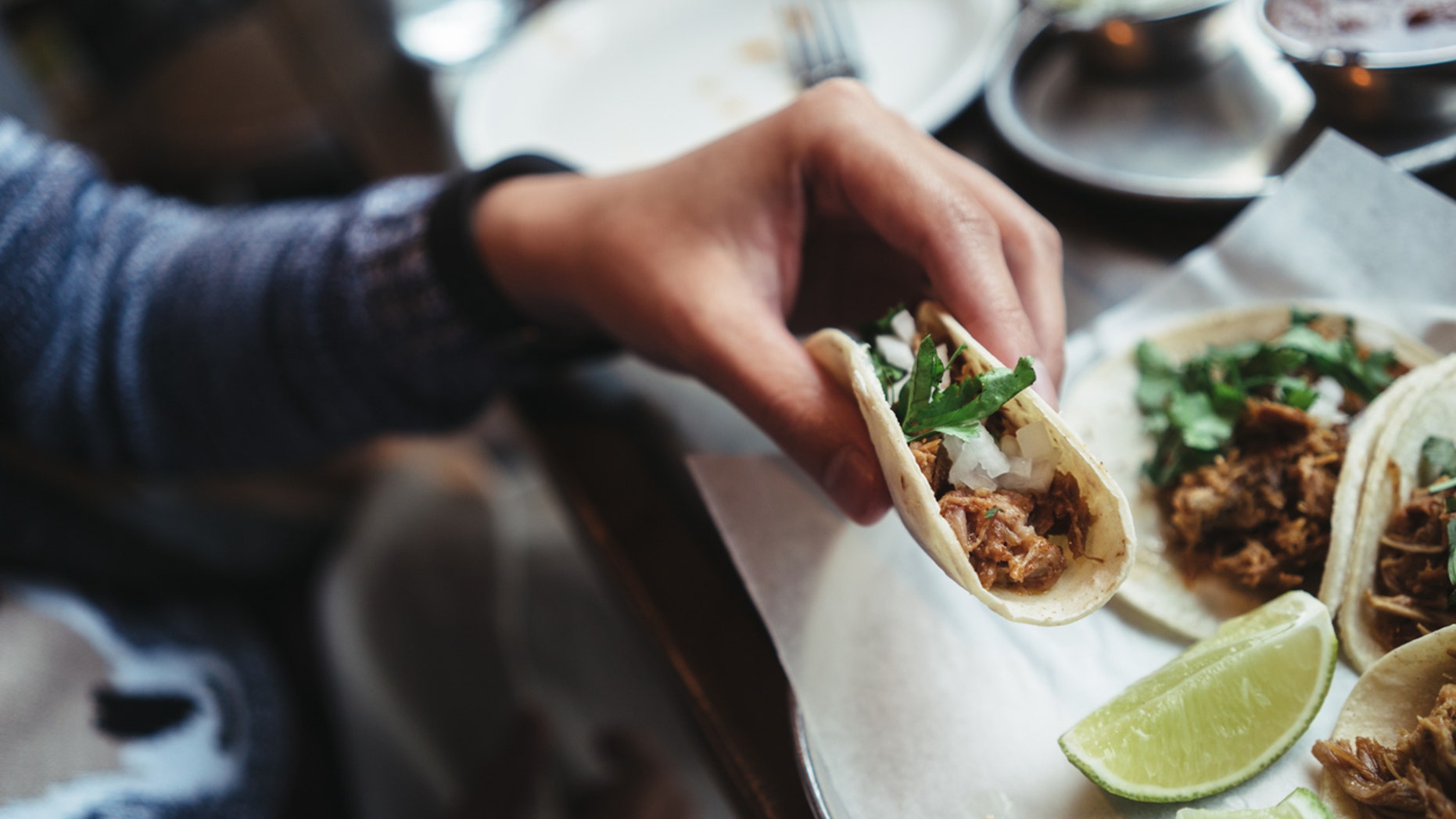 Portland, Oregon, had scheduled a two-day festival billed as the city's "largest celebration of the beloved taco," according to the event's website.
The organizers said they were expecting "several thousand" people to turn out for a weekend-long festival of fun, music and tacos.
However, the promised fun had to be cut short when the food trucks ran out of tacos within the first 90 minutes on the first day, leading to anger and chaos to erupt among the paying patrons.
APPLEBEE'S GIVES UP ON APPEALING TO MILLENNIALS
One couple, Tom and Caroline Spangler, told KATU News they paid more than $200 to enter the festival and that extended family had traveled in from central Washington.
"I understand that it is their first time, the first year of it, but it was not handled in a very good way," Spangler told KATU News. "I felt like we really got ripped off."
They weren't the only ones upset by how the event was handled. The Portland police had to be called in to help deal with the unruly crowd. Organizers began turning people away at the gates.
Those that remained at the festival circled around the on-site organizer, according to a report from KATU News, and demanded a refund – each ticket cost $17.50.
The organizers took to their website to issue a statement apologizing for the inconvenience and to "take full responsibility for everything." According to the post, there were "technical issues" that compromised the food vendors' ability to prep the food before the event started, which led to long wait times and frustrated customers.
More than just waiting in long lines, attendees were upset by the lack of options. On Facebook, many complained that there weren't enough taco possibilities at the food trucks.
FOLLOW US ON FACEBOOK FOR MORE FOX LIFESTYLE NEWS
"There were maybe 3 or 4 taco trucks," an attendee said, "The rest of the trucks were bbq, Asian, Greek or desserts."
The organizers defended their food options, though, stating: "All vendors offered a taco option… no food vendor was booked for the taco fest unless they were serving tacos."
Because of the commotion caused on the first day of the festival, Sunday's event was canceled.