Poor NFL ratings hurting pizza and chicken wing chains this fall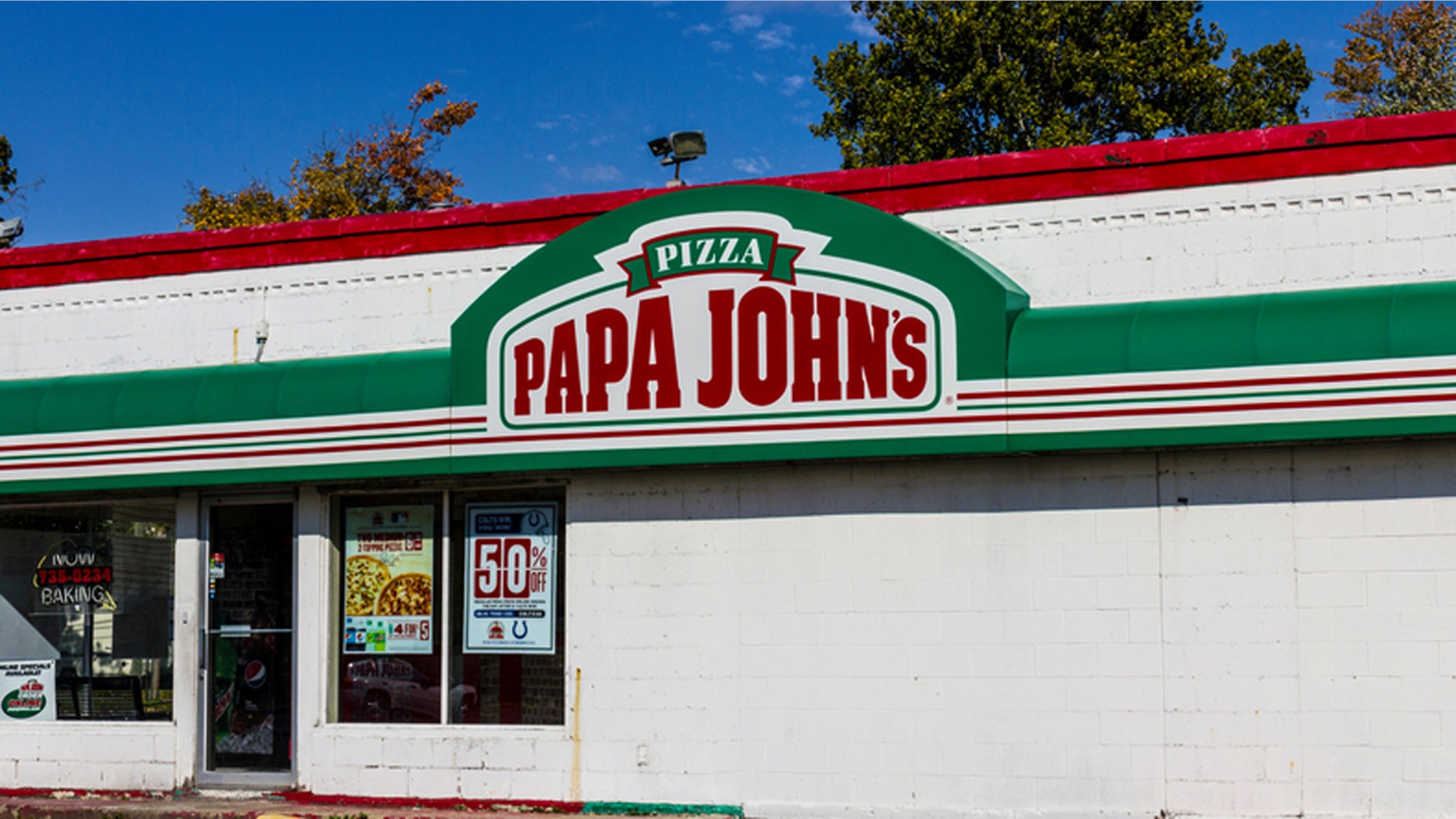 Enjoying a pizza and gnawing on some buffalo wings while watching a football game is a time-honored fall tradition. But this year, ratings for the NFL have dropped precipitously this season, according to The Washington Post-- so not as much food is being consumed.
The Post says the league, which airs four games a week, has experienced an almost 24-percent drop in viewer ship this season.
And while that isn't particularly good news for the NFL, players or owners, it's also having an adverse effect in the food industry. The poor ratings this year are now hurting pizza and wing chains throughout the country.
Buffalo Wild Wings has seen a drop of 1.6 percent in sales compared to this time last year. NFL viewings reportedly count for about 10 percent of the chain's business during the fall.
CHECK OUT THESE OUTRAGEOUS BUFFALO WING RECIPES
Papa John's is the NFL's "official pizza sponsor" but it's also reporting weak sales numbers, compared to the previous quarter, reports GrubSreet.
Analysts from Maxim Group, an investment firm based in New York City, have cautioned that "any decline in NFL viewership, if sustained, is likely to have a pronounced negative effect on traffic." And before you dismiss the connection between sales and poor ratings, take into consideration what's already occurred.
Simple and relatively minor changes in NFL viewership have had ripple effects on sports-bar chains in the past. Buffalo Wild Wings claimed that unusual season scheduling last year shorted them one week of football that usually falls in the third quarter. That, the chain claimed, caused sales to fall by almost a full percentage point.
The chain Wingstop said it experienced the same issue due to the unusual schedule.
THE FIERCE FOOD RIGHT BETWEEN HILLARY CLINTON AND DONALD TRUMP
But what's the cause behind the drop in ratings and subsequent appetite for comfort food?
That depends on who you ask.
One factor could be the impending (and reality-show-like nature) of the presidential campaign between Donald Trump and Hillary Clinton. Sports Business Journal posits that there has been an increase in viewership of news channels as the viewership of the games simultaneously dropped off.