Pioneer Woman Ree Drummond loves this controversial food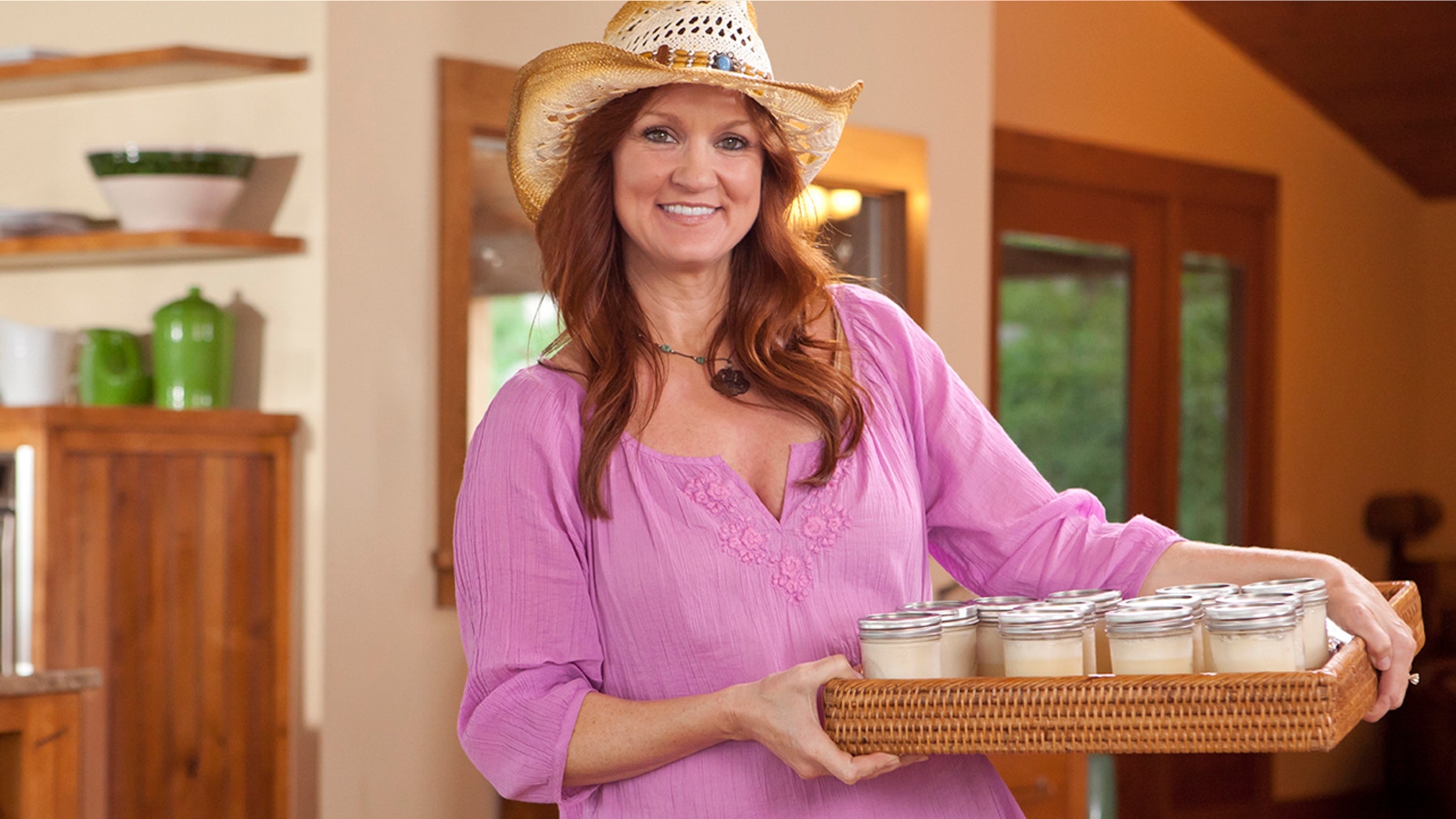 Back in 2010, Ree Drummond wrote on her blog The Pioneer Woman that she was on an olive kick. She even addressed "olive haters," saying that this phase would soon pass. But eight years later, Ree's still in love with olives!
While Ree Drummond may never eat this one ingredient, she will do anything to defend her favorite ingredient of all time. Even over on Twitter.
She feels very strongly about olives
Yes, Ree is a super fan of olives, and even admitted to dying for them. Sure it's a little bit gruesome, but the context was light-hearted and fun.
Two weeks later, Reed took to Twitter yet again to talk about her love for olives, stating that she would absolutely ignore any study released about how olives could be bad for you.
Add cheese and bread, and you have a meal
This obviously isn't Ree's first time posting about olives. If you dig a little bit on her blog, you'll find a delicious recipe for Olive Cheese Bread that she refers to as "chick food."
"It's a great accompaniment for a nice green salad, and makes a great meal," Drummond wrote back in 2007. "For chicks. Men don't get the whole salad-as-a-meal thing, at least not the men I see on a daily basis."
Sounds like we need to dive on this chick meal, especially with our Olive-Onion Cheese Bread and this Summer Salad.
Ree also isn't afraid to throw her favorite ingredient on, get this, pineapple pizza. In a recent video of hers over on Facebook, Ree shares eight different French bread pizza recipes to try at home, one of them being a pineapple olive pizza. It's made with marinara, provolone cheese, Canadian bacon, pineapples…and olives.
So of course, her "olive kick" that she references back in 2010 (while sharing a delicious recipe for Olive Focaccia, similar to our Quick Focaccia Bread) is still going strong, and it doesn't look like her passion for this ingredient will change any time soon.