Percentage of World's Obese Reaches Alarming New Milestone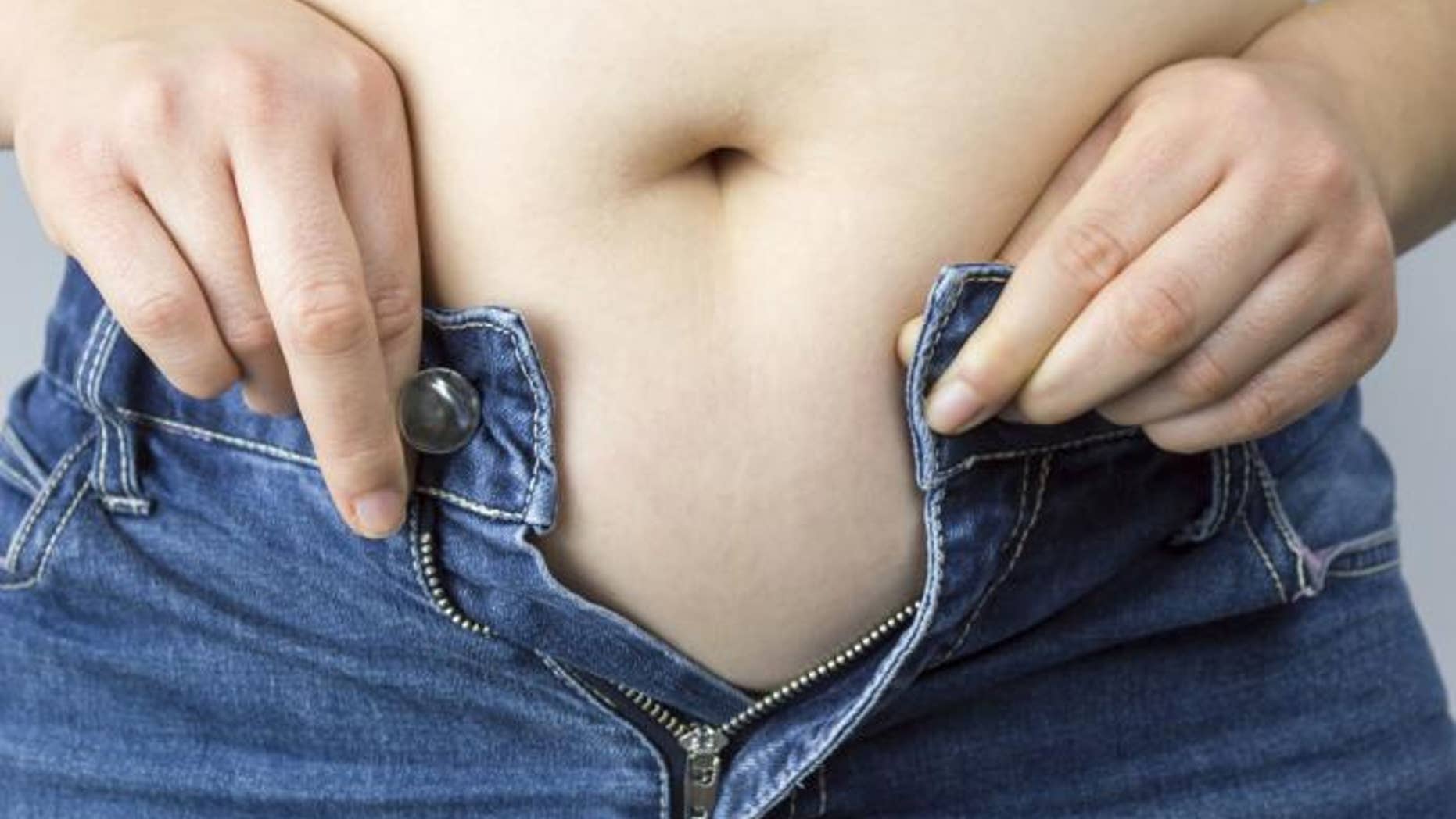 It's a big world after all: Researchers say that over the last 40 years, the number of obese people worldwide has ballooned, and the obese now outnumber the underweight, HealthDay reports.
The proportion of obese people worldwide now stands at 11 percent among men and 15 percent among women, while 9 percent of men and 10 percent of women are underweight, according to researchers who analyzed data on 20 million people in 186 countries for a study in the Lancet medical journal.
The researchers warn that if current trends continue, there's no chance of meeting the global target of keeping obesity at 2010 levels in 2025. Instead, they predict that around a fifth of adults worldwide will be obese by 2025.
"Although it is reassuring that the number of underweight individuals has decreased over the last four decades, global obesity has reached crisis point," warns lead researcher Majid Ezzati of Imperial College London. To tackle the crisis, he says, there should be global initiatives to ensure that healthy food isn't more expensive than unhealthy, highly processed food.
In a Lancet editorial, George Davey Smith from the University of Bristol says we are living in "a fatter, healthier, but more unequal world." He warns that focusing on obesity in wealthy countries could divert resources away from regions like East Africa and South Asia, where a high proportion of people are still underweight.
(In related news, another study found that millions of Americans considered to be obese are actually "quite healthy.")