Peace deal reached between McDonald's and loitering seniors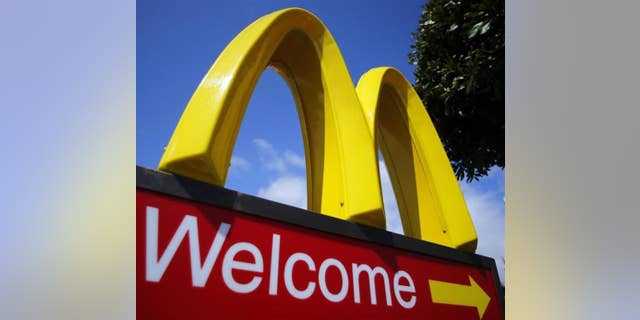 A McDeal has been reached.
A New York City McDonald's and elderly residents who would hang out at the fast food restaurant for hours have agreed to a truce.
The group of mostly Korean seniors butted heads with McDonald's management after they were given a limit of 20 minutes to finish their food. The fast food chain said the seniors were sitting at the restaurant all day, taking up precious seating and ordering little food.
After several calls to cops, a near sit in by the seniors, and some Korean-American leaders threatening a boycott of the restaurant, a deal has been reached.
Local officials stepped in to help settle the dispute and management has agreed to ease the 20-minute seating limit during off-peak hours, reports the New York Daily News.
For their part, the seniors agreed to give up seats during the busy hours of 10 a.m. to 3 p.m. if other diners are looking for a spot to sit. Also, a local senior center will provide transportation at the location to give patrons another place to hang out.
"We had to dig deeper to comprehend the pride of a small business owner as well as the pride of our seniors to seek a place to socialize," said Assemblyman Ron Kim, who helped broker the deal.
The franchise owner said in a statement that he's proud to serve the community, and that his "restaurant has been happy to welcome these customers for years."