Paula Deen returns to 'Today' show to promote her new network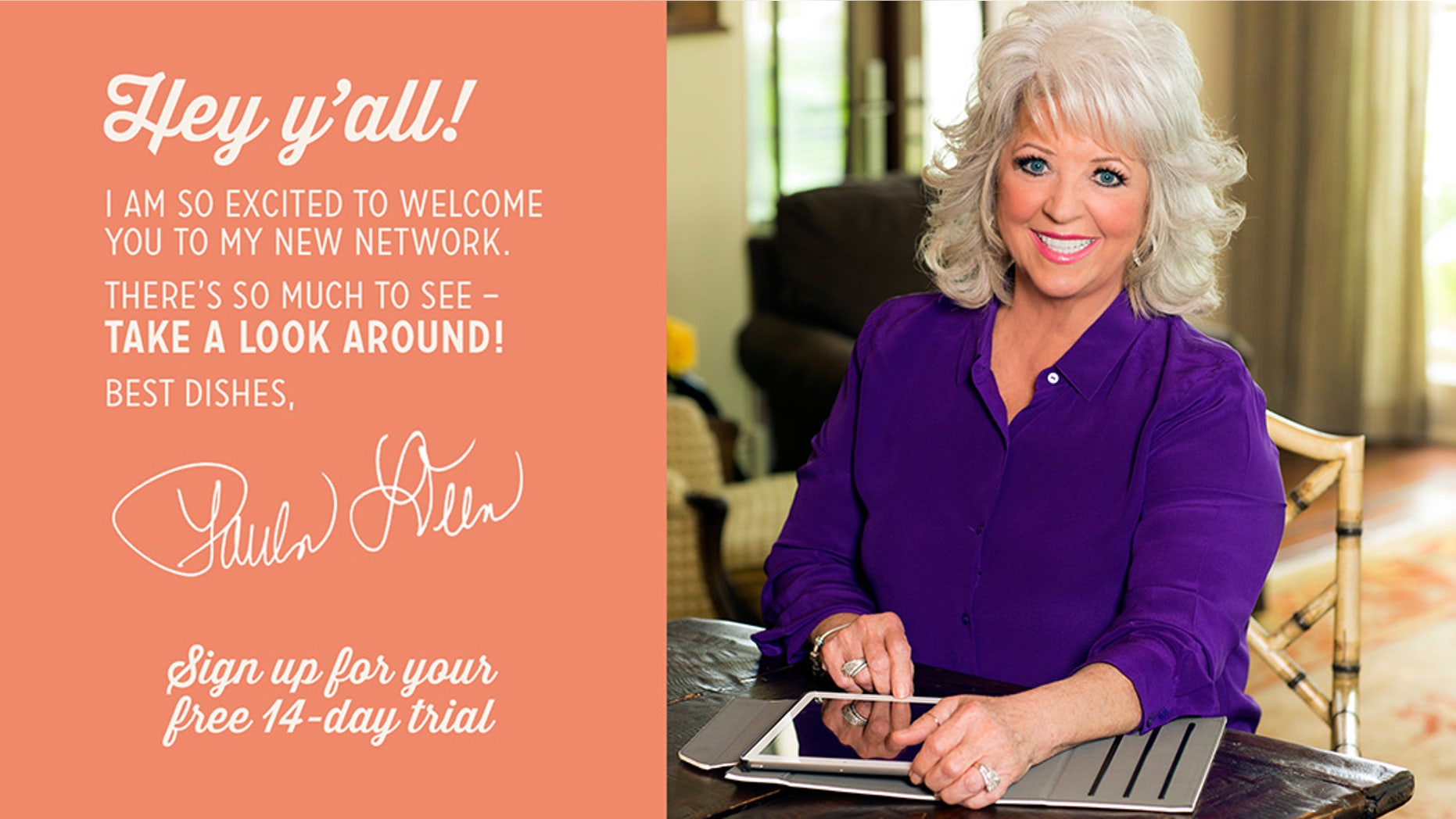 Fifteen months after her public meltdown, Paula Deen returned to the "Today" show to address the fallout from her legal scandal and reveal her plans for a new digital network.
"My words hurt people," Deen said to host Matt Lauer. "They disappointed people, and quite frankly I disappointed myself. And for that I'm so sorry. I'm so, so sorry for the hurt I caused people. Because it went deep."
The Food Network star lost her show in 2013 after a leaked deposition showed that Deen admitted under oath to having used the n-word. Following that partners, including the Food Network, QVC, Target and Walmart, dropped Deen. Shortly after, Deen appeared on the "Today" show in a tearful interview where she apologized, stating "I is what I is."
On Tuesday, Deen told Lauer that it was probably a mistake at the time to do the interview.
"That was a woman in trauma, shock, trying to understand what happened," she said. "And you know the cold hard fact, Matt, is I probably should not have been here. I should have been home, maybe under the care of a doctor."
Several months later, all charges in the lawsuit were dismissed and Deen announced a digital venture.
Now, the subscription-based The Paula Deen Network launches online Wednesday that includes her old Food Network shows, cooking demonstrations, a family game show and holiday specials.
Deen and her son Jamie Deen, who appeared on "Today" alongside his mother, talked about the project saying the new network has developed 100 new shows so far and has been filming content for the past year.
Speaking earlier to Closer Magazine, Deen said the new network was a chance to breakaway from regular cooking shows.
"That's my favorite part," Deen told Closer of the game show. "We found Bobby a sports jacket from the '80s and he wears a wig and takes on the persona of the host."
Despite the difficult year, Deen told the magazine that is she is grateful that this new opportunity has afforded more time at home.
"My time used to be spent 50 percent here and 50 percent traveling. Suddenly, it got to be 100 percent here," Deen told the magazine.
"You take your lumps, lick your wounds and move on. I had to see my family every day. As soon as we got up, we saw each other to make sure we were all right and we were going to make it through."
Deen fans can sign up for a free 14-day trial of the The Paula Deen Network now. The site launches tomorrow with subscriptions starting at $8 per month.