Owner of Chinese restaurant in Louisiana found with roadkill in cooler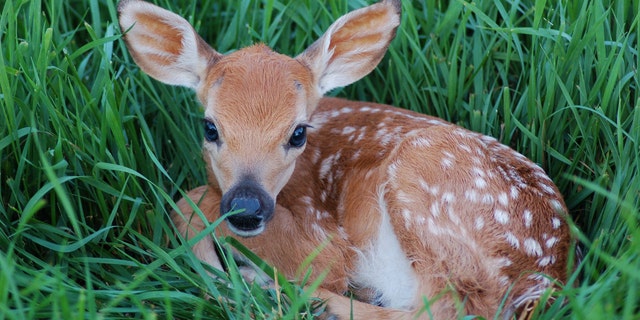 The owner of a Chinese restaurant in Louisiana is facing possible jail time after a spotted fawn was found in a cooler inside the eatery, authorities said.
Somchanh Chanthapanya, 61, of Winnsboro, was cited for possession of a spotted fawn after a Franklin Parish sheriff's deputy found the animal during a security check at the Golden Hen restaurant in Winnsboro.
"The deputy discovered an open door and proceeded inside to clear the building when he found a dead spotted fawn in the cooler," the Louisiana Department of Wildlife and Fisheries said in a news release Wednesday.
State wildlife agents were dispatched and found Chanthapanya — the owner of the restaurant — later at his home, where he was butchering the fawn.
Chanthapanya told the agents he found the animal dead on the side of Highway 17 and took the roadkill to his restaurant, where he stored it in his cooler. Chanthapanya said he took the fawn to his house after learning that the deputy may have seen the dead animal in his cooler, wildlife officials said.
Possession of a spotted fawn is punishable by fines up to $750 and between 15 and 30 days in jail.
Chanthapanya could not be reached for comment early Thursday, but his wife told the Times-Picayune that he found the dead animal along the highway and didn't realize taking it was illegal.