Owner closes New York City cafe after white supremacy accusations, 'organized threats'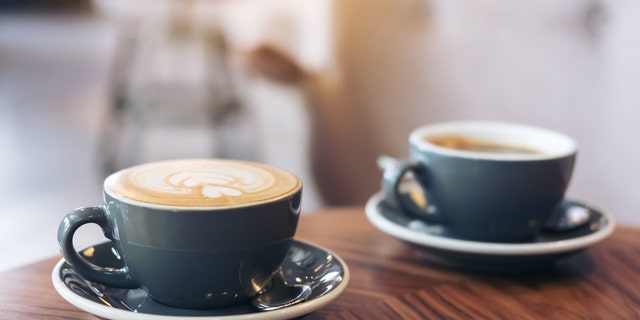 A Williamsburg, Brooklyn cafe owner accused of being a white supremacist shuttered his restaurant because of "organized threats," a report said.
The Sands Cafe on Grand Street went dark a day after blogger Colin Hagendorf tweeted that Guy Sands, 32, is a "Proud Boy" and "used to have an active alt-right twitter, but nuked it before opening this sh-tty restaurant."
The tweet, which went viral, cited a Vanity Fair piece in July 2016 which reported Sands attended a 2016 party thrown by right-wing extremist Milo Yiannopoulos.
Sands, a registered Republican residing in Greenpoint, has denied the accusations.
"I do not associate or identify with these groups in any way," Sands wrote in an email to Eater. "Sands welcomes everybody."
Sands closed the coffee and sandwich shop Sept. 26. He offered no word if and when it will reopen and could not be reached for further comment. Hagendorf could not be reached.
Building owner Stephen Terry, 66, told The Post Sands has a five-year lease and his October rent is paid. "He took that allegation very hard. I was very much looking forward to this being a successful venture," Terry said. "I don't know why this happened. It's kind of unbelievable."
The Grand Street eatery opened for business Sept. 1 and, prior to the controversy, had garnered favorable reviews on Yelp for its "absolutely delicious" Kimchi, egg and cheese sandwich and "smooth, creamy" latte.
This article originally appeared on the New York Post.