Fluffy topping, silky filling, and crisp crust: Cream pies are dreamy. Lightened versions are tricky to pull off, though, since you don't have loads of fat and sugar to hide flaws. A good custard is the key.
Our recipes offer a formula that yields a smooth, rich filling that's sturdy enough to slice whether you like your pie chocolate, lemon, or exotic chai.
1. Mexican Chocolate Cream Pie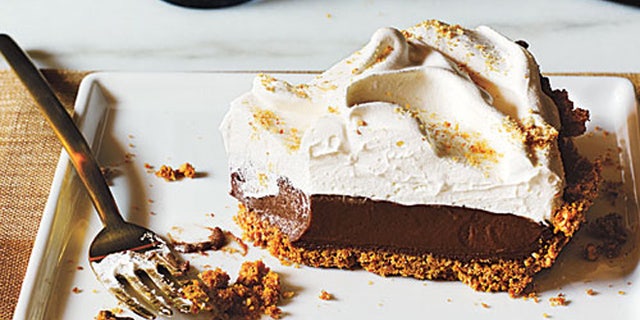 Ground red pepper adds a subtle but distinct kick to the pie, while instant espresso powder intensifies the flavor. Omit either or both if you prefer a standard chocolate cream pie.
2. Chai Cream Pie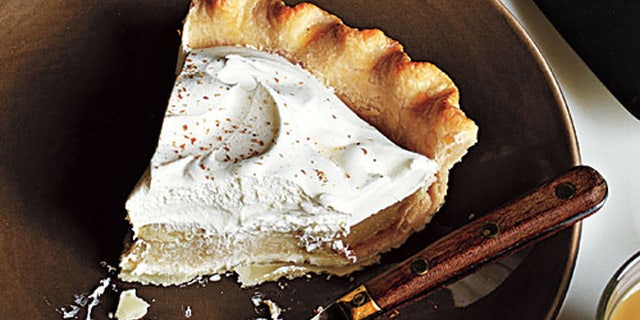 Spoon the filling into the crust, and place plastic wrap directly onto custard to prevent a film from forming on top.
3. Coconut Cream Pie with Pineapple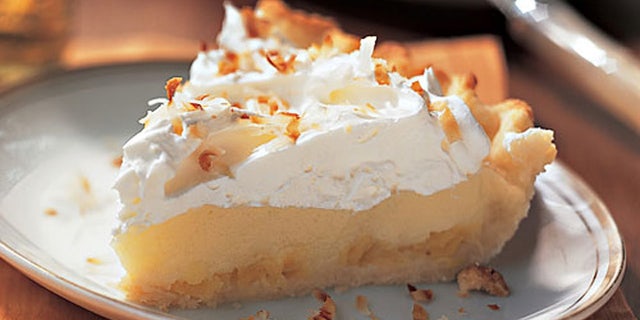 Pineapple adds a tropical twist to this pie. Dish it up for a sweet summer treat.
4. Peanut Butter Pie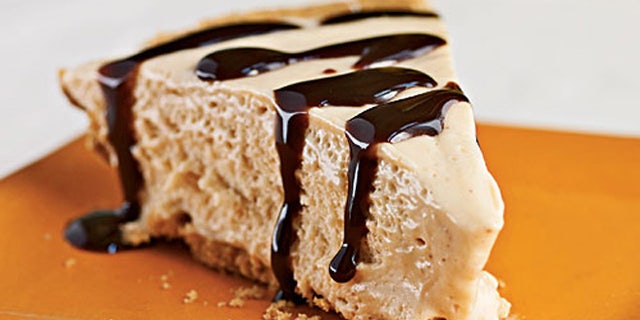 Mary Frances Noveh from River Ridge, Louisiana, sent us this dessert recipe, which first appeared in December 2001. She noted it was like a "peanut butter and chocolate candy bar." We loved the results, and since it makes two pies, you can share one with a friend and keep the other for yourself. Several tasters in our Test Kitchens enjoy serving this pie frozen.
5. Banana Cream Pie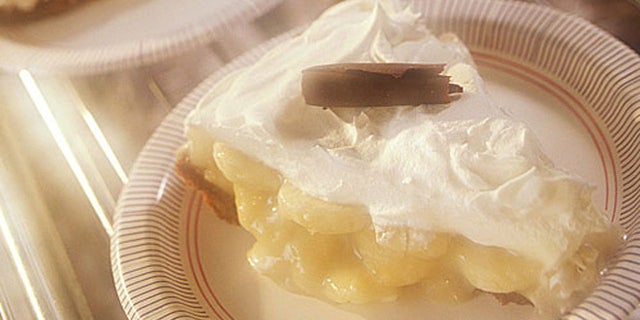 This pie is a classic. Add it to your dessert repertoire and you (and your guests) won't be sorry.
6. Boston Cream Pie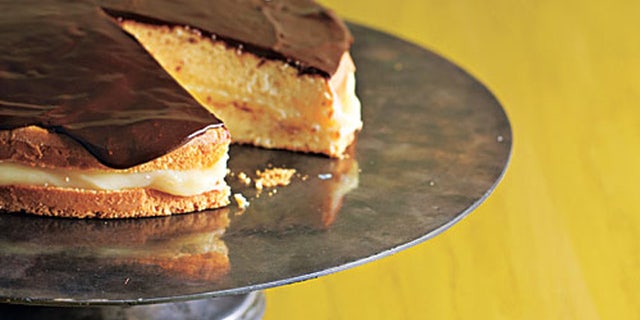 Our version boozes up the chocolate glaze with a bit of Cointreau (orange-flavored liqueur), but feel free to omit it.
7. Frozen Peanut Butter Pie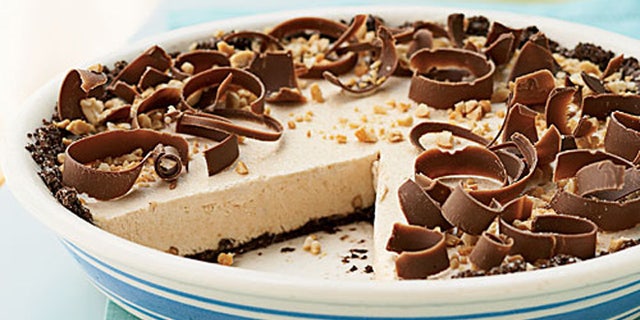 Lightly coat hands with cooking spray to press the slightly sticky crust into the pie plate. The filling may be thin after mixing, but will harden in the freezer.

See all of the pies and get the recipes at Cooking Light
More from Cooking Light
Our Best Breakfast and Brunch Recipes
Foods to Get You Fit and Beautiful