Oregon considers statewide coffee tax, retailers look to raise prices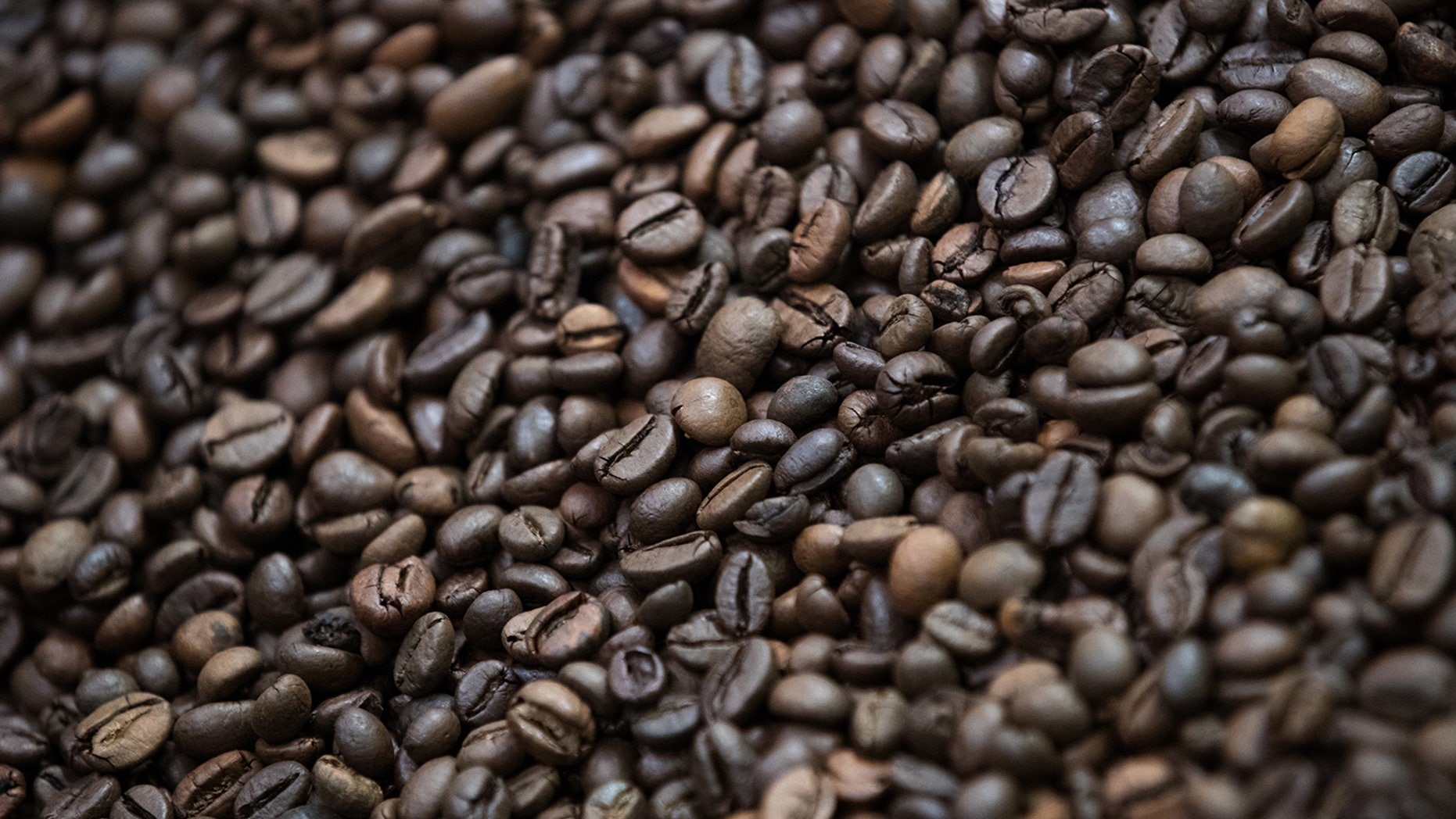 Oregon is known for its artisanally crafted coffee but beans and brews in the state could get even pricier.
The state legislature is currently considering a bill which would impose a tax of five cents per pound on wholesale coffee.
The legislation, known as House Bill 2875 (sponsored by the Oregon House Committee on Revenue), would theoretically go toward building an "Alternative Education Sustainability Fund."
Some of that money would be allotted to the Oregon Military Department and would also be used in the Oregon National Guard Youth Challenge Program. Half of the funds could support grants for Oregon school districts that operate alternative high school programs.
IS THIS AMERICA'S MOST EXPENSIVE CUP OF COFFEE?
According to KOIN 6, Republican lawmakers in the state are opposed to the proposal. "I'll say this about House Democrats; they never seem to run out of ideas for new tax increases," a spokesman said in a statement.
"A tax on coffee is clearly not a proposal Oregonians would support, and we hope Democrats will disavow it just as quickly as they introduced it."
But Oregon House Democrat Scott Moore said the bill won't move out of committee consideration and thus won't become law. But just because the bill-- which was intended to help cover a $1.8 billion budget gap in the state – may be scrapped, coffee prices could still jump for different reasons.
Bloomberg reports that coffee prices could rise later this year due to a drought in parts of Brazil. Excessive rain in Vietnam and a smaller harvest in Indonesia could also adversely affect coffee supply.
Combined, unfavorable weather has caused a drop in the amount of robusta bean growth, which is often used as filler in coffee blends as well as in instant coffee and espresso. With robusta in shorter supply, coffee roasters have turned to the use of Arabica beans, which have then experienced their own rise in price.
Prices already increased on Dunkin' Donuts, Folgers and Café Bustelo's coffee, the Huffington Post reported in January.
FOR THE LATEST FOOD FEATURES FOLLOW FOX LIFESTYLE ON FACEBOOK 
And The J. M. Smucker Company, which owns all three brands, estimated that the cost of their Dunkin' Donuts packaged coffee products are set to rise by 6 percent this year. The drink prices at the chain's various locations aren't set to change just yet. And the cost of K-cups will remain the same, for now.
Last summer, Starbucks increased its prices for the third consecutive year. Select beverages at the chain jumped as high as 30 cents.