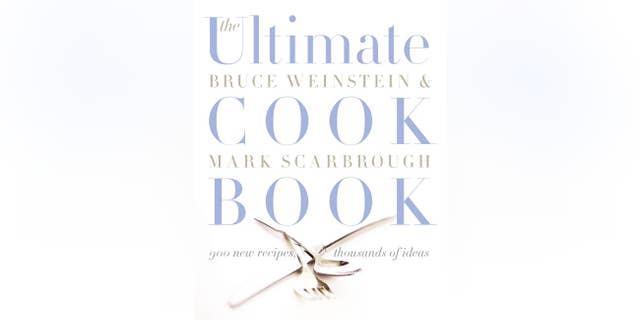 Serves 4
Ingredients:
3 tablespoons frozen orange juice concentrate, thawed
2 tablespoons soy sauce
2 tablespoons Chinese black vinegar, or 1 tablespoon plus 1 teaspoon balsamic vinegar and 2 teaspoons Worcestershire sauce
1 tablespoon Shaoxing or dry sherry
1 tablespoon Asian red chili sauce
2 tablespoons sugar
1 tablespoon peanut oil
3 garlic cloves, minced
2 tablespoons minced peeled fresh ginger
¾ pound boneless skinless chicken breast, sliced into ¼ - inch strips
2 cups broccoli florets
6 shiitake mushrooms, stems removed, caps thinly sliced
3 scallions, cut into 1-inch pieces
2 teaspoons finely grated orange zest
1 teaspoon cornstarch or arrowroot, whisked into 1 tablespoon water in a small bowl
Steps:
1. Whisk the orange juice concentrate, soy sauce, black vinegar or its substitutes, Shaoxing or sherry, chili sauce, and sugar in a small bowl until the sugar dissolves; set aside.
2. Heat a large wok or a large, high-sided sauté pan over medium-high heat until a drop of water skitters around the pan. Swirl in the peanut oil, then add the garlic and ginger. Stir-fry until aromatic, about 20 seconds (do not let the garlic brown). Add the chicken strips and stir-fry for 2 minutes until almost cooked through.
3. Add the broccoli and mushrooms; stir-fry until the mushrooms begin to give off their liquid to form a sauce, about 1 minute.
4. Pour in the orange juice concentrate mixture and bring the sauce to a simmer, stirring occasionally.
5. Add the scallions and orange zest; cook for 1 minute, stirring a few times. Then stir the cornstarch or arrowroot mixture into the sauce. Wait for it to come back to a boil, just until thickened, about 15 seconds. Remove from the heat and let stand for a couple of minutes before serving.
From "The Ultimate Cookbook"