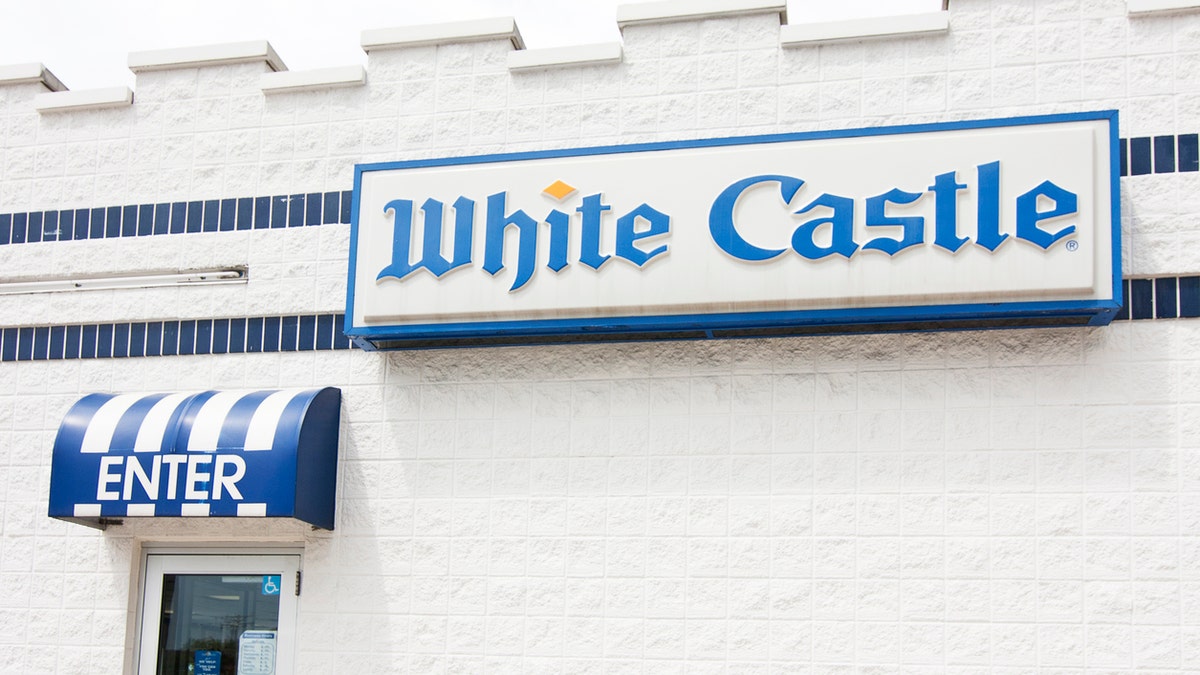 Planning a romantic Valentine's Day dinner for two at White Castle but worried you won't be able to grab seats? Not to worry, Open Table is letting you book reservations through their website and their app to ensure you'll have a spot to snack on sliders with your sweetheart.
According to a press release, last year the Ohio-based restaurant hosted more than 26,000 guests throughout the country on the romantic holiday, and this year they are anticipating even more.
"Love is in the air at White Castle as we celebrate this joyous holiday with a special Valentine's Day dinner for our most dedicated Cravers and soon to be lifelong fans," said Jamie Richardson, White Castle's vice president.
Although booking a table at White Castle through Open Table may seem like an incredibly fancy way to class up the fast food chain, you can currently book tables at many fast and fast-casual chains through Open Table, such as Applebee's, Olive Garden, and Chili's.
There are currently seats still available in many of White Castle's Illinois, Indiana, Ohio, Tennessee, and Michigan locations for V-Day dinner between 4 and 9 p.m. When you book with Open Table either through the website or the app, you can select your time and your number of guests.
At the restaurant a hostess will seat you and take your order. White Castle will also decorate their restaurants with flower arrangements and table decorations to make your Valentine's Day meal insanely romantic.