One pumpkin spice latte is enough for most of us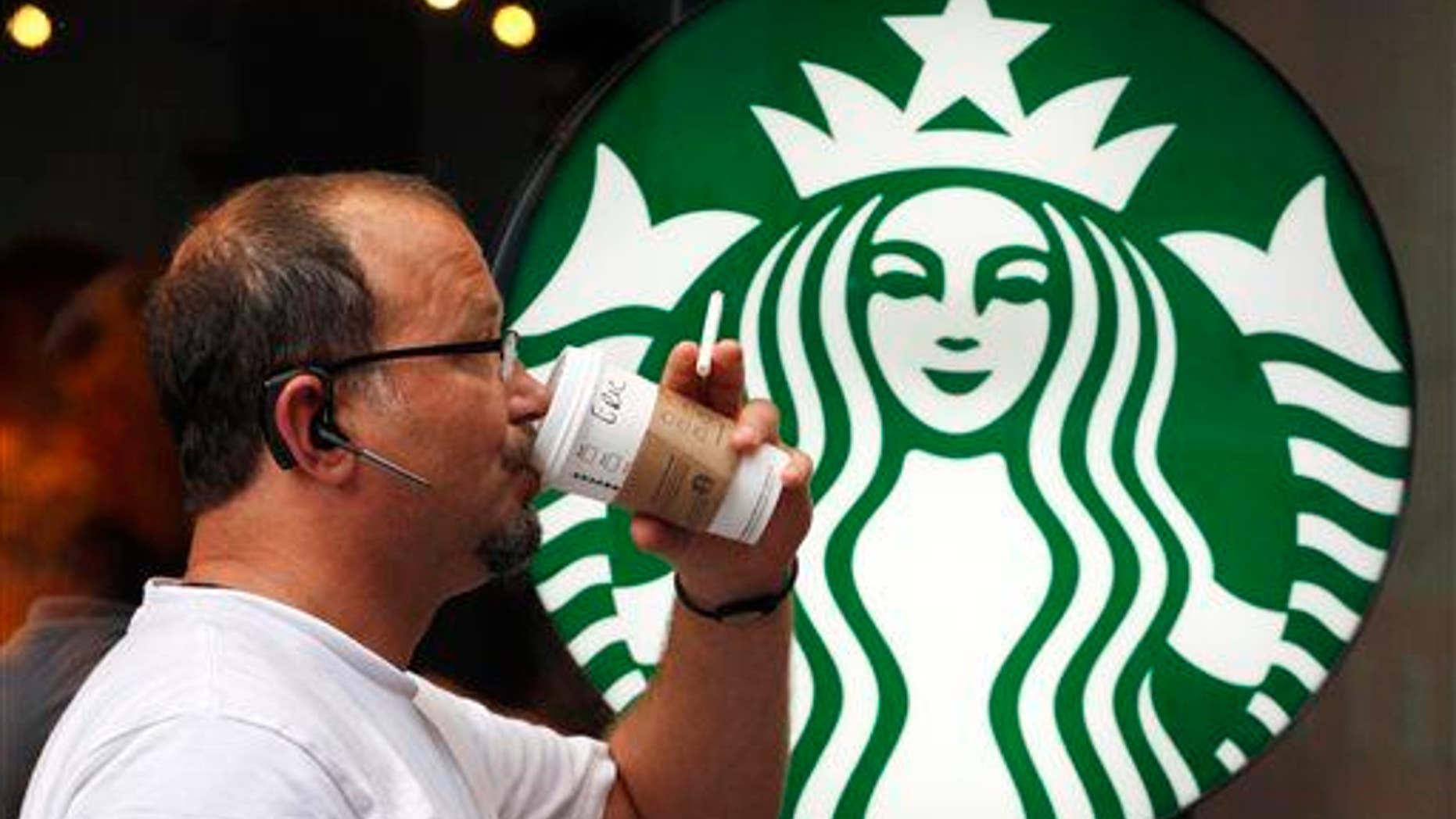 You'd think our pumpkin latte obsession would have to be pretty bad to warrant a study on their sales, but it turns out most of us like a taste only about once every season.
Market research firm NPD Group reviewed fall and winter receipts from some 35,000 diners last year to find 72% of people who indulged in a pumpkin latte did so only once; 20% bought two, while 8% bought three or more, reports the Chicago Tribune.
You might be surprised given that pumpkin flavor appears in everything from yogurt to beer and at places like Dunkin' Donuts and McDonald's. But it turns out the real perk to having a pumpkin drink on the menu is that it brings in new customers who keep coming back.
Still, it doesn't hurt that those who do buy the limited-edition drink spend more than those who avoid it: Pumpkin latte buyers paid out $7.81 on average, compared to $6.67 for other consumers.
People who bought another seasonal beverage, the white mocha, spent even more: $8.37 on average as opposed to $6.84 for buyers who purchased something else. The higher tallies tended to involve food purchases, notes NPD Group.
"We do see more chains trying to drive visits with these special limited-time offers," says Warren Solochek of NPD Group. "It gives chains a chance to talk about themselves." While the study focused on beverages, Solochek notes seasonal food items, like the McRib at McDonald's, likely enjoy similar success.
While the short offer period limits how many times consumers will actually get a taste, "one thing the McRib does is generate a ton of positive press for McDonald's," he says.
"It's one of those promotions that McDonald's does really well." (Until recently, Starbucks' pumpkin latte didn't include real pumpkin.)
This article originally appeared on Newser: We Really Aren't That Crazy About Pumpkin Lattes
More From Newser