Olive Garden is serving Italian-style pasta 'nachos'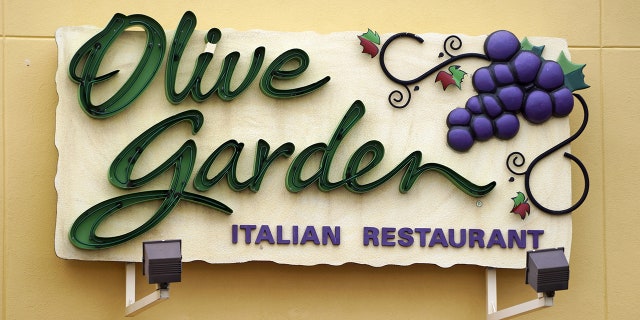 Olive Garden is doing what it does best – carbo-loading.
The family-friendly chain known for its never-ending breadsticks and creamy pasta dishes, has announced the newest item to join its Italian creations: nachos. And people seem to be pretty on board.
THE 'TACRO' IS THE LATEST VIRAL FOOD MASHUP TREND
The unexpected appetizer is technically called "Loaded pasta chips" on the menu, but it didn't take savvy Instagram users long to start calling the deep-fried lasagna noodles covered in meat sauce and cheese "Italian nachos."
The appetizer is described as having a base of "homemade pasta chips, lightly fried and layered with Italian cheese and a hearty meat sauce" that is "topped with cherry peppers and an alfredo drizzle." A food editor at FoodBeast said it was rounded out with a helpful topping of grated cheese.
FOLLOW US ON FACEBOOK FOR MORE FOX LIFESTYLE NEWS
The carb-bomb has been well-received by those who have had it, but also cautioned those considering the rich dish to bring their "squad" as conquering this plate isn't a solo activity.
The new nachos will reportedly stay on the menu at least until spring.