So you've been to South Beach, along with just about every other tourist in the world. But have you ventured out to Downtown, Midtown and Little Havana? If not, you'd better hit these spots before the secret gets out, because there are fewer tourists in these districts, and they're what the real Miami is all about.
Here are five restaurants and bars that are not in South Beach — and should not be missed.
1. Ball & Chain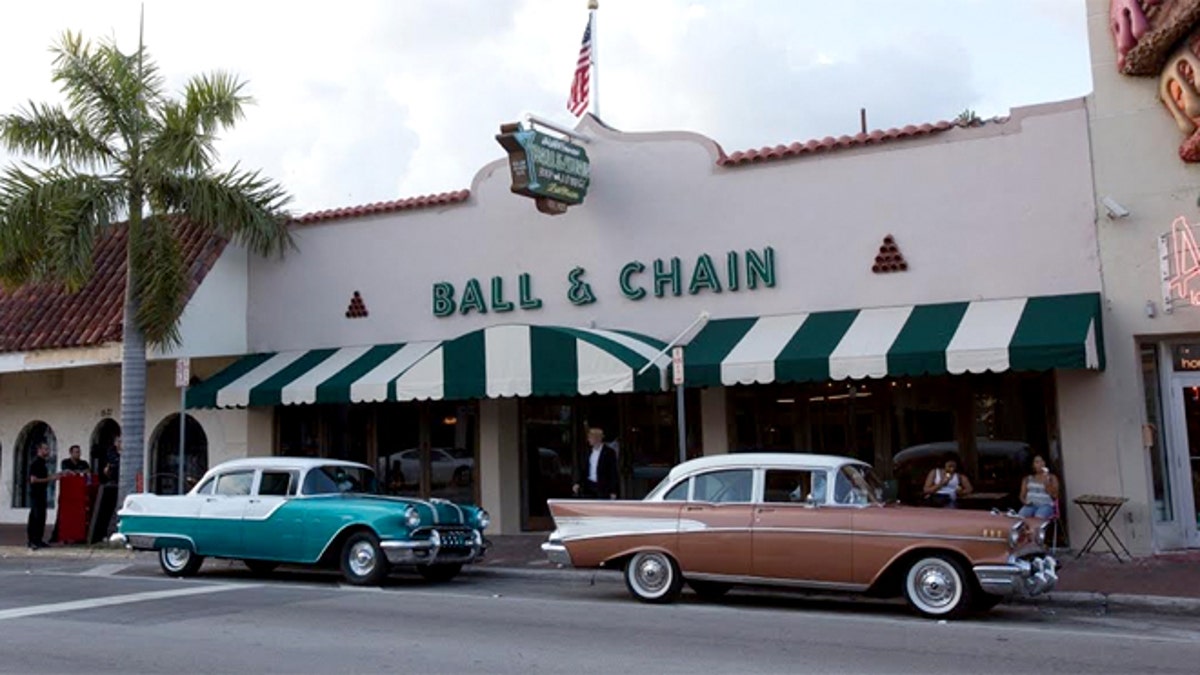 From its opening in 1931 until it closed in 1957, Ball & Chain had a long history in Little Havana. Some of the best-known artists of the time performed there, including Billie Holiday. The place reopened just last September, and it has been restored to a "T." The bar's original decorations and the live jazz pay homage to its early years. Try the Jam Session (gin, apricot liqueur, fresh lemon juice , house-made guava jam and bitters), a signature drink named for the musical sessions during which musicians in the audience would come up and strut their stuff. Then dance the night away with great music and ambiance.
2. Niu Kitchen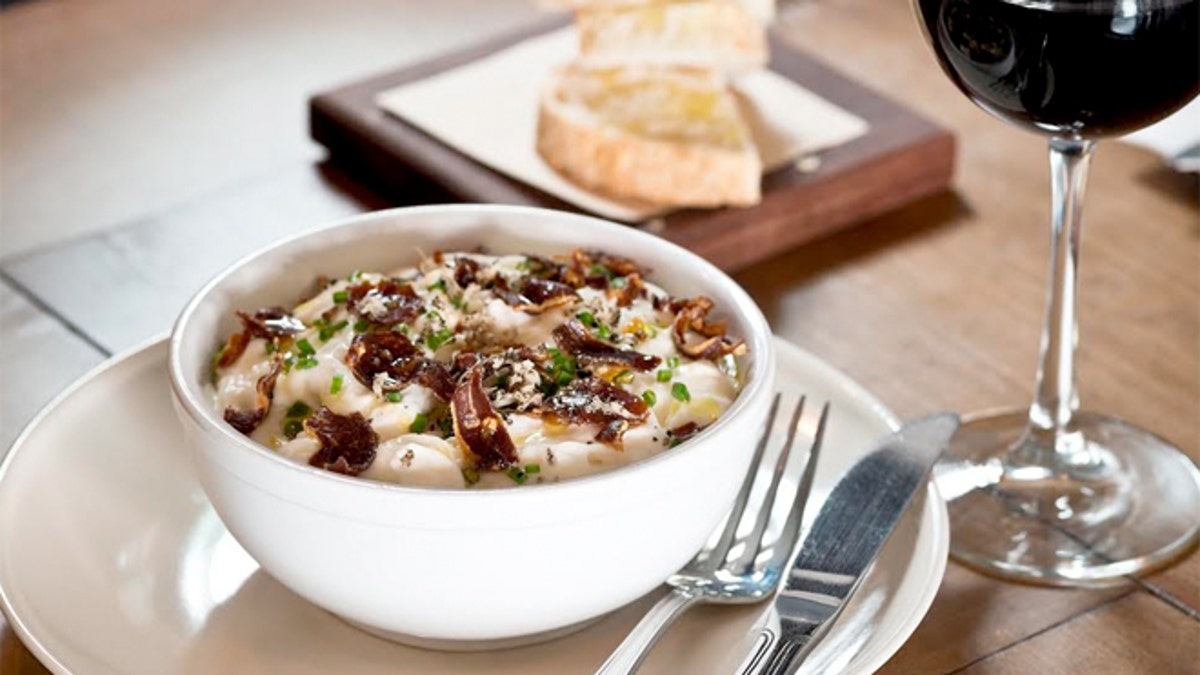 Located in the heart of downtown Miami, Niu Kitchen offers Catalan food with an eclectic and inventive flair, and it prides itself on eccentricity as well as sophisticated and fresh ingredients. Go with a bunch of friends so you can enjoy everything the tapas-style menu has to offer. A couple of "musts": OUS (poached eggs, truffled potato foam, Jamon Iberico and summer black truffle) and LLAMANTOL (Maine lobster, avocado, 5 min mashed egg and trout roe). And for the perfect ending to your meal, order the decadent Chocolate Ganache.
3. SUGARCANE raw bar grill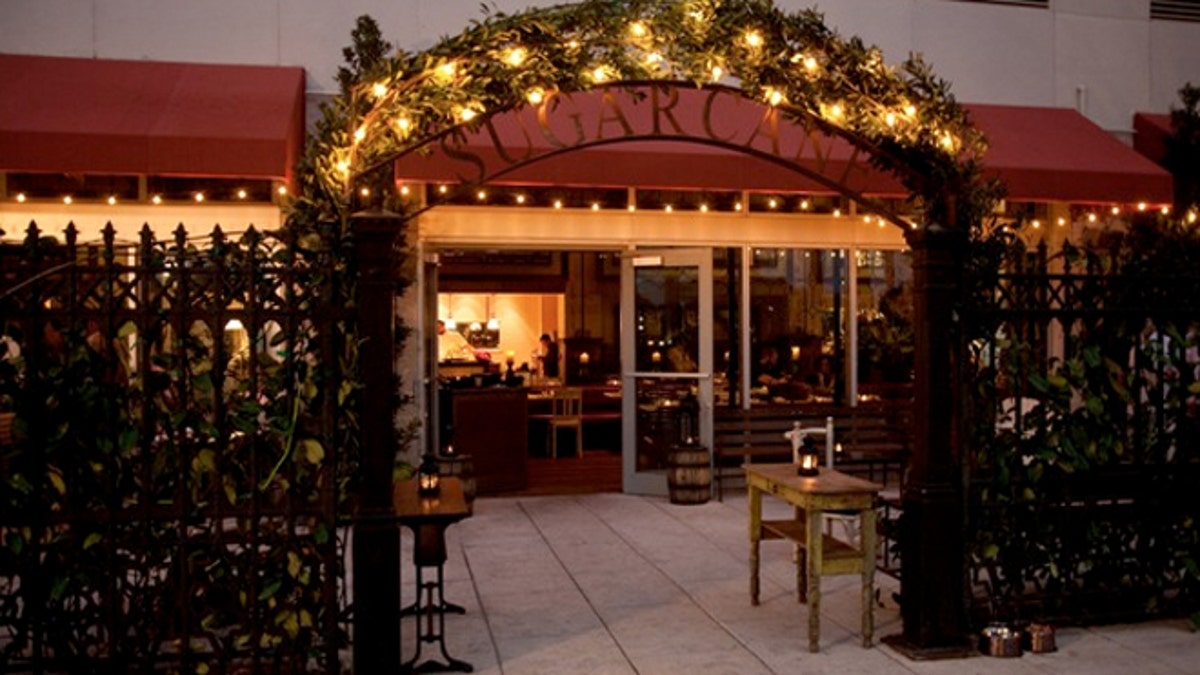 Found in Miami's emerging Midtown District, SugarCane incorporates South America's Colonial Spanish style with that of historic Miami. The food is inspired by international flavors and a South American spirit, and the drinks are innovative and refreshing. Have a seat on the outdoor patio and start with SugarCane's famous beet mojito or rum punch. For your appetizer, try the goat cheese croquettes, and have the whole roasted chicken for dinner. The tapas style allows you to experience the whole menu.
4. Morgan's Restaurant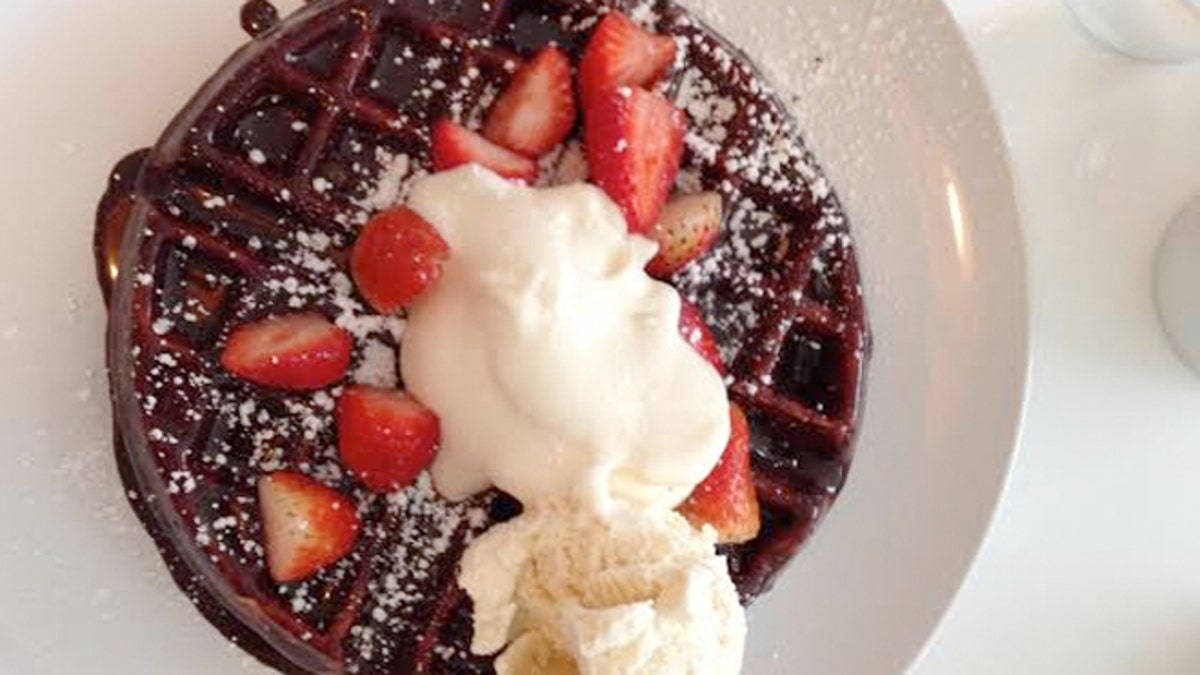 Located in in a charming refurbished home on 29th Street in midtown Miami, Morgan's is well known for its Saturday and Sunday brunch. Just make sure to leave your skinny jeans at home, because the highlights are the Brioche French Toast and Voluptuous Grilled Cheese — and don't ignore the Chocolate Dipped Waffle with fresh whipped cream, strawberries and vanilla ice cream. Morgan's prides itself on being fresh and simple, the food is 98 percent organic and everything is made to order. It's deceptively large, but be sure to get there early nonetheless. The lines are long and the wait can be up to two hours.
5. CVI.CHE 105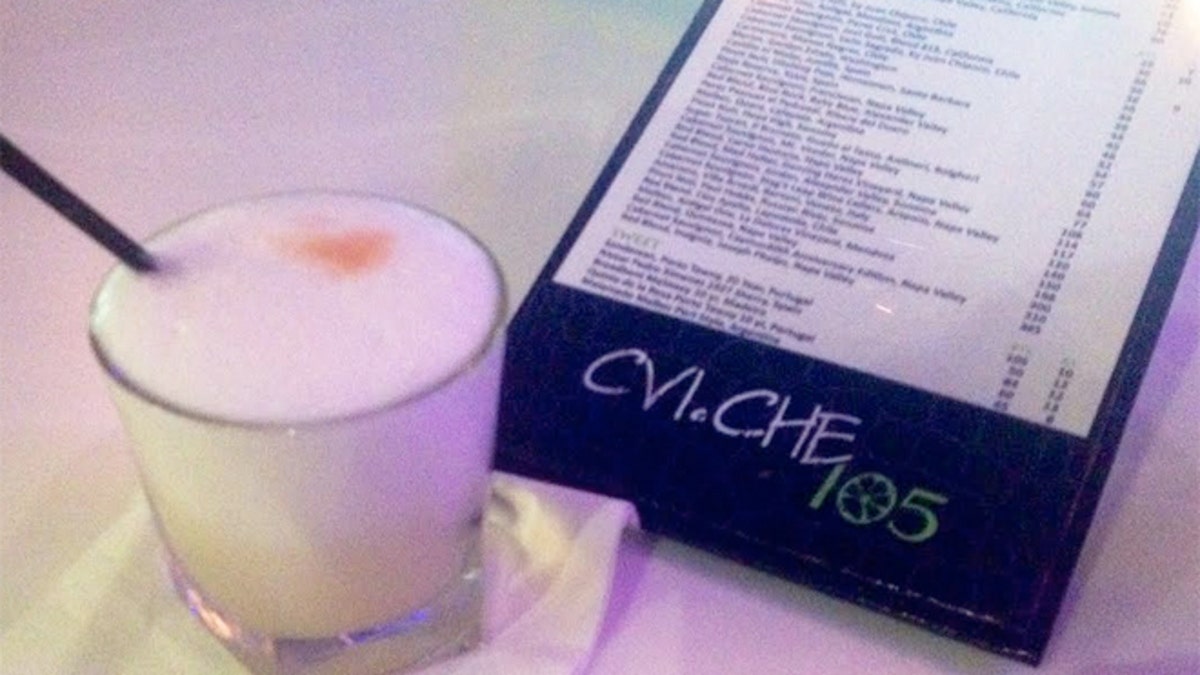 A bright and vibrant Peruvian restaurant in downtown Miami, CVI.CHE 105 offers dishes that are beautifully presented and artfully prepared. Try Peru's national drink, the Pisco Sour, made with PISCO 100, fresh lime juice, simple syrup, pasteurized egg whites and angostura bitters. And if you really can't bear to venture out of South Beach, here's good news: CVI.CHE 105 has opened up a location there, too.