NYC cafe sells tap water for $2.50 a cup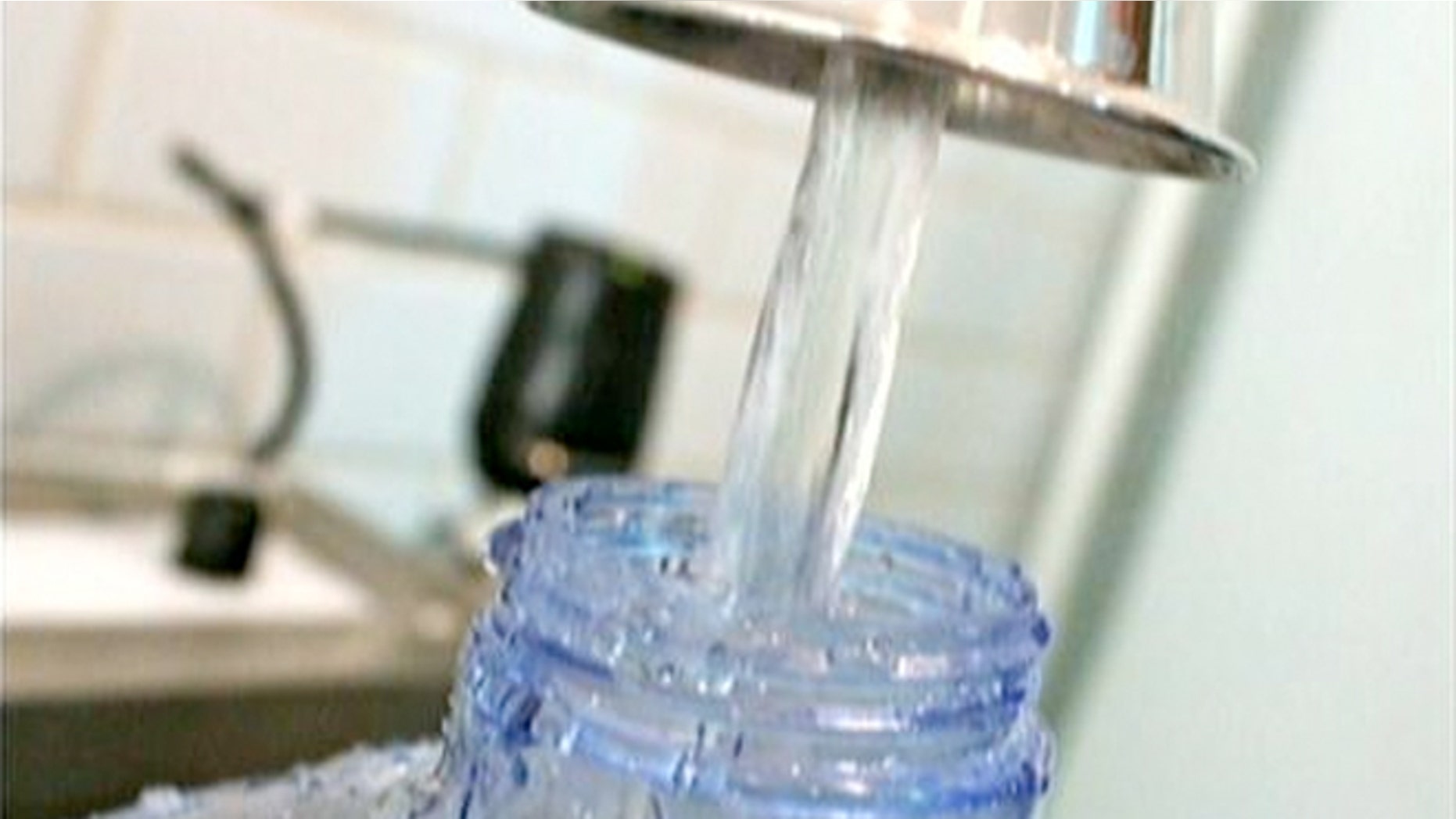 If you think the high cost of coffee was bad enough, what about paying $2.50 for a 16 ounce cup of tap water.
According to MyFoxNY, this isn't just any tap water. Molecule, aka the Water Cafe, in New York City is serving city tap water --considered to be some of the nation's finest (believe it or not)-- that is filtered down to what the cafe claims is its purest form.
The cafe workers put the water it through a seven-stage filter system, which they claim makes the water healthier, says MyFoxNY.
And if that's not healthy enough for you, optional vitamin supplements can be mixed into your water while you wait.  For an additional fee you can get a variety of vitamin blends, such as an immune blend and a hair and nail blend.
Molecule also plans to start a delivery service.