NY Mets break record for most cheesesteaks eaten in one day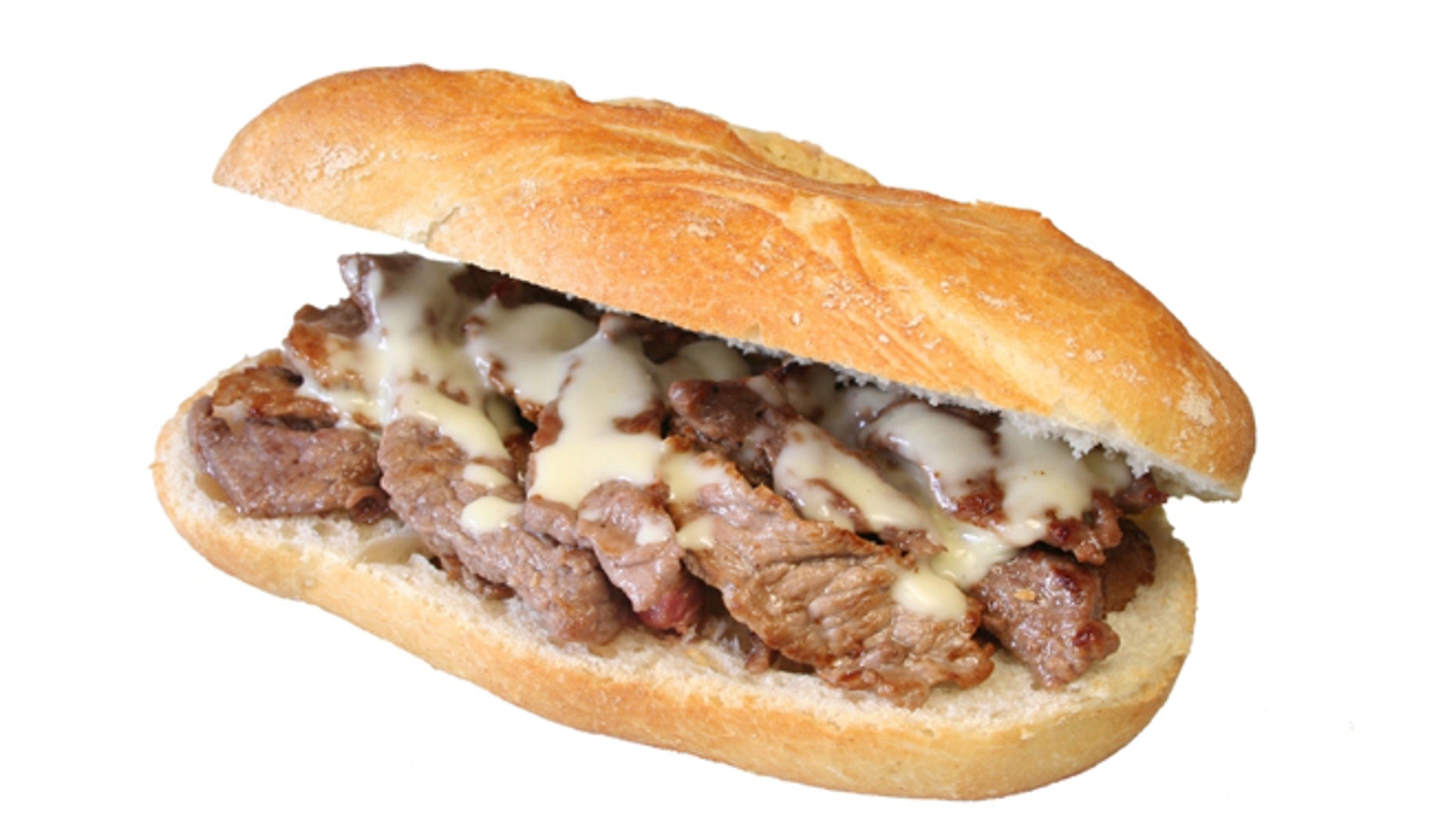 The Mets might not be the major league baseball's most winning team but at least they can celebrate one victory this season.
On April 30, while waiting to find out if a game against the Phillies would be rained out, the team set a new record for most cheesesteaks consumed in a day at the Citizens Bank Park visitor's clubhouse, according to the Star Ledger.
The cheesesteaks, one of Philadelphia's most beloved culinary delicacy, are offered to visiting teams while a scoreboard tracks the number team members put away. The park keeps a record of team and individual statistics
The Mets ate a whopping 103 greasy, meat and cheese filled subs over 10 hours, shattering the previous record that hovered in the mid 80s.
Strict rules at the clubhouse must be followed to ensure a team's place in history. According to the Star Ledger:
"Cheesesteaks can only be eaten after getting to the ballpark until batting practice, from the end of batting practice until the game begins, and for an hour window after the game has concluded. There are moratoriums during batting practice and the game, likely, so that players and coaches can proceed with their day jobs."
One member of the team already had a cheesesteak record under his belt. Last year, bullpen catcher Eric Langill set a three-game series record by eating 17 cheesesteaks in the clubhouse, breaking teammate Dave Racaniello's previous record of 14.
Maybe the Mets should switch to competitive eating full time.