Nutella bans 'lesbian,' 'Jewish' and 'obesity' from latest campaign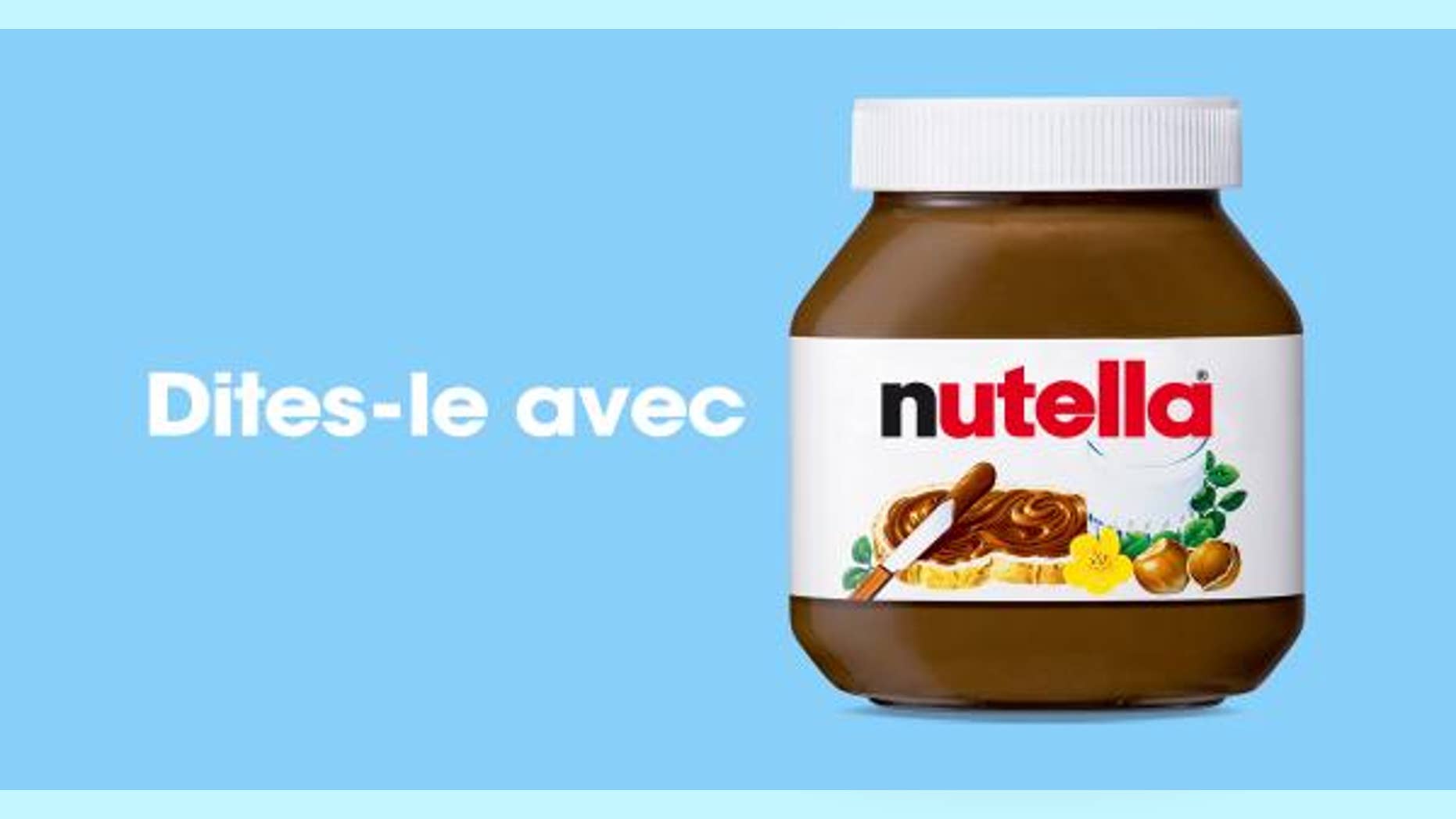 A Nutella marketing campaign in France that allows chocolate spread lovers to customize jars with their own phrase then share the image on social media isn't going over too sweet with some angry customers.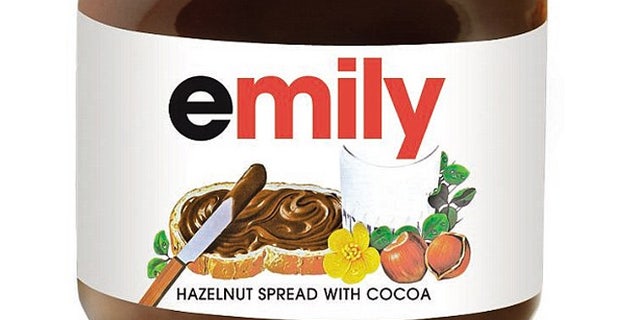 The marketers behind Nutella's "Say It With Nutella" campaign-- or "Dites-le Avec Nutella" in French-- are facing a backlash after it was discovered that several words have been prohibited from use.
"Here you can create your custom messages and share them with those you love!" the website cheerfully says.
According to RTL, the list of banned words includes many health –related words such as "cancer," "obesity," "fatso," "diabetes," and "oil." Also variations of "poop," "cannabis" and other references to body functions and drugs are prohibited. "Gay" is allowed while "lesbian" and "homo" have both been deemed offensive. "Christian" is permitted but "Jewish" and "Muslim" are not.
Anticipating potential controversy, the campaign has also banned the words "boycott" and "orangutans" because palm oil, and ingredient of the spread, reportedly threatens the wildlife habits of the primates, according to Pink News.
Responding to the controversy, Ferrero, Nutella's parent company released the following statement:
"By giving customers the opportunity to personalize their Nutella jar we want to create a way for them to share enthusiasm for the brand. Negative or insulting terms were directly removed from the options field. Similarly, terms of communities that are often subject to attacks by malicious people were removed from the possibilities."
The company has yet announce whether it will change guidelines in the future.