Now you can buy leftover buffet food for just $2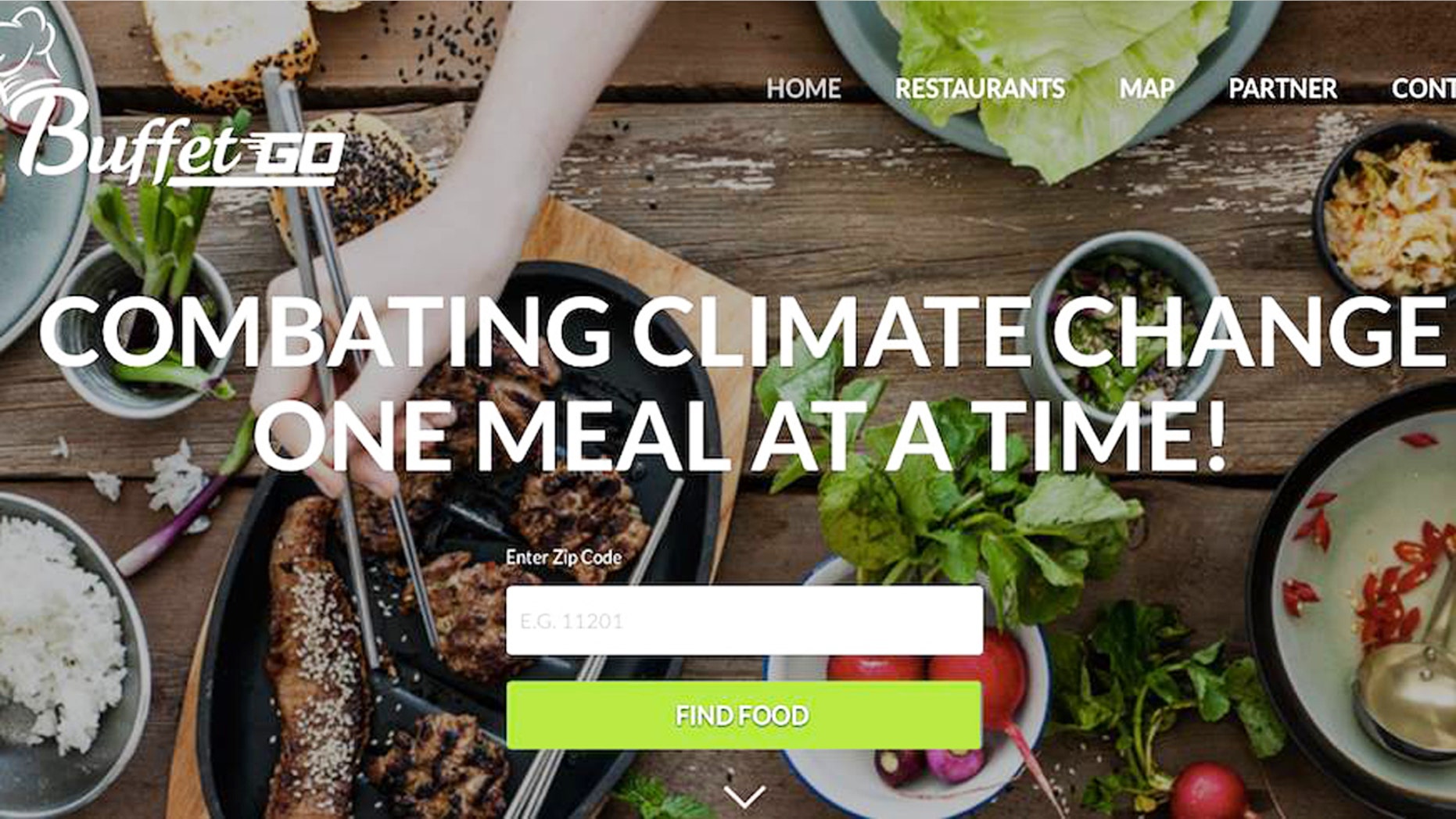 Many people take homemade leftovers to work or enjoy them as a late night snack. But would you dig into a stranger's leftover meal?
A new company thinks they can connect consumers with deliciously cheap grub while simultaneously combating food waste. BuffetGo is betting that people like leftovers so much, they'll pay for them. The service officially launched in Finland in 2014 but in September, the site just started delivery service in a few major U.S. cities. It allows users to purchase buffet food that would have been headed to the trash, for a deeply discounted price.
Enjoy crab legs, chocolate mousse or whatever your heart desires-- right before it's tossed into the dumpster. Customers purchase a significantly discounted meal from BuffetGo's website-- usually up to 90 percent off the original price-- and then bring a receipt of the transaction to the participating restaurant during the last 15 to 30 minutes of service to pick up their food.
BuffetGo is now live and operational for establishments in New York City, Chicago and the Los Angeles area. Most of the participating restaurants appear to be hotel buffets but there are also some with sushi, seafood and globally-focused foods as well (there are even some bakeries). Those interested can sort their options by meal times or cuisine styles.
And it's pretty cheap. Of the two dozen restaurants currently participating, the cost for one of the company's to-go boxes is between $2 and $5, compared to regular charges of $10 to $20 per meal.
The company says its "combating global climate change, world hunger and the food waste epidemic around the world." The business has already been recognized by the United Nations World Food Programme as a leading contributor to ending hunger.
"This new and revolutionary way of dealing with the food waste epidemic problem our planet is suffering from is beneficial for all parts," BuffetGo founder Emil Rosengren Lobby recently told the Los Angeles Times.
Eating "old" food may sound extreme, but so is the staggering amounts of wasted food. The typical American family of four throws away more than 1,160 pounds of food each year (including scraps, spills and spoilage). That's 1.2 million calories or enough food to provide one individual more than 3,200 calories a day. According to the U.S. Department of Agriculture, approximately 30 to 40 percent of the food supply is wasted. Industrialized nations the U.S. and U.K. waste 1.5 trillion pounds annually.