Norm Macdonald becomes KFC's new Colonel Sanders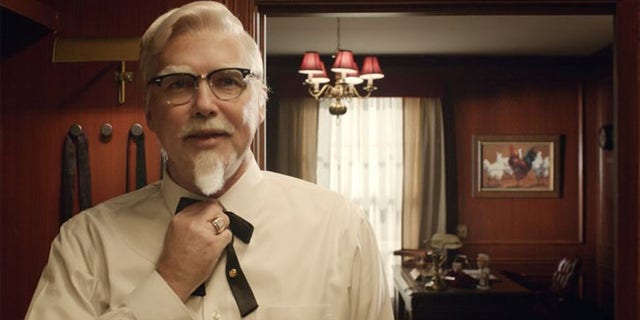 Kentucky Fried Chicken is appealing to the funny bone --and to total annoyance --as it tries to boost its sales.
The chicken chain has hired "Saturday Night Live" veteran Norm Macdonald as Colonel Sanders in a new campaign for the fast-food brand, the company announced on Monday in a press release.
Macdonald takes over from fellow "SNL" star Darrell Hammond who in May played Colonel Sanders in a campaign KFC began to mark its 75th anniversary.
Created by ad agency Wieden+Kennedy in Portland, the comedians play a quirky version of Colonel Harland David Sanders, who founded the fast food chain.
"Other than not quite looking like him, his voice being different, and his inability to cook the world's best chicken, we thought Norm was the perfect choice to play the Real Colonel. I think the fans will agree," KFC U.S. chief marketing officer Kevin Hochman said in a statement.
CEO Greg Creed recently said he was thrilled that one in five people hated the Hammond-led ads. "That's better than 100 percent being indifferent," he said in a report by Food Business News.
The new ad campaign introduces a new family-size version of KFC's $5 fill-up meal: the $20 family fill-up, which contains eight pieces of chicken, two large orders of mashed potatoes and gravy, one large coleslaw, and four biscuits.