New Jersey ice cream worker sues after contracting frost bite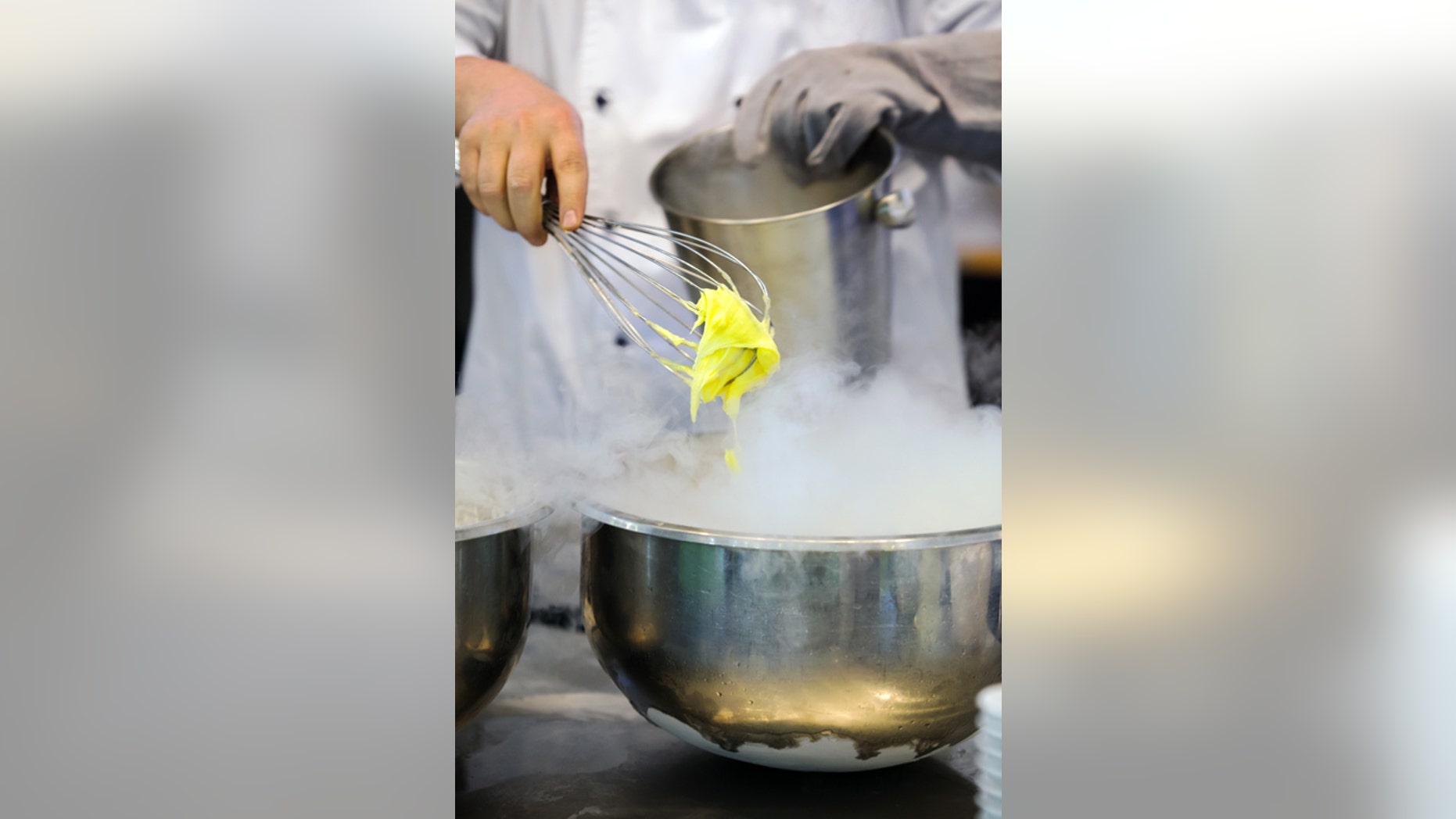 A New Jersey man has sued a Fieldbrook Foods ice cream production facility amid claims that he suffered frostbite while on duty handling frozen treats.
According to the lawsuit, Raheem Muhammed, who worked at the Mister Cookie Face plant in Lakewood, N.J. suffered from such a severe case of frostbite that he had to endure partial amputations of some of his fingers.
Muhammed, from Elizabeth, who was working at the plant April 2016, claims that he was required to handle ice cream products during and right after the freezing process. In the suit, however, the former employee alleges that gloves the company gave him to use in the freezer for the work required were not adequate.
The suit is requesting copies of video recordings and photographs of the location where Muhammed worked and his lawyers also want copies of the company's policy and procedure manuals as well as their accident safety manuals. Muhammed claimed that Mister Cookie Face, which produces several ice cream treats and novelty foods for various private labels, was negligent for allegedly not providing employee safety measures.
FOLLOW US ON FACEBOOK FOR MORE FOX LIFESTYLE NEWS
According to the suit, "the gloves which (Muhammed) was provided for handling the ice cream products were woefully inadequate for handling frozen ice cream products."
Bob Charleston, the president and CEO of Fieldbrook Foods which owns Mister Cookie Face told NJ Advance Media that he was unaware of the lawsuit and could not comment on potential litigation.
In July 2016 Mister Cookie Face issued a voluntary recall of its Sundae Shop Novelty Ice Cream Dipped "Variety" Cones. According to The Morning Call, the product was recalled because peanuts in the product were not declared on the item's allergen statement.
The product in question did have peanut sprinkles.