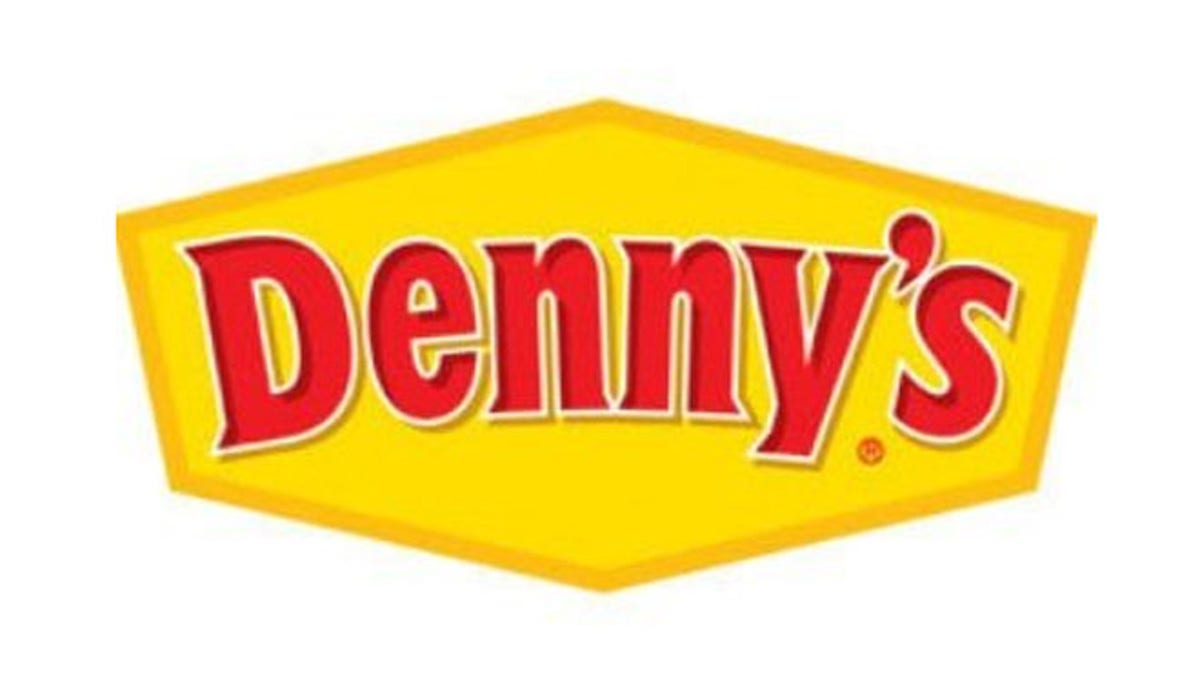 Denny's says its newest 24-hour diner in Las Vegas will feature a full bar and a wedding chapel.
The restaurant announced Thursday that it plans to open a flagship diner by the end of the year in downtown Las Vegas' Neonopolis shopping complex.
Denny's CEO John Miller says Las Vegas is ideal for the one-of-a-kind restaurant because it operates on the same 24-hour schedule as the diner itself.
The 6,400-square-foot eatery will include an interactive photo booth where patrons can take their photos with Vegas-themed props and share them on social media sites.
The restaurant will also offer a range of wedding packages at its on-site chapel, some including wedding cakes made of Denny's Pancake Puppies.
The Denny's chain includes more than 1,680 restaurants, including two locations on the Strip.