Mountain Dew rolling out spiked lemonade, but there's a catch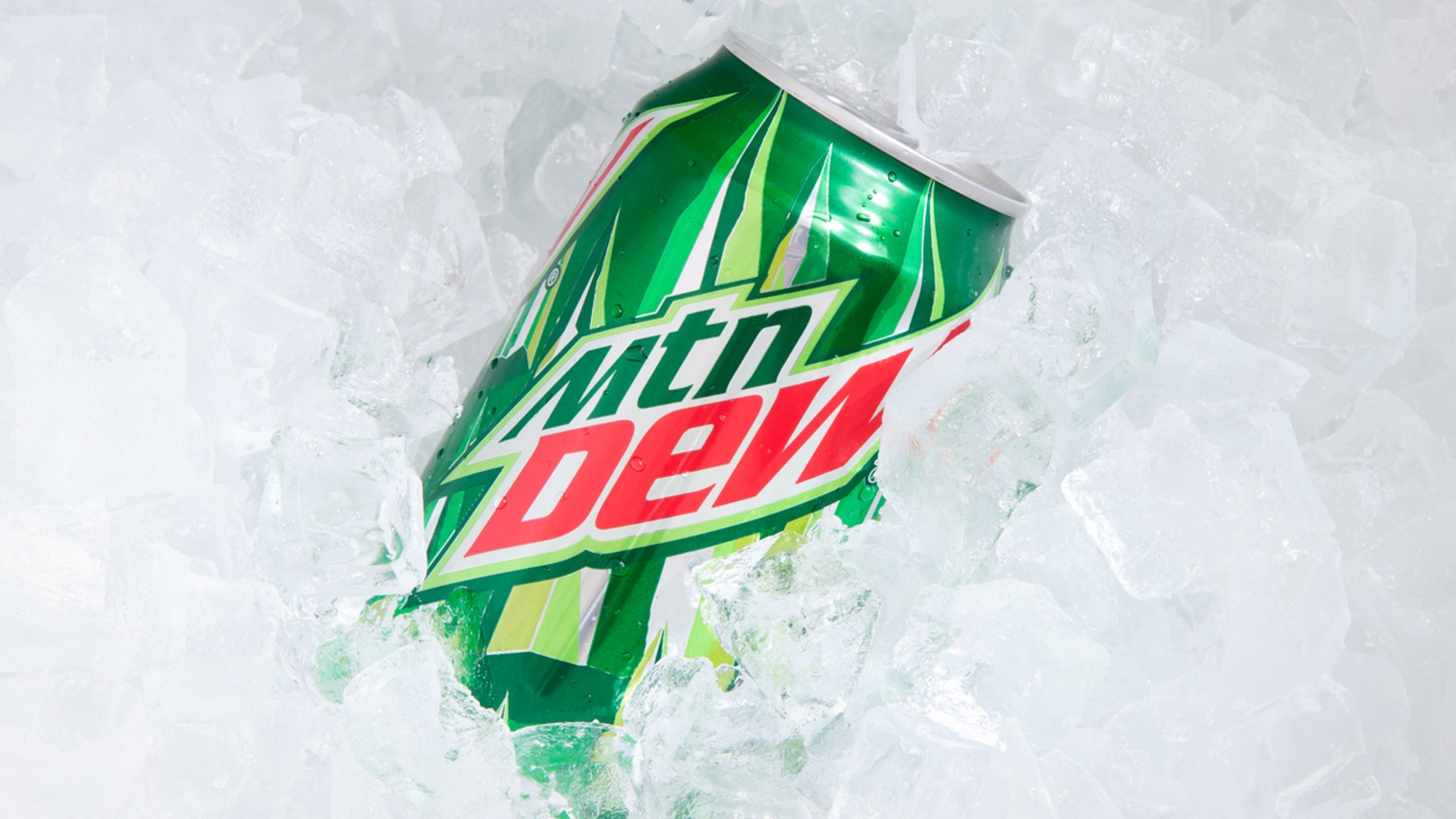 In the world of fruity liquid refreshment, a "spiked" beverage usually contains at least a little bit of alcohol.
But apparently Mountain Dew didn't get the memo.
The soda giant is expanding its current offerings with the launch of four new products – Mtn Dew Green Label, Mtn Dew White Label, Mtn Dew Spiked Lemonade, and Mtn Dew Spiked Rasberry Lemonade.
The spiked lemonade collection may sound like a sweet and tart party in a can, but spoiler alert for all you Four Loko fans-- these spiked beverages don't actually have any alcohol.  Instead, the beverages are spiked with prickly pear cactus juice and sweetened with agave and "natural" sugars.
The Mtn Dew Green Label will be flavored with kiwi and green apple while the Mtn Dew White Label will feature a "mysteriously exotic" combination of pineapple, grapefruit, and citrus bitters.
Chauncey Hamlett, the senior director of marketing for Mountain Dew says the new drink releases come after a successful brand launch of Mtn Dew Black Label soda on college and university campuses.
On April 15 and 16, the brand will host a free two-day Label Motel event for "DEW Nation" fans to try the new drinks. The Musicland Hotel in Palm Springs, Calif., will be transformed into a "bold and refined" immersive experience featuring surprise celebrity guests.
The new spiked lemonade flavors are now available in 16-ounce cans at convenience stores nationwide.