Most outrageous food trucks, cars, motorcycles, and other food vehicles
Why drive a car that looks like a car when you can drive a car that's shaped like a giant wedge of cheese? Such a thing exists. In fact, from Hershey's Kisses to peanuts to lobsters, there are conveyances out there shaped like some crazy edible things.
Outfitting vehicles to look like something else has been one of America's favorite advertising tools since the Oscar Mayer Wienermobile first hit the streets in 1936, and since then drivers and bystanders have been treated to cars that look like everything from animals to candy and even shoes. In fact, there's a whole bevy of cars, trucks, motorcycles, and other forms of transportation that have been decked out to look like (or promote) food or drink products, and we've rounded up 18 of the most over-the-top.
Decking out a car to look like a food product is a time-honored marketing tradition, and is a great way to bring a whole lot of attention to whatever you're trying to promote. We're all so used to seeing normal-looking cars on the road that suddenly encountering one that's shaped like a giant Mr. Peanut can make us do a legitimate double-take. And if you happen to cross paths with the Wienermobile, you can definitely consider yourself lucky.
The Oscar Mayer Wienermobile is, of course, the most famous food-shaped truck of all, but there are plenty of other food-shaped and food-themed cars on the road, distracting drivers across the entire country. From a car shaped like a banana to one mimicking a smiling Goldfish, read on for 18 of the most outrageous food vehicles in America.
1. Big Banana Car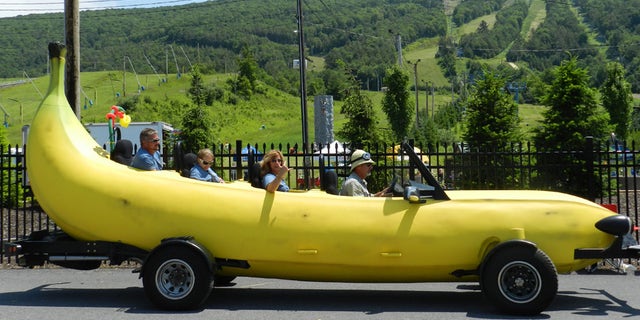 Something about this car makes us so happy. It's not even intended to promote any company; builder Steve Braithwaite drives the converted pickup truck (and incredibly realistic-looking giant banana) around the world for charity.
2. Boston Lobster Feast Car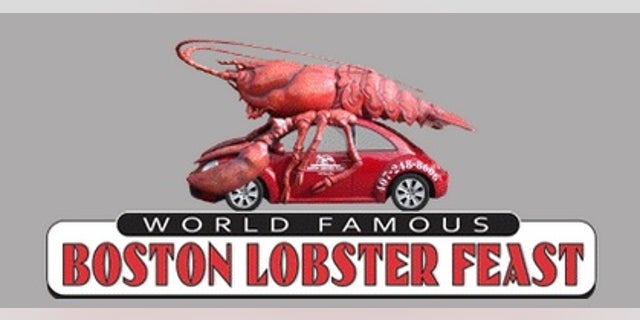 Built to promote an Orlando seafood buffet restaurant called Boston Lobster Feast, this car actually looks like it's being attacked by a giant lobster. We imagine it must be a little distracting for the driver.
3. Bridgeport Pasty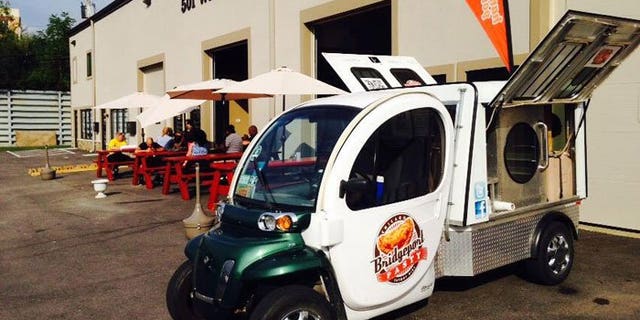 This fully electric food truck, which you can find in Chicago, is made by Chrysler and can run for about 30 miles on a full charge. The green food truck offers pasties, which are British savory pies, available in half a dozen flavors ranging from chicken pot pie to vegetable.
4. Dairy Queen Blizzard Truck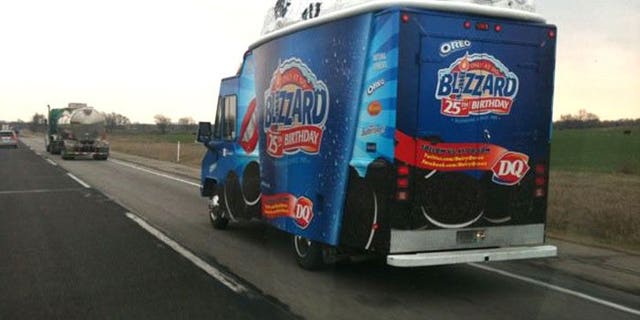 This truck hit the road in honor of the Blizzard's 25th anniversary in 2008, and if we were driving behind it, we'd be afraid of getting a windshield full of cookies and cream!
5. Del Popolo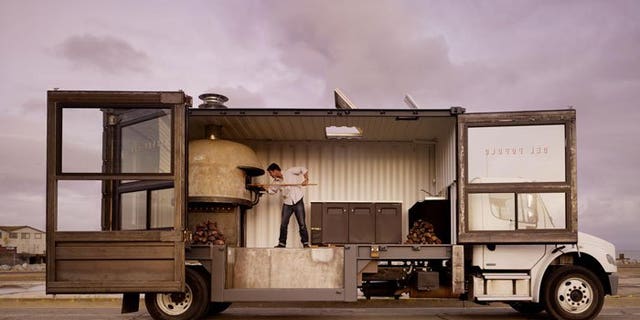 Boasting a full-size wood-burning pizza oven, this food truck from the former pizzaiolo of the acclaimed Flour + Water in San Francisco is one of the first of its kind, and is unlike any other truck on the streets. Look at how cool that is!
6. Goldfish Truck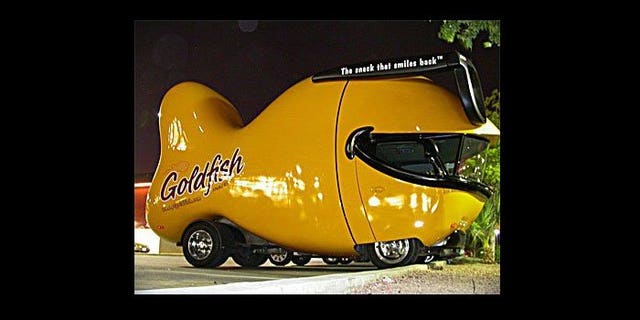 If Goldfish is "the snack that smiles back," this would be the car that smiles back. How was this thing even designed?
7. Le Truc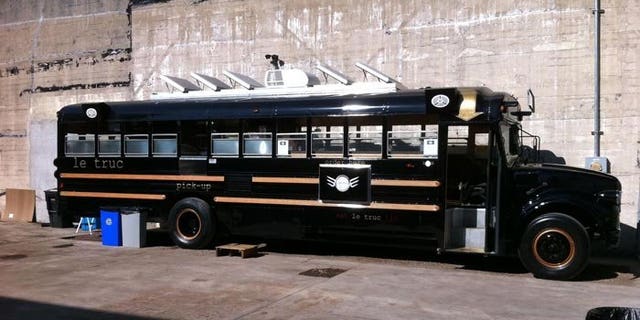 This San Francisco food truck, which is actually a tricked-out school bus, offers locally sourced high-end gastropub fare to hungry San Franciscans. And if you can snag a reservation, Le Truc has room to accommodate 12 diners at a time.
8. Planters Nutmobile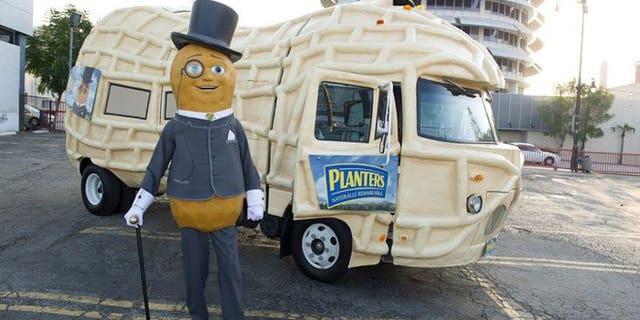 Who wouldn't like to take a ride inside a giant peanut, especially with Mr. Peanut himself riding shotgun?
9. Roving Mammoth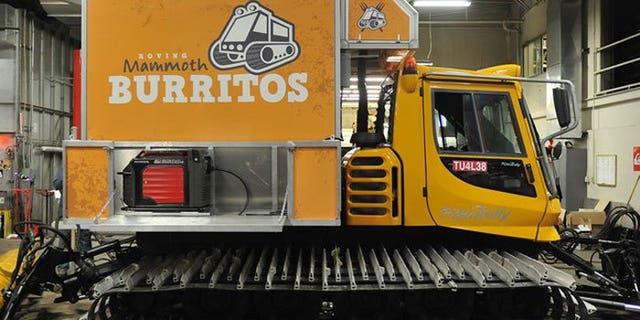 Perhaps the most intriguing dining option available at the resort at the Mammoth Mountain ski resort in California the Roving Mammoth, a food truck crafted atop a snowcat that can tackle the unforgiving terrain of the mountain to deliver breakfast and lunch burrito. Hey, when you gotta have a burrito, you gotta have a burrito!
These bizarre food automobiles may just be in a city near you!
More from The Daily Meal
101 Best Food Trucks in America 2014
America's Best Cities for Food Trucks
Well of Course Oscar Mayer's Weinermobile Had a Fragrance Button
10 Surprising Reasons Hot Chocolate is Good For Your Health