Michelin releases 2013 star ratings for Chicago's best restaurants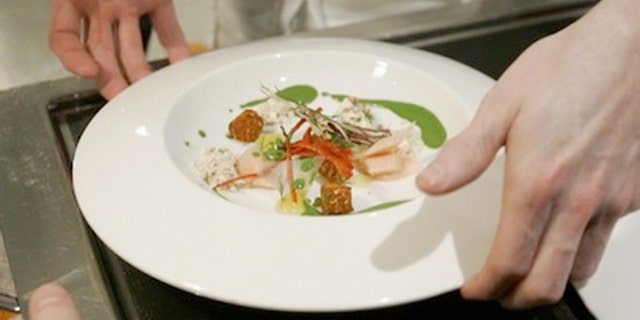 CHICAGO – Two Chicago restaurants have gained two-star status in the famed Michelin Guide, and chef Grant Achatz's Alinea maintained its three-star rating, the highest honor the guide bestows.
The Michelin Guide announced its ratings of Chicago restaurants Tuesday. The 2013 Michelin Guide to Chicago restaurants goes on sale Wednesday.
L2O and Graham Elliot restaurants achieved two stars. And 16 Chicago restaurants made the one-star list, including Mexique, a Mexican-French restaurant in the city's West Town neighborhood.
Chicago is one of three American cities that have Michelin guides to their restaurants. The others are New York and the San Francisco Bay Area and Wine Country.